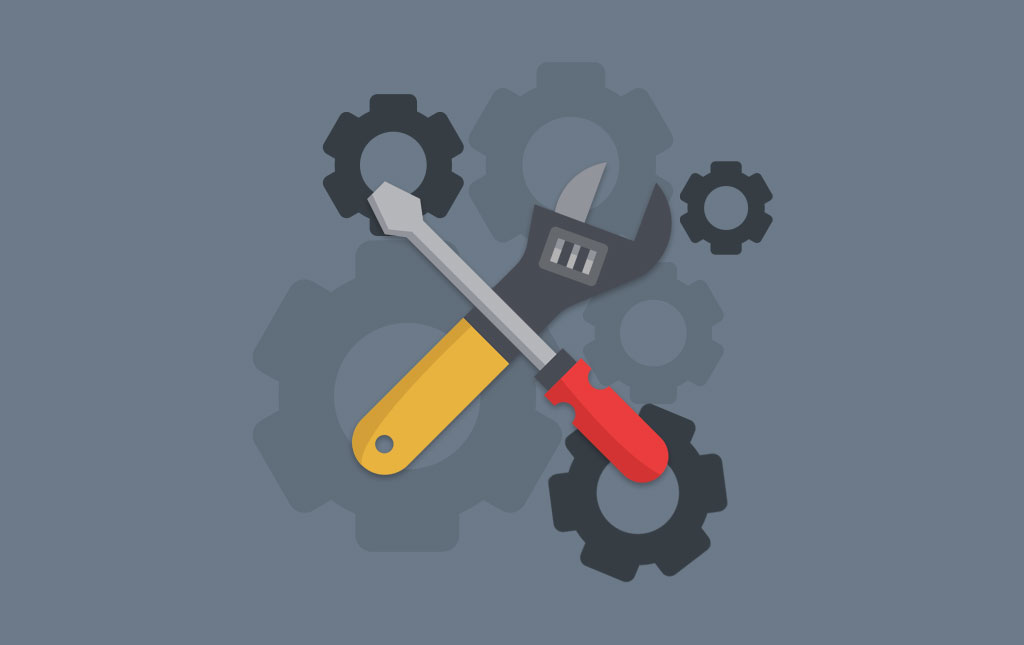 Addressing the Recent Downtime and Emergency Maintenance on Cloud Infrastructure
During the past week, our clients experienced several periods of service interruption caused by server reboots, kernel updates, and unscheduled maintenances. Our community manager and customer service staff are working around the clock to keep our clients informed and updated about our maintenance schedules and to minimize the negative impact as much as possible.
Your Protection is Our Mission
As posted on our blog, we are performing multiple rounds of reboots and emergency maintenance to address the Meltdown vulnerability. Yet, I feel a more non-technical follow up is needed to reassure our clients and partners that all actions are taken so far, and the ones that will follow, have one goal and one goal only – to protect our clients from a possible security issue related to the Meltdown and Spectre vulnerabilities.
It is important to look at the situation at hand with a clear mind – we are facing an unprecedented vulnerability which is affecting an enormous percentage of the server infrastructure worldwide. All cloud hosting providers now face these same difficulties and may choose to enact different action plans in response to this threat.
Our goal is to mitigate these vulnerabilities as soon as humanly possible and prevent as much harm to our customers as we can. Entrusting us with your websites, business, and online presence is something we cannot neglect and the actions we took is the path we found adequate to repay that trust.
Although technology is used to help solve problems such as convenience issues, budget constraints and increase business effectiveness, we live in a world so depending on the technology that such unprecedented vulnerabilities can distress our day-to-day operations for days, weeks or even months. Unfortunately, this is the reality we have to face and this is the reason why a company such as ours exist in the first place – to deal with such situations in a swift and efficient way for you, in order to continue to support you, our clients, in your online business and ventures.
We are working closely with all partners and upstream providers and the information available changes by the hour. We are committed to keep the information flow and to give advance notice to affected clients as quickly as possible. Yet, if technical challenges dictate immediate actions, we may perform unscheduled emergency maintenance or reboots on different parts of our infrastructure.
Contact Us for Assistance
As always, feel free to contact our technical support and customer service if you have any questions, but please understand that requests for changed timelines or modified reboot schedules will likely not be possible.
Last but not least, on behalf of my team, I would like to thank you for your patience and understanding during this period. We appreciate your trust in us to do the right thing.
The latest tips and news from the industry straight to your inbox!
Join 30,000+ subscribers for exclusive access to our monthly newsletter with insider cloud, hosting and WordPress tips!