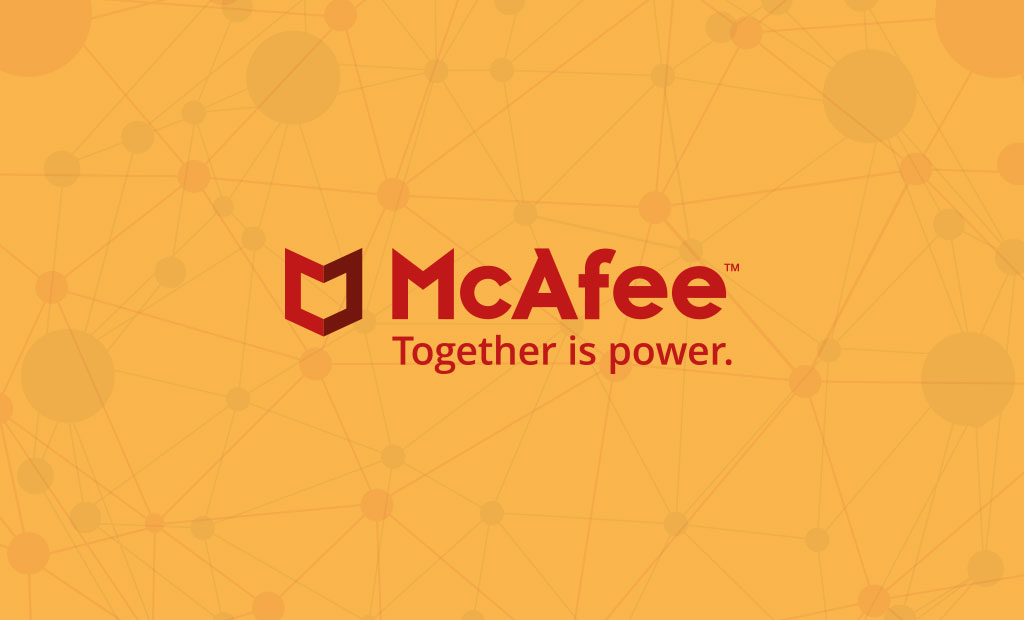 FastComet Partners with McAfee for Better Security, Costs and Internet!
We are excited to announce our new partnership with McAfee SECURE, the world's largest and dedicated security company. Why not let your visitors know they are protected? You can now achieve that directly via your cPanel account with a single click!
Providing your personal information on just about any website on the Internet is a big concern nowadays. If your visitors do not feel protected, the only person that will suffer is you. You can now resolve that with the use of the McAfee SECURE services at your fingertips! Keep your website protected and let your visitors know it.
Why Partnering with McAfee SECURE?
Our primary goal since day one is to offer clients a way to improve the performance of their websites while staying protected at all cost. Our in-house security team has developed a few layers of protection on all hosting plans, but we are still working hard to improve that further.
McAfee is the world's leading security company and we share the same views – being protected is one of the most important things. Thanks to Rich Murphy and Lauren Landa, we now offer the McAfee SECURE to all our clients directly via cPanel. You can now distinguish your website from the rest and let your visitors know your website is protected using McAfee SECURE!
What does McAfee SECURE Offer?
There are three main services that you can choose from, each one truly beneficial for your website. You can scan your website for vulnerabilities, get assistance with a Payment Card Industry (PCI) compliance status or display the McAfee SECURE badge on your website for anyone to see that you are protected.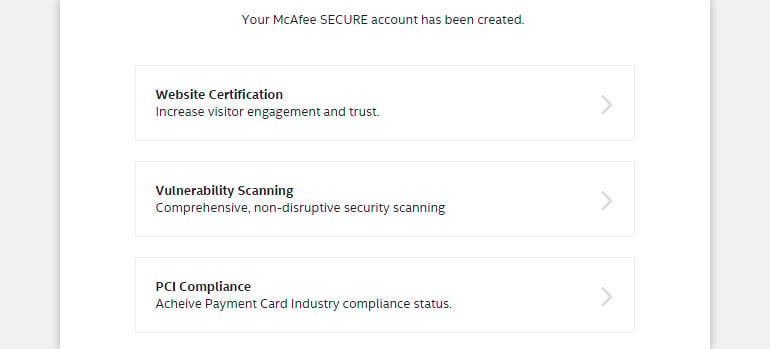 How do I get it for my Website?
You can now get the advantage of the McAfee SECURE Lite service for free, or upgrade to the Pro version for your website. The process is easy, you simply need to access your cPanel account and locate the Software and Services section near the bottom. Hit the McAfee SECURE icon.

Choose your domain from the drop-down box at the top, enter your email address and click on the Activate Now button.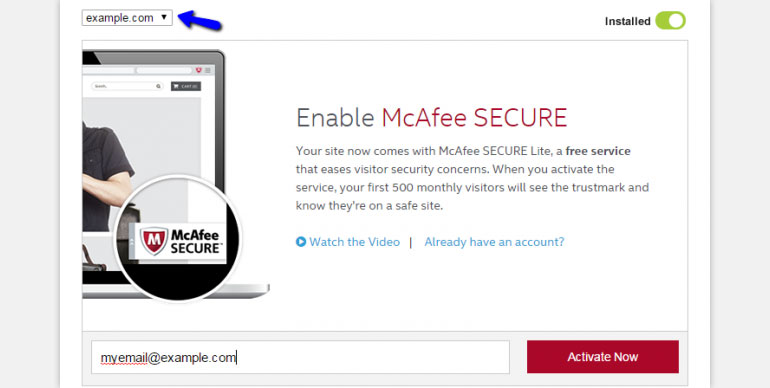 A new McAfee SECURE account will be created for you. Click on the View My Account button to access it.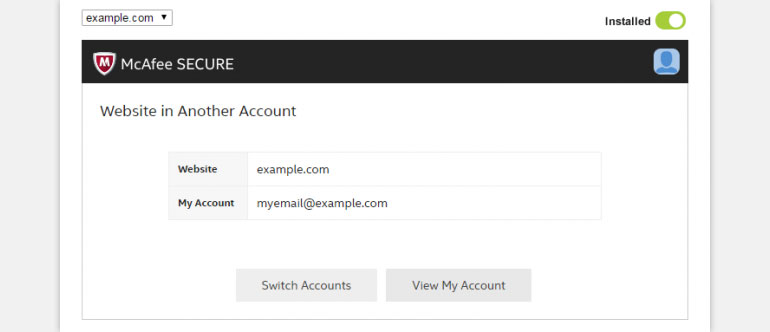 From there, you will be able to review the different services McAfee offers and get full advantage of an additional security level for your website. You can contact us if you need any assistance, or you have questions about the McAfee SECURE service. As always, we are available 24/7 for our clients and we would be happy to help!
The latest tips and news from the industry straight to your inbox!
Join 30,000+ subscribers for exclusive access to our monthly newsletter with insider cloud, hosting and WordPress tips!