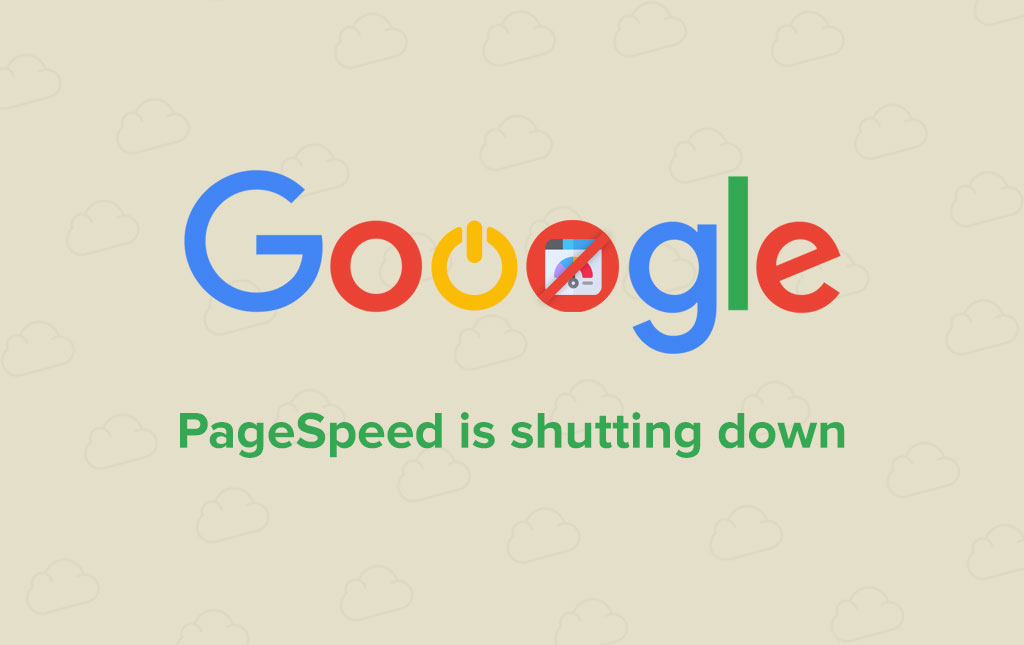 Google's Pagespeed Service is Shutting Down
After 4 years of service, the Google team announced that the PageSpeed service will get discontinued. The information was officially released, although there was some information on that for quite some time now.
If you are using the PageSpeed service on your domain, it is important to change the DNS records for your domain before the 3rd of August 2015. Otherwise, your website will become completely unavailable and as always, this is something everybody would like to avoid. More information on how to reconfigure your domain/s can be found on the official migration process page, provided by Google.

This is not something that you need to be worried about, though. FastComet offers Google Pagespeed on all Cloud SSD Hosting plans, so you can simply point your domain directly to your account if you are existing client of our company. The Google PageSpeed will be available for your website by default and you will take full advantage of the optimization it offers for your website. If you are not an existing client of FastComet, you can consider our plans for your project and use Google PageSpeed with ease.
Need Assistance?
As always, our team is available 24/7 at your service. If you need any additional information or assistance disabling the PageSpeed service for your domain, you can contact us and we would be happy to help you out.
The latest tips and news from the industry straight to your inbox!
Join 30,000+ subscribers for exclusive access to our monthly newsletter with insider cloud, hosting and WordPress tips!