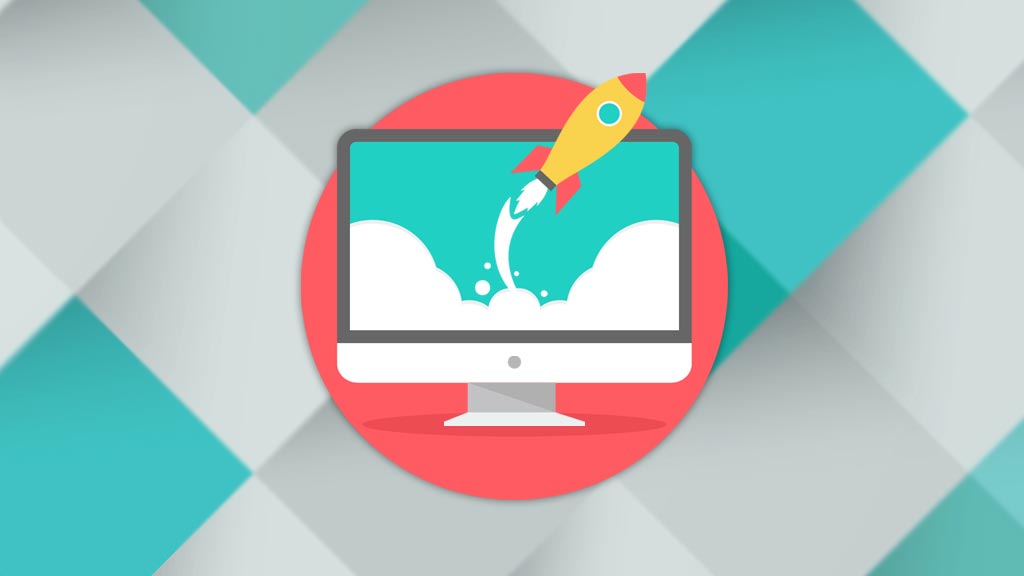 FastComet Partners Up with iSenseLabs – OpenCart Modules, Themes, and Custom Development Company
Creating a website and transforming your idea into a reality doesn't always work from the get-go. You might have expectations from the application you have chosen for your website, which will not be met by the core version. Those versions, often lack functions which can make your life easier, like bulk image changes in e-commerce platforms or staging an entire blog in a few seconds in CMS. During our analysis of the e-commerce market, we found a trend that more and more of our users are using extensions for their OpenCart installations created by iSenseLabs. The simple explanation is that they just work. We are glad to announce our partnership with iSenseLabs.
Who are iSenseLabs?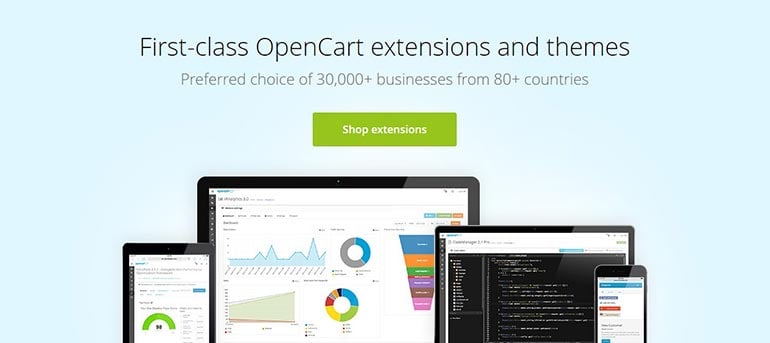 iSenseLabs has been creating extensions and themes for OpenCart since 2012 and is currently an OpenCart Certified Gold Partner. The fact that 25 000 businesses from over 80 different countries have put the trust in them shows that their product has covered very specific needs which are common among different OpenCart based businesses. iSenseLabs has also won the Best-selling OpenCart partner for 2015 and is now continuing the streak by being most sold 18 consecutive months in a row.

The iSenseLabs team is filled with young and smart individuals, ready to tackle every possible issue you might have with your preferred product. We contacted support to check on a minor detail and got a detailed explanation a few hours later which answered our question. The Team's most recent feat was upgrading more than 100 modules from version 2.1.0.2 to 2.2 which is quite impressive. Also at the moment of writing this article, they are actively hiring people, which is a clear sign of growth and we can only imagine what they can accomplish with a bigger team and more resources.

We had the opportunity to check some of the iSenseLabs' extensions and we were really happy with the results, the user-oriented experience and the fact that they are open-source. Having the option to modify the code of the modules to suit your needs is very convenient. You can read our extensive guides about the extensions that got our attention in our OpenCart 2 tutorials under the extension section. The company also offers its Open Pack bundle which has 115+ OpenCart Extensions and saves you more than 75% of the total price you would have paid otherwise.

Get Your Discount
Note that the extensions come with their own documentation as well, so you are always covered when it comes to information about your purchase and how to set up and use it. Automating tasks such as notifications for in-stock items, tiered discounts and promotions are very easily achievable with the extensions provided by iSenseLabs. That is why we want to recommend their products to all of our clients and give our seal of approval. Use discount code "ISENSECOMET2020" until May 2020 to get 10% off all OpenCart extensions created by iSenseLabs.
The latest tips and news from the industry straight to your inbox!
Join 30,000+ subscribers for exclusive access to our monthly newsletter with insider cloud, hosting and WordPress tips!