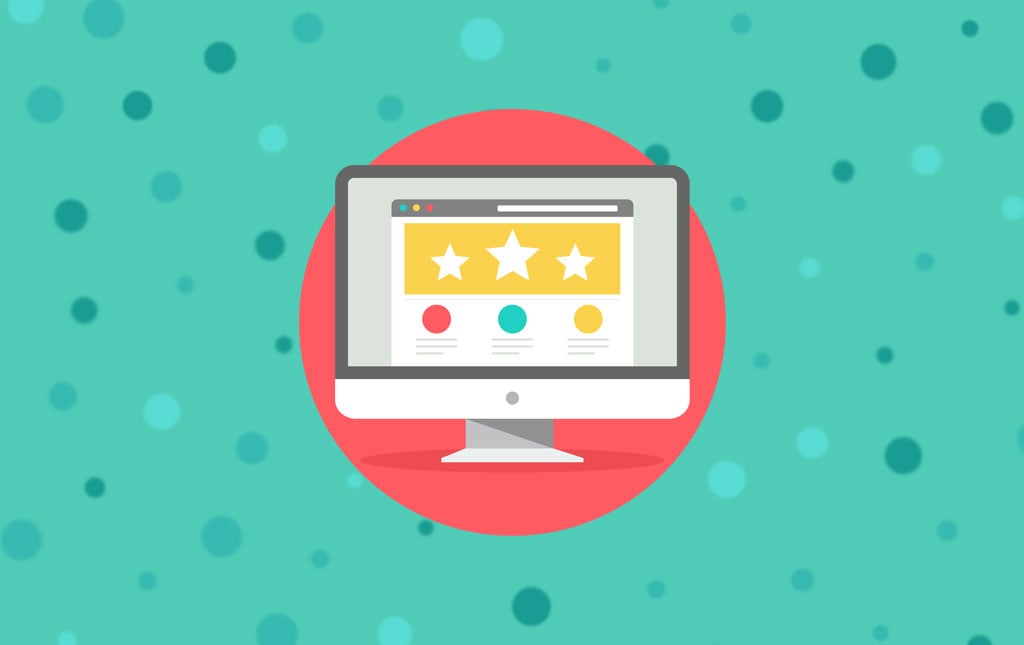 FastComet Affiliate Program Is Now Open for Registration
After running our affiliate program private for quite some time, we are glad to announce that FastComet Affiliate is now public and open for new signups.
What Exactly is the Affiliate Program?
The affiliate program is a standard method for attracting new clients for almost any business. However, we look at it as not just another marketing channel but an important part of our company. We believe clients, partners, and site owners shape our company public presence. A single positive client review or evaluation is worth thousands of banners and means more than any marketing campaign. Additionally, the affiliate program gives us the means to establish long-term mutually beneficial partnerships. Last but not least, this is our way to show you our appreciation for being exceptional in promoting our services.
How to Get Started
To get started, you simply need to sign up. It requires no investment or credit card details. You can open your account completely for free – even better, upon signing up you will receive a $10 Sign Up bonus. In our affiliate portal you will find marketing materials, links and banners, which you can use on your website, send to friends, share on social networks or include in your newsletters.
Recommending a product of great demand on an ever-expanding market assures your success as an affiliate and your efforts will never be wasted. We understand that we must do our part so you can succeed. Our exceptional level of pre-sale customer service guarantees a high conversion rate, which means big commissions for you.
And by saying 'big commissions' we mean Really Big Commissions:
$50/ per referral, for your first 5 sales in any given month
$75/ per referral, for your next 5 sales (6-10 referral) in any given month
$100/ per referral, for your every referral between 11-20 in any given month
$125/ per referral, for every referral after your 20th sale in any given month
Need Some Help?
Have any questions about the affiliate program? Feel free to contact our 24/7 customer service via our live chat or email, we will be glad to answer all of your questions. Sign up today to get your affiliate bonus and get started.
The latest tips and news from the industry straight to your inbox!
Join 30,000+ subscribers for exclusive access to our monthly newsletter with insider cloud, hosting and WordPress tips!