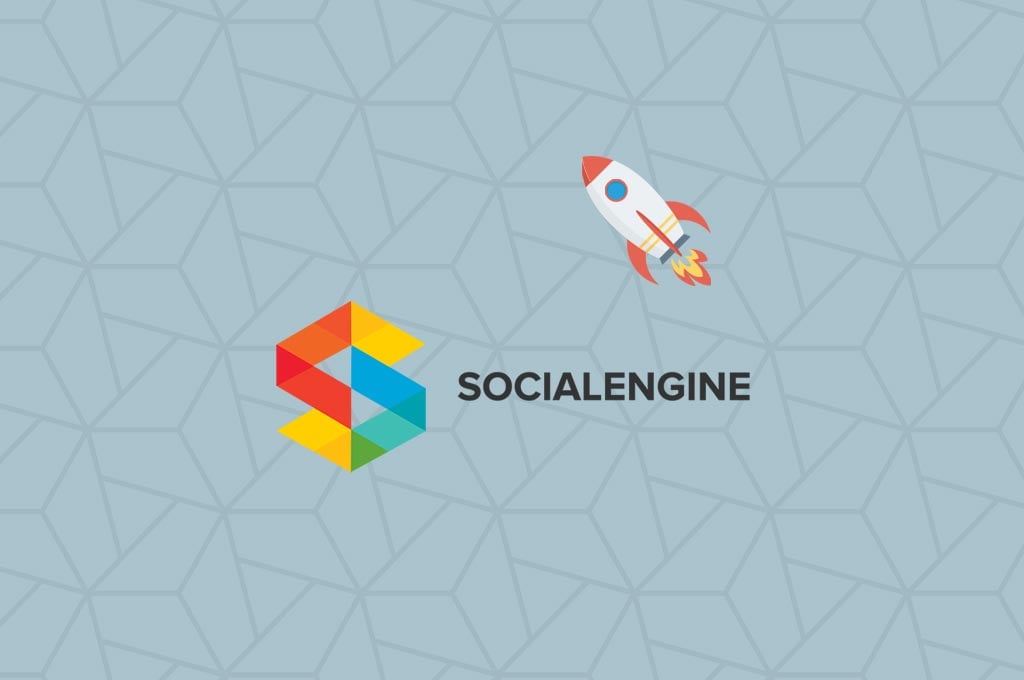 Announcement: FastComet is an Official SocialEngine Reseller
Today, we are proud to announce that FastComet became an official SocialEngine reseller. We have been working with a large portion of the SocialEngine users for the past few years and we already provide an optimized platform for optimal performance of the product. The purpose of the new reseller program is to allow our clients easier access to SocialEngine through our hosting packages and at a better price, too!
May 16th 2018: Due to customer acquisition/support strategy differences we've discontinued our partnership with SocialEngine and the special 20% discount on all SocialEngine Licenses will no longer be available for our customers.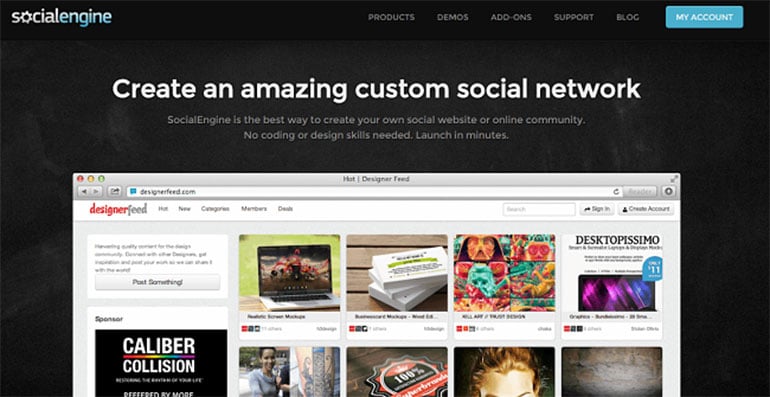 What is SocialEngine?
SocialEngine is a PHP-based social networking platform that will allow you to build up your own community of people sharing similar interests. You can use the script to create a small website for your friends or a large social platform with people from around the globe!
No matter what your needs are, SocialEngine is here to provide an easy way to design your own feature-rich social networking website. The product was first launched in 2006 by the Webligo Developments team and since then, there are more than 10,000 SocialEngine-powered websites, including Electronic Arts, NASA and Shell social networks.
The basic features that come with each SocialEngine package are quite enough for you to start a social network. However, there are three different packages that include a set of modules for extended SocialEngine functionality. This will allow more interaction between your website's users, such as sharing of photos, music, creating polls and much more!
What Does FastComet Offer?
We are glad to announce that with each of our SSD SocialEngine hosting packages, you will also be able to purchase a SocialEngine Starter, Professional or Advanced license with up to 20% discount. The advantages of each hosting account are:
A free domain name for life
Fast SSD storage for optimal performance
Optimized hosting platform specifically built for SocialEngine websites
Free SocialEngine installation
Free SocialEngine modules/templates installation
20% off on any SocialEngine license for new customers
Even if you are new to SocialEngine and you have no previous experience on how to use it, FastComet is here to help you with that! We provide a large number of SocialEngine Tutorials, designed to guide you throughout the development of your website. Also, our Technical Support team will gladly assist you with any tasks that you may have.
Get Your SocialEngine License Now
Sign up today and get your discount on a SocialEngine license on one of our SSD SocialEngine Hosting packages. Our FastComet team would like to welcome you on board!
The latest tips and news from the industry straight to your inbox!
Join 30,000+ subscribers for exclusive access to our monthly newsletter with insider cloud, hosting and WordPress tips!