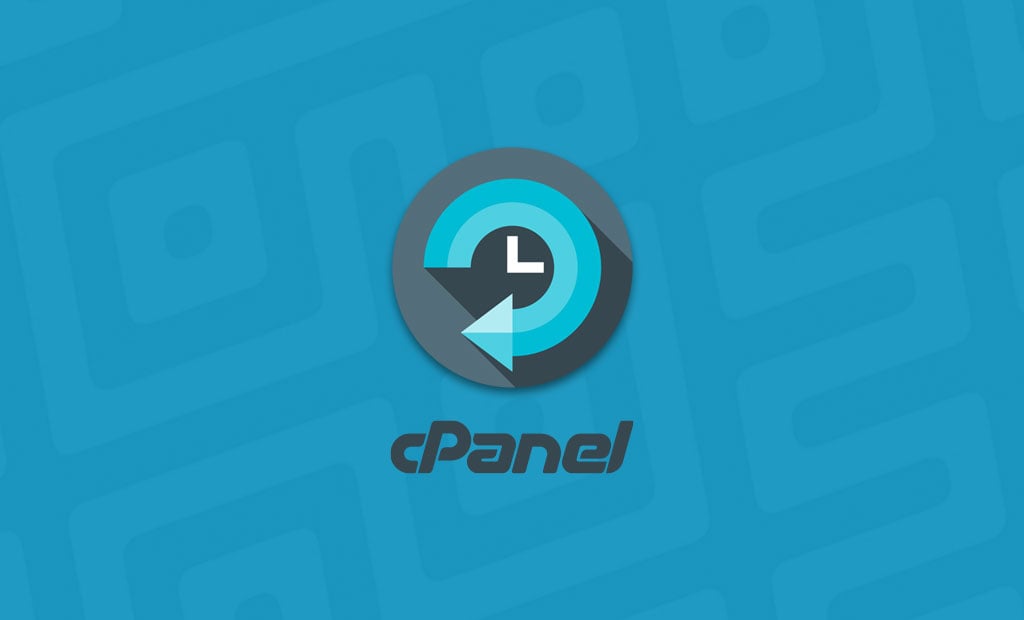 cPanel Update to Address TSR-2016-0001 Announcement
cPanel published an important security post on January 18, notifying customers of a critical update to their software. While the post does not include any technical information or specific details on the issues or the vulnerabilities fixed in the latest release, it does rate them in severity from low to critical.
Per cPanel official statement:
"The cPanel security team identified the resolved security issues. There is no reason to believe that these vulnerabilities have been made known to the public. As such, cPanel will only release limited information about the vulnerabilities at this time."
In order to address this, cPanel-based servers managed by FastComet have been updated in the past 24h to the latest stable cPanel release. The maintenance was performed without any service interruptions or downtime for clients' websites and hosting accounts.
Additionally, all FastComet VPS and Dedicated servers are set on auto update, thus no further actions are required from our clients.
In case you have manually disabled the auto update or would like to perform this on your end on your server, please do so immediately.
In addition to the recent cPanel update, we also performed a MySQL upgrade, which was required due to a known bug in the latest cPanel release. As you may know, our shared hosting servers were running Percona 5.5 as a drop-in replacement for the standard MySQL 5.5. Unfortunately, the 5.5 version was incompatible with some new applications such as Magento 2 for example, due to which we performed an additional step to upgrade all MySQL instances to 5.6.
As a result, you can take full advantage of the latest MySQL version performance improvement, cPanel security patches, and software applications.
The latest tips and news from the industry straight to your inbox!
Join 30,000+ subscribers for exclusive access to our monthly newsletter with insider cloud, hosting and WordPress tips!