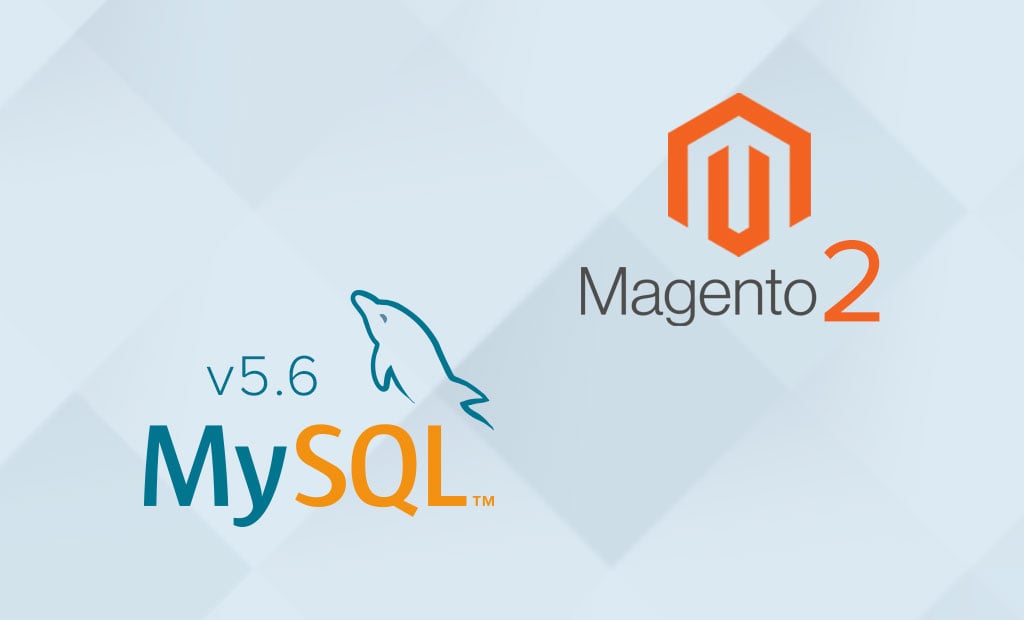 MySQL 5.6 Upgrade and Magento 2 Shared Hosting
We are excited to announce the recent changes to our cloud hosting infrastructure. They affect a large portion of the FastComet clients, so it is time to provide more information on that.
Following our recent cPanel update, we have also performed an upgrade to MySQL 5.6 on our Cloud SSD environment. The change is aiming for better performance and improved data scalability, which is now available for all shared hosting clients.
Why MySQL 5.6?
There are multiple reasons why we have decided to go with MySQL 5.6 on our shared hosting environment. First and foremost, the improvements in MySQL 5.6 include greater performance, data scalability, and replication. It is a General Availability MySQL release and the latest version supported on cPanel servers.
Another reason for the upgrade is the requirements of some open source applications. For example, the latest Magento 2 requires MySQL 5.6 and we decided it is time to meet the demand. At first, we have deployed several shared hosting servers in our US and EU datacenters, but when it comes to improvements, all clients should be able to take advantage of that.
MySQL 5.6 and Magento 2
Our operations team planned the upgrade carefully and the process went through without any issues. We have upgraded to MySQL 5.6 for our entire shared hosting infrastructure and we now offer fast, secured and optimized Magento 2 Hosting plans throughout all our data centers.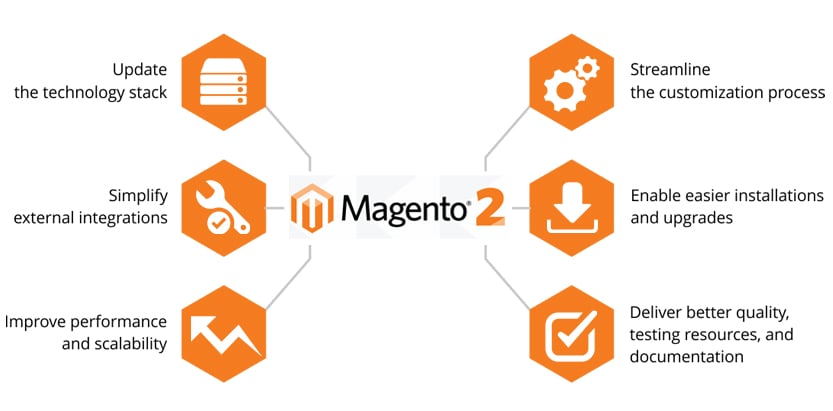 As always, we provide a full set of Magento 2 tutorials, so you can easily start your website and configure it the way you like. You can install Magento 2 following our guide, or you can request the installation from our 24/7 technical support team. The process takes less than 10 minutes and you can enjoy the latest Magento!
The latest tips and news from the industry straight to your inbox!
Join 30,000+ subscribers for exclusive access to our monthly newsletter with insider cloud, hosting and WordPress tips!