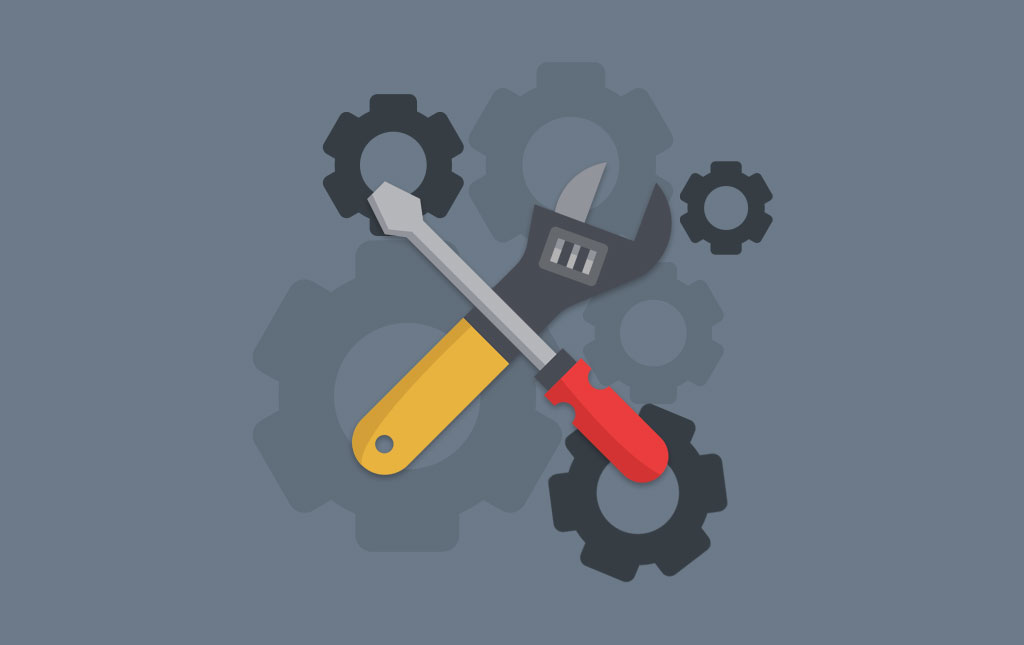 Review of Recent DDoS Attacks Affecting Dallas, Atlanta and London Datacenters
I am one of the several senior technical support members who has been working around the clock during the DDoS attacks that occurred on Christmas Day. While the attacks have been mitigated and the connectivity to all datacenters is stable now I would like to take a moment to provide you with some additional information on the issue.
Background
First and foremost, I can confirm that none of the attacks were targeting FastComet customers but they were directed to our upstream providers and affected the general connectivity to several data centers, which accommodate most of our hardware and hosting infrastructure. As a result, there have been several service interruptions and temporary connectivity issues affecting the accessibility of many hosting nodes, dedicated servers, and websites, including our support and billing portals.
The Incident
It became evident that unknown so far person or organization purchased large amounts of botnet capacity in an attempt to significantly damage our upstream provider. All of these attacks have occurred multiple times. Over the course of the last 10 days, we have seen over 30 attacks of significant duration and impact.
As of 2/Jan/2016, we believe the issue has been permanently resolved and the attacks have been fully mitigated. Based on the reports by our upstream provider we can confirm that currently, all networks operate normally without any service interruptions.
Next Steps
We would like to apologize for the huge inconvenience caused and despite the fact that no one is 100% protected against attacks of such scale we do understand our obligations and the fact that we failed to provide the service you deserve. As a token of our appreciation for all your patience and understanding during the period of these attacks our senior support staff will be issuing compensation credits to affected customers in the upcoming days.
Last but not least, we would like to assure you that we are in constant contact with our upstream providers and all measures are taken to mitigate such issues in the future.
On behalf of the entire FastComet team, I would like to thank you for the understanding and loyalty during this period.
Christopher
Senior Technical Support Team
FastComet
The latest tips and news from the industry straight to your inbox!
Join 30,000+ subscribers for exclusive access to our monthly newsletter with insider cloud, hosting and WordPress tips!