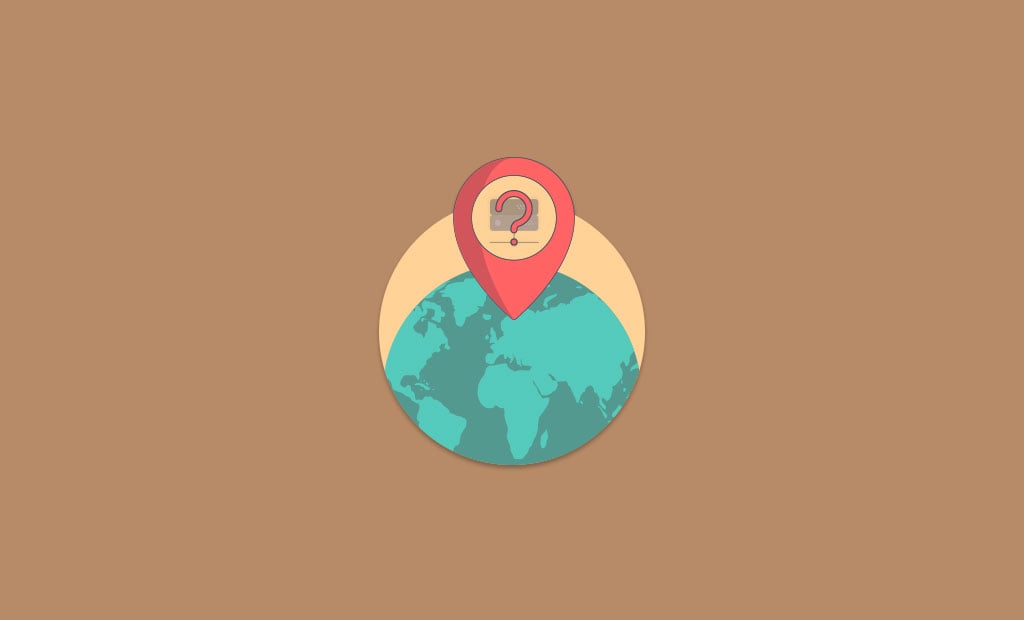 Poll: Help us Choose Our Next Server Location
We understand that enhancing the browsing experience of your visitors and getting a better search engine ranking are a number–one priority for you. To make that happen, your sites have to be located on a web server, which is close to your prospective website visitors. With that in mind, we have chosen top-tier, ISO certified data centers at strategic locations across the globe to ensure prime access to the major business areas in Europe, the U.S., and Asia. In addition, many of our facilities are located close to some of the largest internet exchanges in the world, meaning reduced network latency for you and your customers.
Following our massive Datacenter expansion so far, a new location option is planned to be added in the upcoming month. Help us make the right choice.
Why is it important to select the right datacenter location?
Reduced round-trip time latency for domestic visitors because the closer the server is to the site visitor, the faster the site can load.
Data management and protection – store and process data domestically
The faster the site loads, the better your SEO and the opportunity to drive conversion
Feedback Matters
We would love to hear your feedback and where you would like our next datacenter to be located! Tell us which region are you interested in?
Paris, Europe – C'est Magnifique! Along with being a major international center of finance and business, Paris is a hub for French Internet traffic and for the exchange of traffic between the U.S. and Europe.
Melbourne, Australia – As the second-largest city in Australia, Melbourne is considered Australia's technology hub and home to more than half of Australia's top 20 technology companies.
Newark, New Jersey, USA – Тhis facility will improve ping times for those in Europe, Canada, and the northeast US.
Fremont, California, USA – Situated in the San Francisco Bay area, this fantastic location offers great connectivity to the entire United States and Canada.
We look forward to hearing from you. Let's get some comments and stats on where you prefer to have the option to host your next project with us. Your comments matter.
Update
We have closed the polls and counted the data. The results are in, and the winner has been announced in our latest blog post.
The latest tips and news from the industry straight to your inbox!
Join 30,000+ subscribers for exclusive access to our monthly newsletter with insider cloud, hosting and WordPress tips!