Pimcore is maybe one of the most structured and flexible content management system(CMS) currently existing out there on the vast amount of Opensource CMS platforms. With Pimcore you will be able to build every type of website you need to without the use of any additional modules to the base setup of the platform. This makes it the most dedicated and most security reliable platform you can find on the market these days.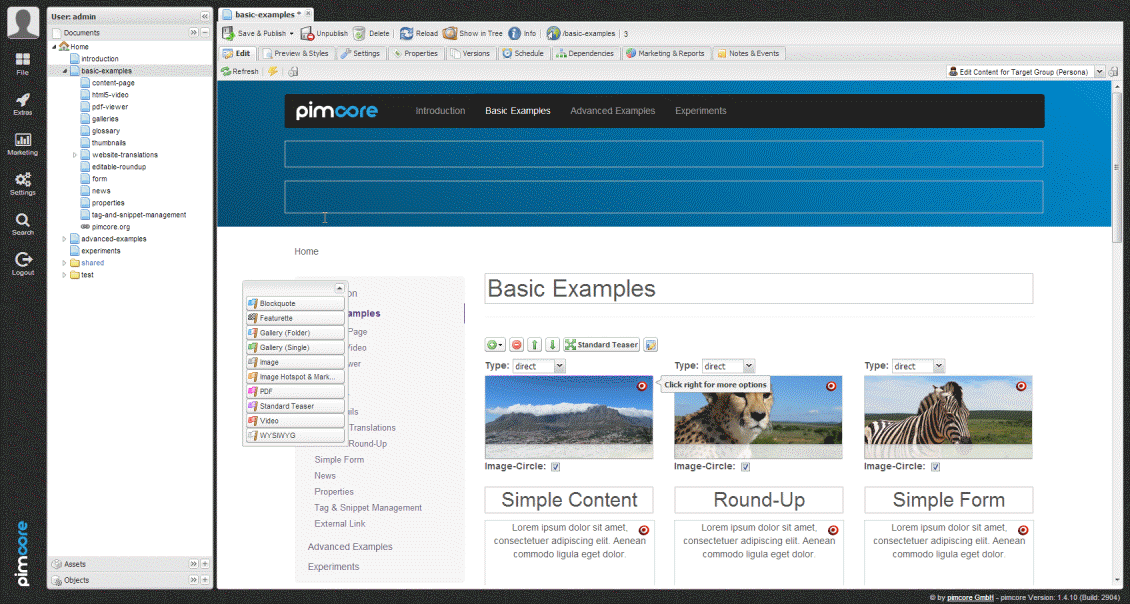 With Pimcore you can build your personal website in the way it will look professional using the included features and also the flexibility the code of the application provides. That is right, you can manage and manipulate the code of the application like controllers, actions views which are part of the MVC model  the application fully supports. 
 
Start an Pimcore website in just 3 minutes:
To help you get started with Pimcore our Technical Support team provides Free Pimcore Installation.
Free Pimcore Installation by our Support Team
Free Domain Name for Life
Optimized SSD Pimcore Hosting
Fast and Secure Hosting