Pimcore Tutorial
Pimcore is maybe one of the most structured and flexible content management system(CMS) currently existing out there on the vast amount of Opensource CMS platforms. With Pimcore you will be able to build every type of website you need to without the use of any additional modules to the base setup of the platform. This makes it the most dedicated and most security reliable platform you can find on the market these days.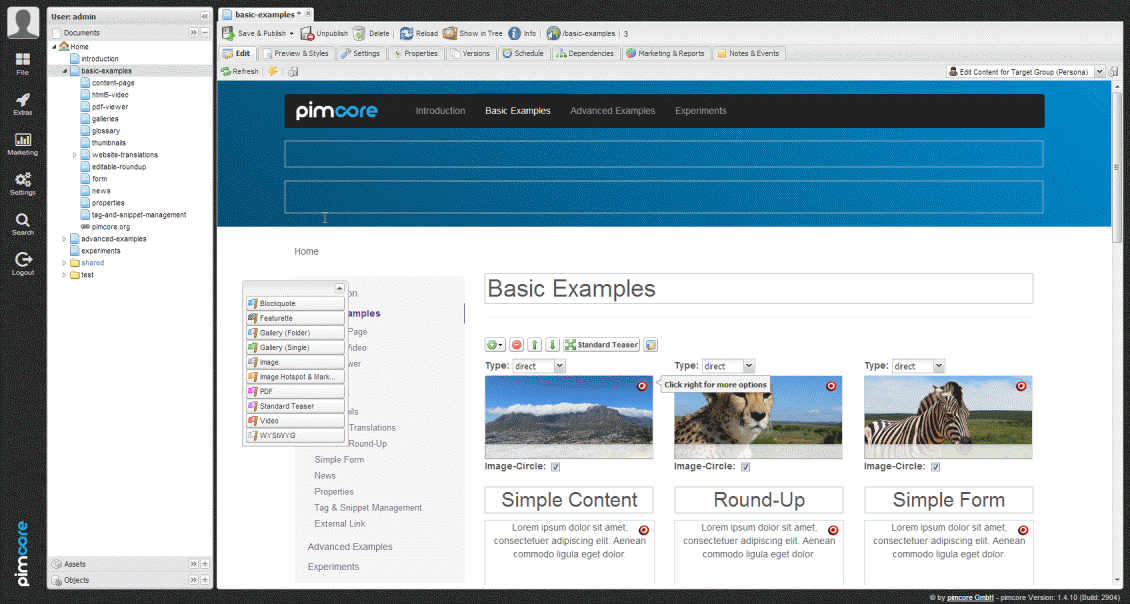 Here are some of the key features the platform include and you will be provided with:
Web Content Management - One place to manage them all. The flexibility of the platform offers outstanding digital experience whether you are managing your pages, assets or if you are building your own custom classes and contents. You have it all conveniently structure under the incredible admin interface of the platform.
Digital Asset management - Wondering how to track all of your images and digital media contents on your website. Wonder no more, as Pimcore have it all - central repository for all the digital assets you have and their meta-data. Whether it is an Office document, pdf file, image or even a video you will be able to upload and manage it on every page you would like to.
Integrated multi-channel E-Commerce - Pimcore is flexible to the point when you can even create your online store using the integrated tools and features.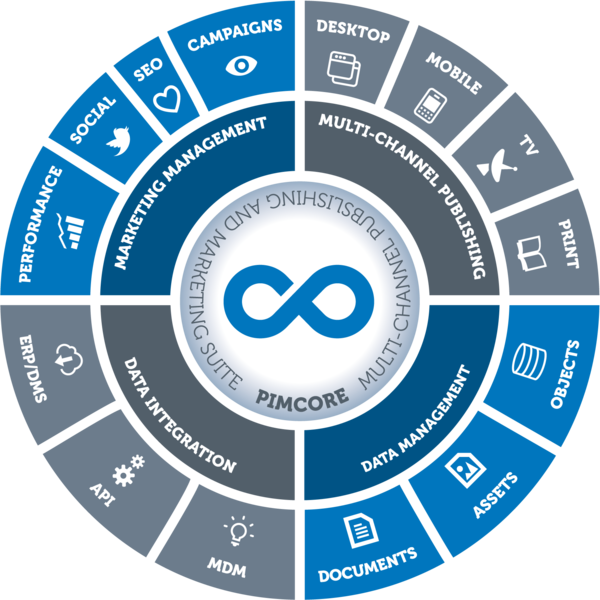 With Pimcore you can build your personal website in the way it will look professional using the included features and also the flexibility the code of the application provides. That is right, you can manage and manipulate the code of the application like controllers, actions views which are part of the MVC model the application fully supports.
This allows not only to build a website but to build an application which is using the structure of all the Enterprise level applications. No matter if you would like to build a blog, online shop or company website, no matter if you would like to sell a product or you would like to promote that product and represent it to the society, Pimcore has it all.