How to Manage Pages in Pagekit
Updated on Dec 10, 2015
As it is very important to properly manage the Pages on your website, in this tutorial, we will show you how to do exactly that in Pagekit.
To manage your Pagekit Pages you must learn how to:
Add a New Page
To create a new page, you will first need to login to your admin dashboard and access the Site panel.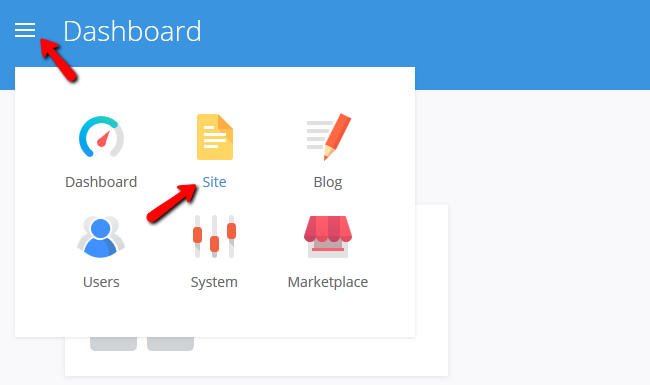 Now navigate to the Pages → Main section.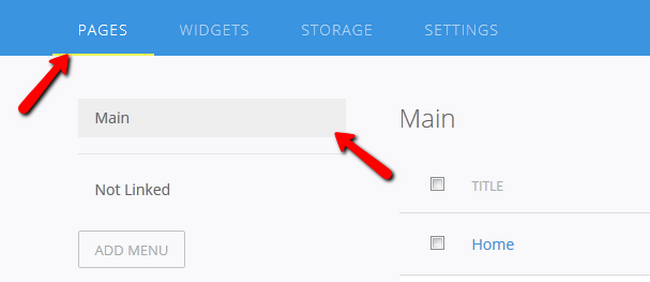 Here you will be able to see all of the Pages on your website. Click the Add Page button and select Page to create a new Page.

Here you will be able to Title your new page and fill it with content. Make sure you fill out a Menu Title if you are creating a contact us/about us like page to make it accessible via the home page.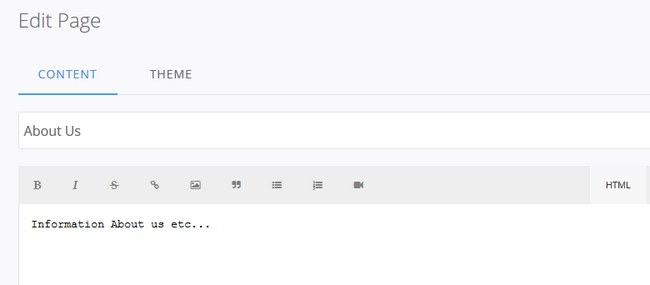 When you are ready, click the Save button. Now your new page is accessible from the Home Page of your webste.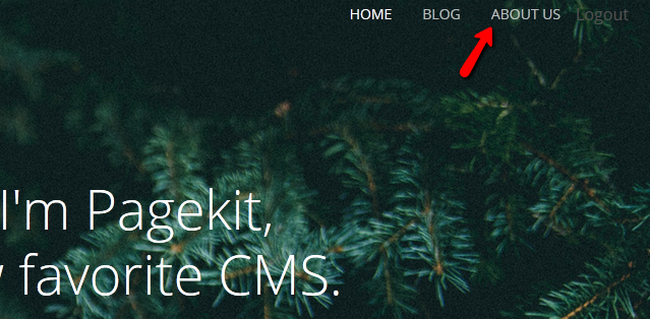 Edit and Delete Pages
Editing a Page is very simple in Pagekit. You just need to access the Page menu and click on the page you wish to edit. To delete a page however, you will need to select that page and click on the trashcan icon that will appear on top of the menu.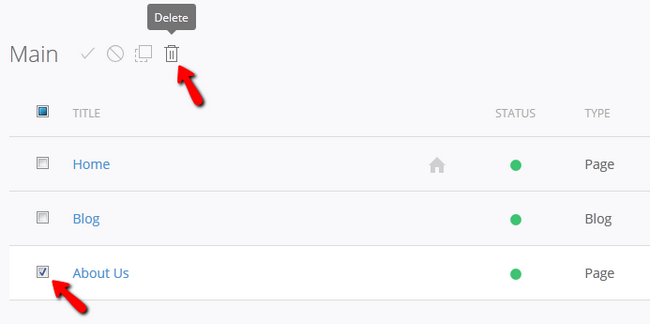 You will also be able to Move and unpublish a page using the same method and the icons available.