How to Configure Localization in Pagekit
Updated on Dec 10, 2015
As we previously mentioned in our Manual Installation tutorial, you can change the language of your website again, after the installation has been completed.
Firstly, you will need to be logged in the admin area of your Pagekit website.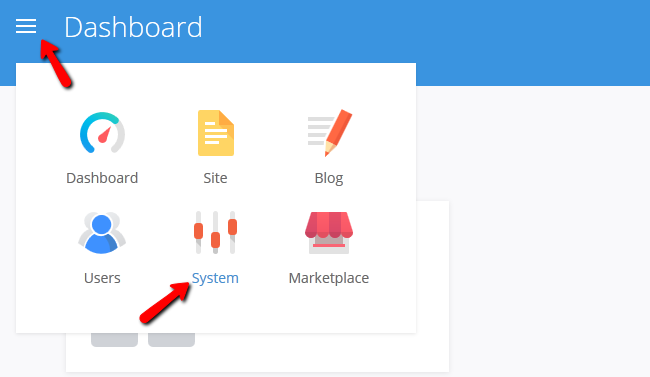 Now you need to navigate to the Settings → Localization section of the System Panel.

Here you will be able to select the language for both your website's front-end and admin area separately. This is very handy if you wish to have the front-end and back-end on different languages.