How to Add Credit to Your Account
Updated on Nov 4, 2022
With your FastComet account, you have the option to add credits to the balance of your account, which can be used for existing or future invoices for the services. Here is how you proceed:
In order to add credits to the Credit Balance, you need to pay an Add fund invoice for the desired amount. You can create an Add funds invoice via your FastComet account → Billing tab → Add funds.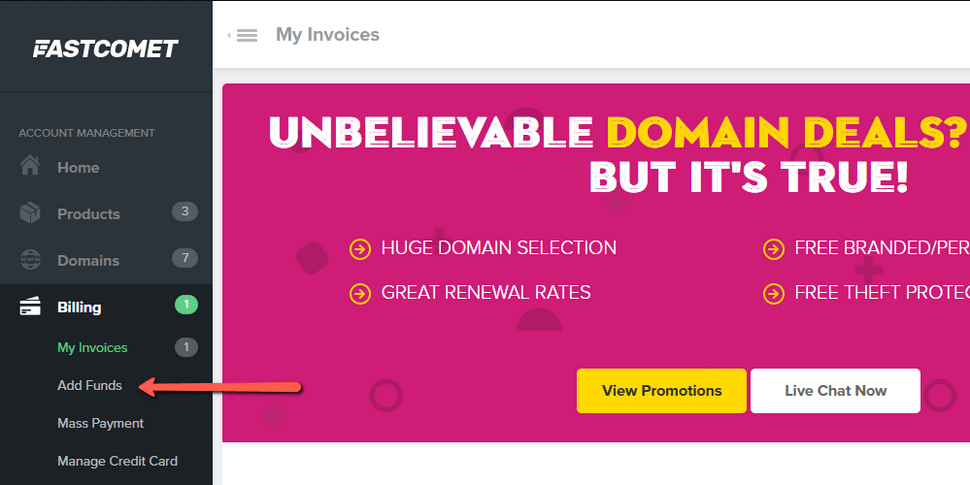 On the Add funds page, you will have the option to enter the amount that you wish to add to the Credit Balance and you just need to click on the Add Funds button. Once this is done an invoice will be created for the desired amount and you will be redirected to the page from where you can submit the payment.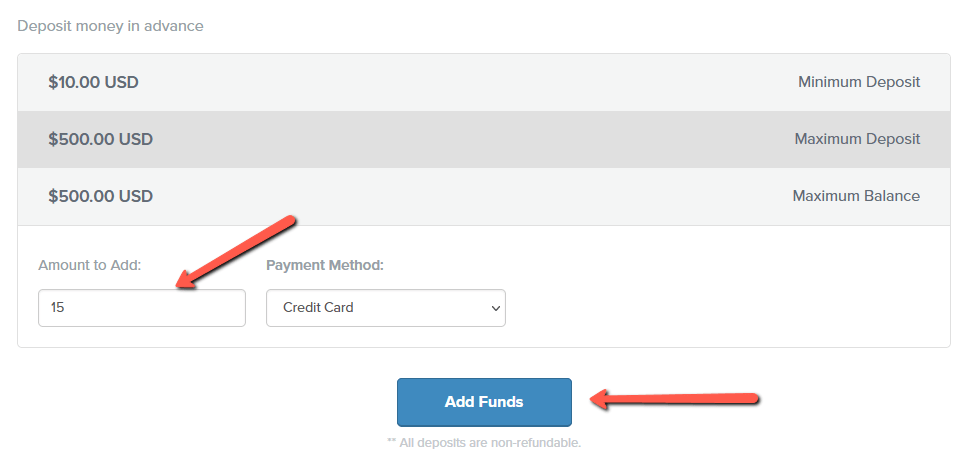 In case you need to deposit more than $100 USD at once, you can simply reach the Billing Team by submitting a ticket via your FastComet → Support tab → Submit Ticket → Billing/Sales.
When the Add funds invoice is paid, the amount will be added to the Credit Balance of the account and will be applied automatically to any future invoice that is created for the services.
The available funds in the Credit Balance are visible on the Home page of the FastComet account under the Promotions banner.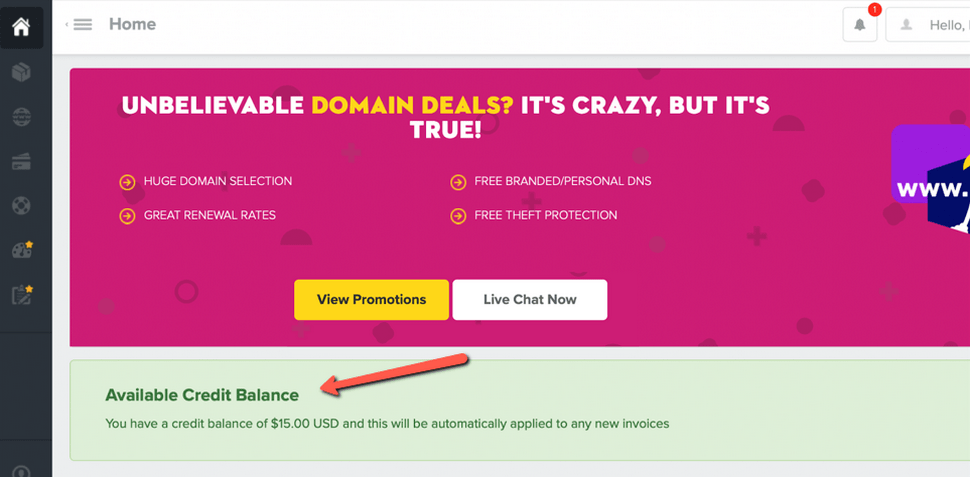 If you have added the funds to the Credit Balance, after the invoice that you wish to pay has been created, you can manually apply them to the invoice. This can be done through the page of the Invoice, which you can access through your FastComet account → Billing tab → My Invoices → View Invoice.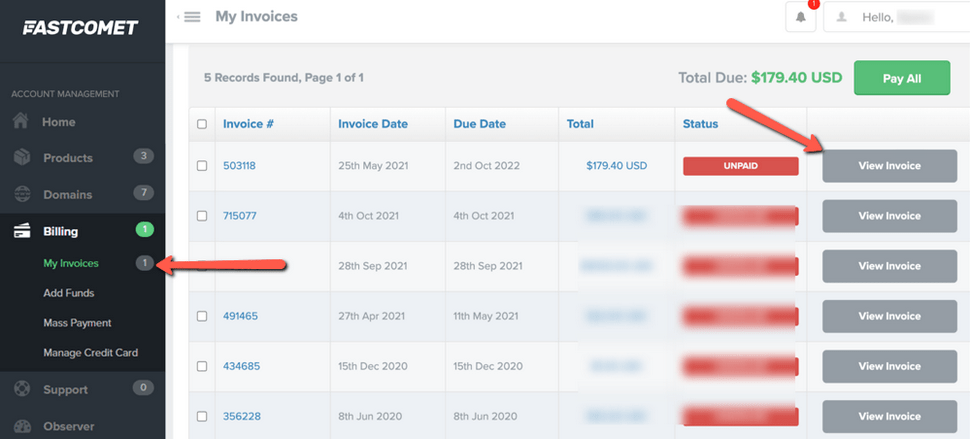 When you have available credits in the Credit Balance, you will see the option to apply them to the invoice, once you access it.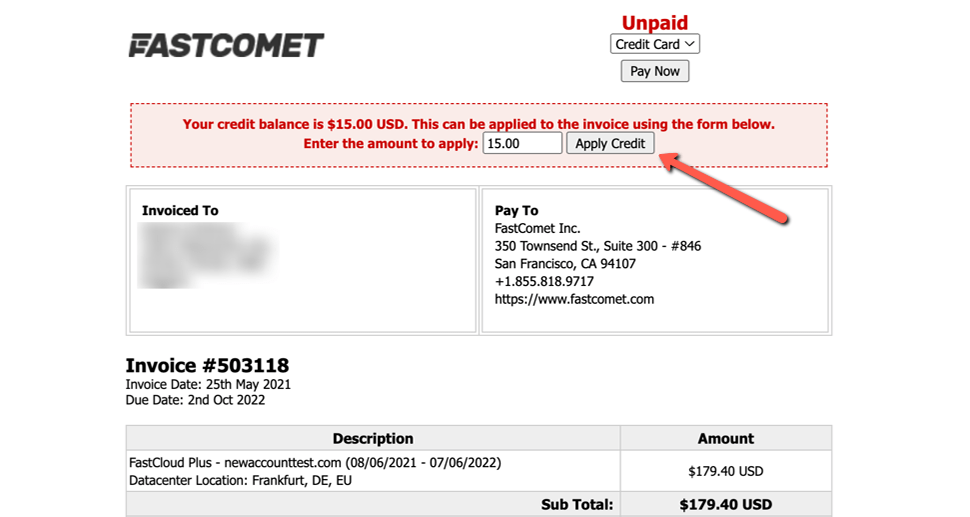 That's all you need to do when you want to add credit to your account at FastComet.
We hope you find this article useful. Discover more about FastCloud - the top-rated Hosting Solutions for personal and small business websites in four consecutive years by the HostAdvice Community!