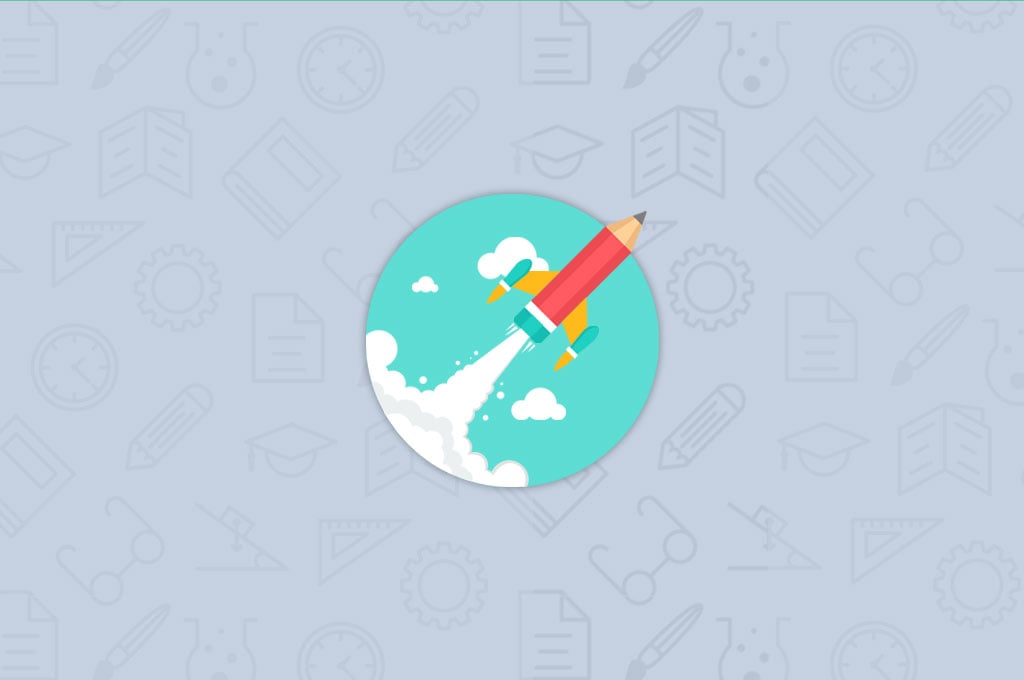 Spotlight: FastComet Review by Gracie Daniel
During our internal weekly tickets review and evaluation, our Marketing team found a great feedback reply by one of our most valued customer, Gracie Daniel. She is a community website owner, hosted on our SocialEngine Hosting plan.
We Adore the Feedback
We were so happy to read her testimonial that we decided to share it with you in our Spotlight section.
FastComet Web Hosting Customer Service Excellence

I've worked with host providers before, but these guys are a league above because of their expertise and excellent customer service!

Initially I thought they were great because of their super low prices. Then I thought they were awesome because they had so many flavors for hosting. Then I thought they were UBER because their hosting solutions were so customizable.

It was only after I began to experience their excellent support staff and their high level of understanding of not only hosting technologies, but their Senior Staff also understood the different components of security, complex configurations of the OS (and applications), and were deep with their socialengine competence.

Responses to tickets is at least as fast as I've ever experienced and that has been 24/7, 7 days a week.

They give you the choice when managing trouble requests. They can provide you with the solution via links to their very well put together help site or they will work on the problem themselves and let you know when they have completed the change. From backups, to configuring and troubleshooting SSL problems they have both documentation or experts who can help troubleshoot.

I have submitted low priority tickets and have had them addressed like I have been high. Their customer reps are not all senior level, but even they try to be as courteous as possible and help a great deal for almost all of the problem tickets or questions i have submitted.

As you can tell I am very pleased with FastComet and would recommend them to anyone weighing options for their business investment online.

Thank you FastComet. I've said it so many times. You are all SO AMAZING!!! I feel I'm underpaying you guys. Maybe I shouldn't have said that part. 🙂
Thank you, Gracie, for your great review on FastComet. As always, we are glad to share our customers' success stories. If you would like to share the story behind your project and how FastComet made it more successful, please let us know. Your success is what matters most to us.
Feedback Leads to Improvement
No matter what kind of feedback we get, we make sure to always improve and strive forward. We are thankful to all our clients and we are always ready to help everyone. Whenever you are in need of assistance, be sure that you can open a support ticket and rely on our 24/7 expert technical support team to resolve the issue.
The latest tips and news from the industry straight to your inbox!
Join 30,000+ subscribers for exclusive access to our monthly newsletter with insider cloud, hosting and WordPress tips!