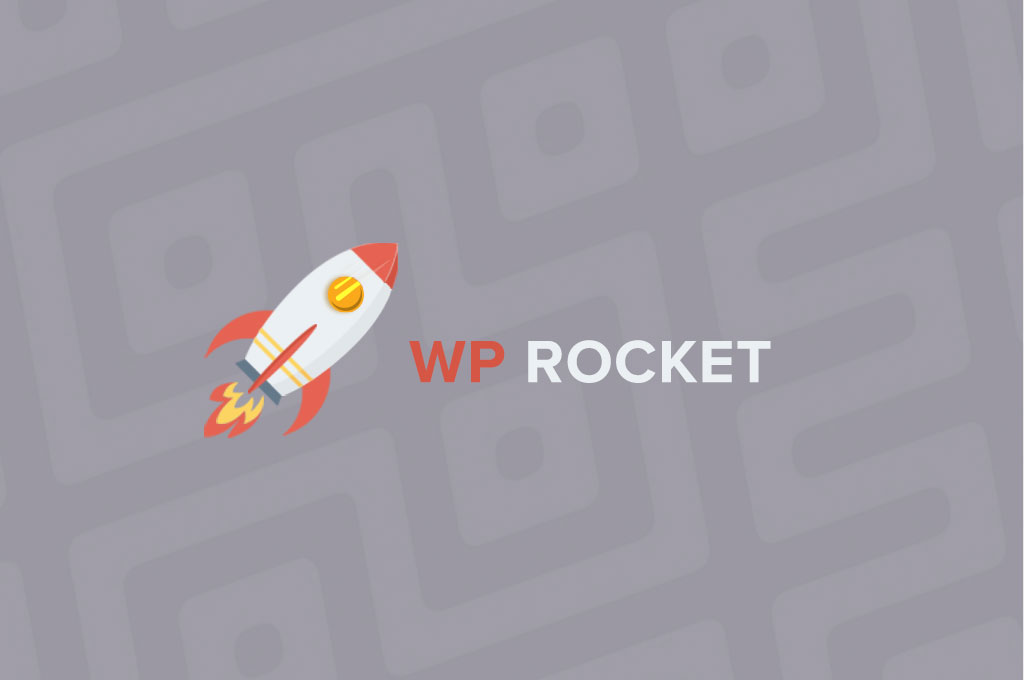 FastComet Partnered with WP Rocket for Better Speed
Today, we are proud to announce our new partnership with the wonderful WP Rocket team. They are well-known in the WordPress community for the plugins and the training they provide. This was the main reason why we reached out to the WP Rocket developers for a partnership that will benefit both companies and most importantly – our customers.
What is WP Rocket?
WP Rocket is a cache plugin that will improve the performance of your website, using different optimization techniques. As a hosting company, we are always looking for ways to improve our services or assist our customers in different ways to optimize their websites for better performance. We believe that this is all possible and easy to achieve with the use of the WP Rocket plugin.
According to the official WP Rocket documentation, the main advantages of the plugin are:
Caching of all the pages for quick viewing
Preloading the cache of files using two bots in Python
Reduction of the number of HTTP requests to reduce loading time
Decreasing bandwidth usage with GZIP compression
Management of the headers (expires, etags, etc.)
Minification and concatenation of JS and CSS files
Deferred loading of images (LazyLoad)
Deferred loading of JavaScript files and Image Optimization
The WordPress users are quite familiar with other options for caching and better performance of their websites. A few WordPress plugins can do that, but not to the extent of WP Rocket. We recommend reviewing the WP Rocket compare page for detailed information on what it offers and the kind of features you get when you install the plugin on your website.
After thorough testing by Jonathan Buttigieg, we are glad to announce that our hosting packages meet all of the requirements of the WP Rocket plugin. All our plans are configured for smooth performance and all you need is a valid license. A big thank you to Jonathan (and the entire WP Rocket team) for the time he spared to confirm that!
Perks of Using WP Rocket
As a WP Rocket partner, FastComet provides a discount of 20% for existing customers, interested in purchasing the plugin. If you have an active hosting account with us, you can get the coupon via your Client Area > Order. Alternatively, you can always contact us for more details on how to take advantage of this offer and improve the performance of your website.
You can review our WordPress plans, specifically designed for the best performance of your WP based website. We all know how important the loading time of a website is and we have all you need to improve that with our plans:
Blazing-fast SSD storage
CloudFlare cPanel plugin (read more about our Cloudflare partnership)
WP Rocket for WordPress optimization and caching
Clef for securing WordPress (read more about our Clef partnership)
24/7 Technical Support team
Always Ready to Assist
If you have any inquiries or suggestions, we are always willing to help! Simply contact us and a team member will gladly assist you.
The latest tips and news from the industry straight to your inbox!
Join 30,000+ subscribers for exclusive access to our monthly newsletter with insider cloud, hosting and WordPress tips!