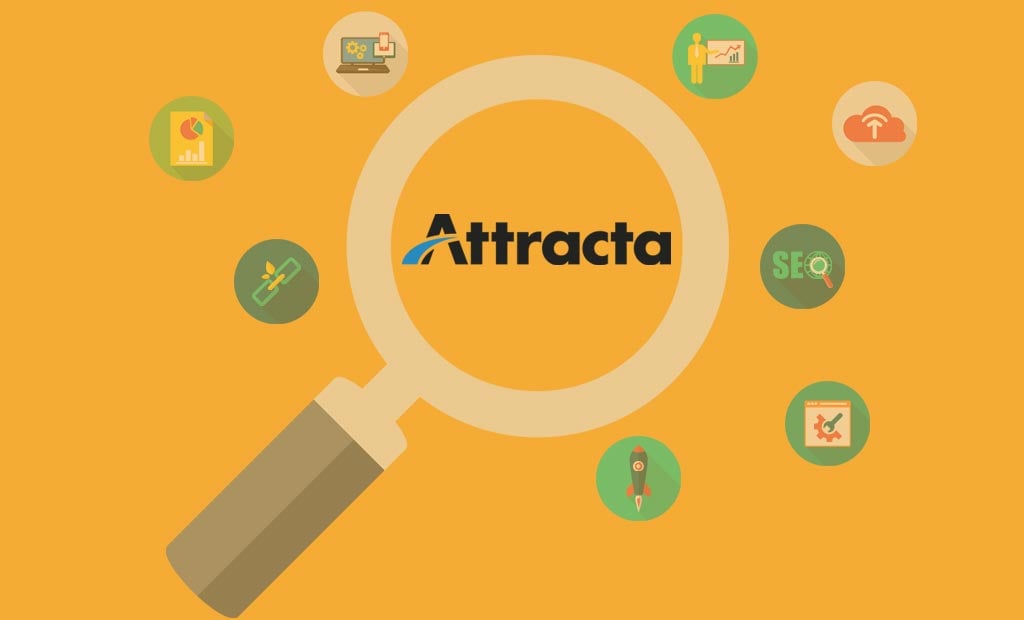 Attracta SEO Tools now Available in cPanel
Attracta is an SEO and marketing company that provides a large number of tools for a better search engine optimization of your website. It currently counts more than 5 Billion optimized pages worldwide, which makes the company the world's leading SEO provider. As we are always looking for ways to provide valuable services to our customers at lower costs, we are proud to announce our new partnership with the SEO company.
UPDATE: The Attracta SEO tools have been completely removed from the codebase of cPanel & WHM in version 82 due to inconsistent support and maintenance of the toolset functionality. Considering this, we have also since removed Attracta from our Partners list.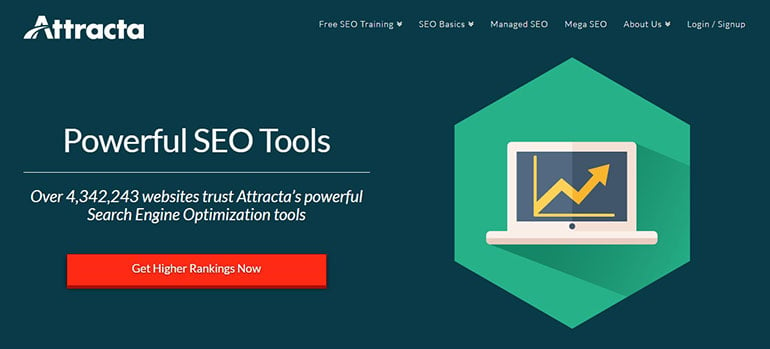 Attracta SEO and Marketing Tools
The free SEO tools provided by Attracta are:
Guaranteed Inclusion in Google, Yahoo! and Bing
Listing of your website in the Powerful Attracta Directory
Malware scanning and Google Blacklist check
In-Depth SEO tips for better SEO ranking of your website
Attracta support
To make the use of Attracta easier, we have integrated its tools on all our shared hosting servers. If you have an existing account with us, you will be able to locate all of the SEO tools within your cPanel account. Once you log in, you will notice a new section, called the "SEO and Marketing Tools".

To access any of the Attracta tools, you simply need to click on its icon. The system will request that you enter an email address that you wish to use for your account.

Create your Account via cPanel
The system will automatically redirect you to your new account with Attracta. From there, you will be able to enter your personal details and use any of the free or paid tools for improving the SEO of your website. Enjoy our new partnership with Attracta, or contact us if you have any question and we will gladly assist you further.
The latest tips and news from the industry straight to your inbox!
Join 30,000+ subscribers for exclusive access to our monthly newsletter with insider cloud, hosting and WordPress tips!