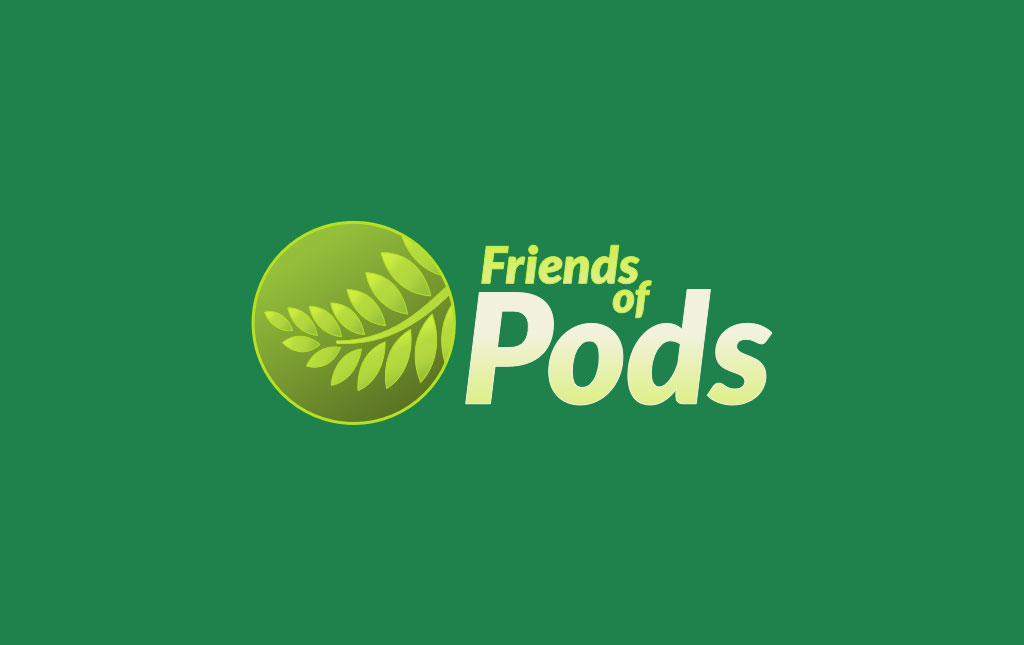 FastComet is now an Official Friend of Pods
We all have numerous times been taking advantage of the core WordPress functions – Post, Page, Taxonomy and Custom Fields. However, we were missing out on customizable content and field types as well as being able to manually add relationships between those different elements in order to create custom categorization and tags. Well, all of that changed when Pods came out and swooped the default content creation methods like a wave. Now you have the ability to do all of the above-mentioned easily from your admin panel just by using this plugin. For example, you can create book catalogs, sort them by genres or publisher and also add the author, page number and much more extra information all with the help of custom types and fields.
Why Choose Pods
Still wanting more options for content creation and customization of your website? Like many other plugins before it, Pods is above all else a product. This means that it has its own plugins which are easily accessible via the WordPress plugin network and always increasing the options and features you are able to use. It is important to mention that a lot of the plugins' functions are actually being included in the core version over time. Up until now, more than 15 plugins have been incorporated in this manner. Some of the other plugins include options such as filters, jobs queue, WordPress Stream support, AJAX cache/load support, and import/export solutions. Pods are constantly evolving the way WordPress deals with content and the sheer amount of work that goes into the project is admirable.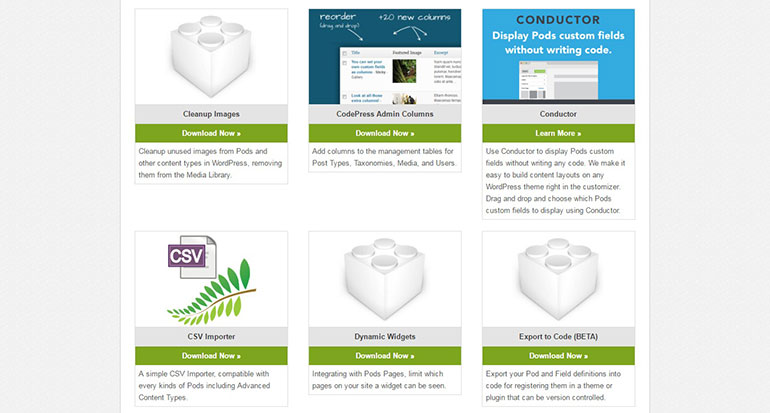 Using pods is not hard as long as you know the basics of WordPress. And even if you are a complete beginner in this area, you can still check out the detailed explanations for every aspect of the plugin located in the official documentation. Relations between elements are easily understandable by the first view of the video located on the main page of the Pods official website.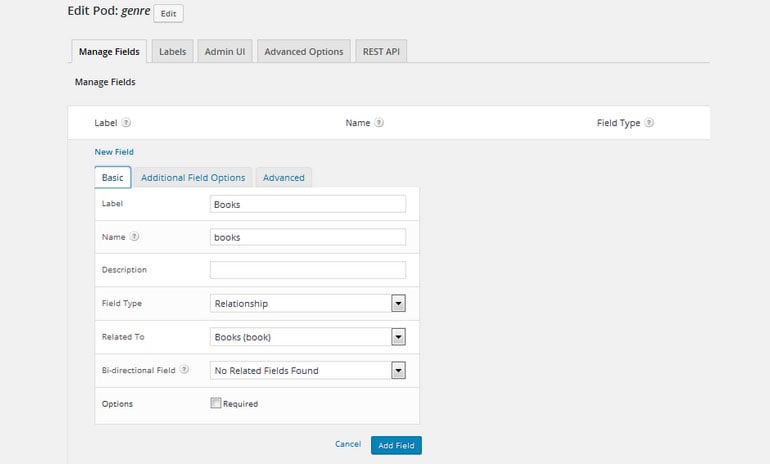 We at FastComet are happy to announce that we are an official "Friend of Pods" and we support the project in its many different aspects. We highly recommend this product to everyone that practices content creation as a part of his everyday life. We also have a constant line of contact with the developers involved with the project which means that recommendations can be forwarded to them in a timely manner and improvements are sure to follow. Our team enjoys the work that Pods' crew has put into it and we fully support their cause to make content creation something more.
Befriend Pods Today
If you also find Pods' functionality and user-friendliness useful, you can also become a supporter. You too can contribute to the Pods project and allow it to continue to grow in both functions and user base.
The latest tips and news from the industry straight to your inbox!
Join 30,000+ subscribers for exclusive access to our monthly newsletter with insider cloud, hosting and WordPress tips!