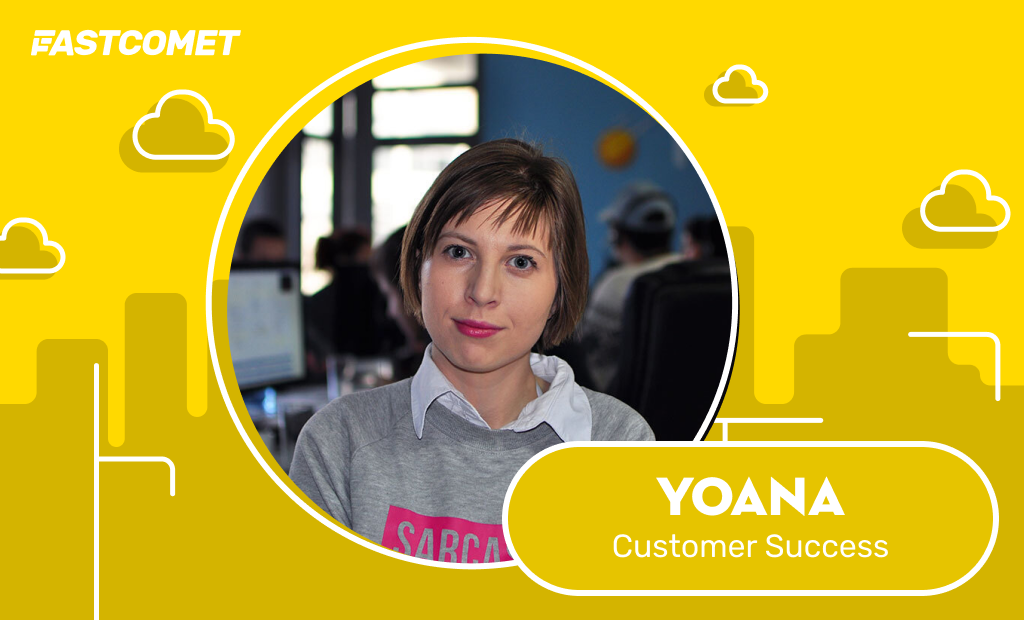 Employee Spotlight: Yoana—The Secret of Intertwining Art with Hosting
Can you believe it's already Summer? Fireworks, concerts, BBQs, the opening of public pools. All some of the traditional hallmarks of this time of year. For many, schools are either out or about to get out (weather dependent for some parts of the nation). Memorial Day is usually a time of celebration. Especially this year, after 2020, when many of the typical trappings of the holiday were suspended, it should be an expressive time for celebration. Today we are going to introduce you to one of our Customer Success representatives – Yoana. She began her journey with us a few years ago. What makes her special is her positive attitude and creative nature. Those are helping her go through the daily tasks with ease while making you smile while helping you out.
Most of you might have already had the pleasure of communicating with her when you needed help with your website. Let us get things started by asking her maybe the most important questions of them all:
How and when did you join the FastComet Team?
I joined the Team four years ago. A friend of mine, who was working at that time, mentioned that FastComet is looking for Customer Care Representatives. He explained what type of work it would be, and I was excited to try something new. As a person who loves unique and exciting things, it sparked my interest to join. I have always been encouraged to go out of my comfort zone. That is what I did, and I enjoy every second of it. As a Kindergarten teacher, the hosting field was something different for me at that time. I remember one time a customer told me that I should be a teacher with my entire resolution explanation. Ah, if they only knew.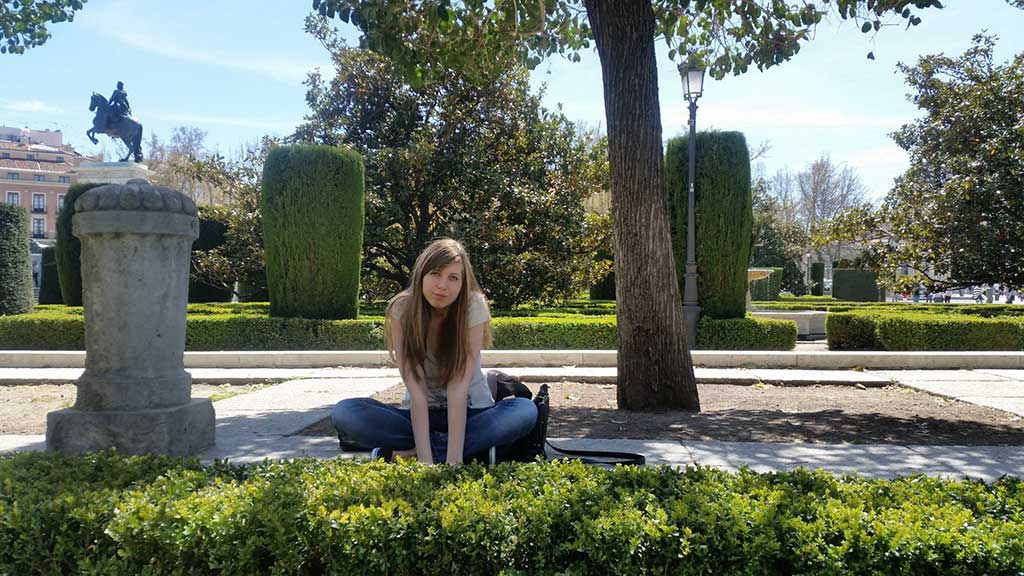 What's the favorite part of your workday and possibly the most exciting part of the journey so far?
As part of the Customer Care & Sales Team, sometimes I answer emails and phone calls. If I should pick a favorite part – that would be the start of my shift. I am full of energy and ready to start my adventure for the day. I always ask myself what that day would bring. If there is a question or issue, I will do everything in my power to assist. This fits great with the work ethic. We do care about our customers and treat them like family. If there is a question or a need for assistance with a particular case, everyone is ready to help. I do love working with people. Each person is different, and getting to know them is exciting. And that is what makes my journey super enjoyable.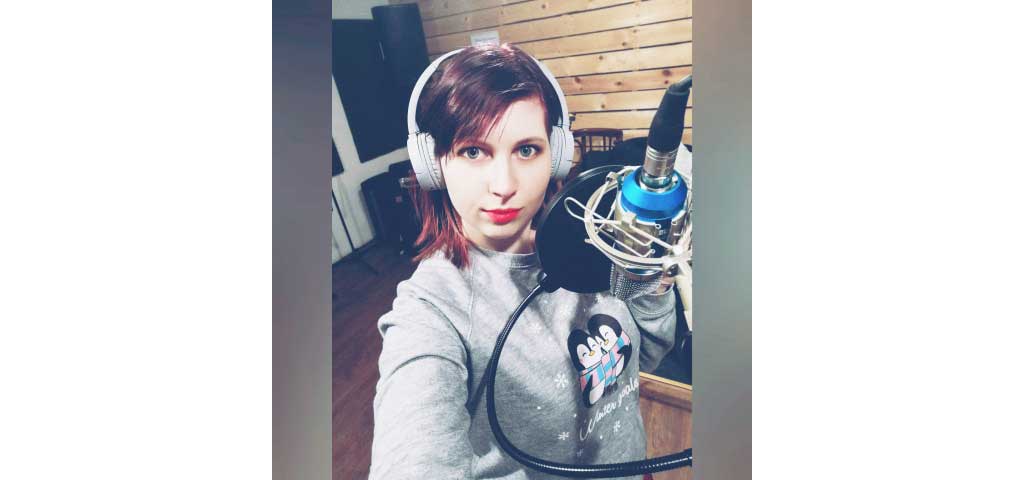 You were mentioning the journey so far. Last year was full of disruptions. What were the biggest challenges you faced?
As I look back on the past year, it might sound a bit self-centered, as I wasn't the only one facing these challenges but being unable to visit my family was tough. I had to keep them healthy and safe. When the Team relocated, and each member was at their home office, I loved it. It took me a second to adjust. I loved being mobile as I like to travel when it is possible. The time I save from traveling to and back from work does open new possibilities, which I would talk about in the following question.

Of course, there were many funny challenges for my family when I would visit them during the holidays. For example, my adorable mother kept bringing me food during work. She always smiled and asked if I needed anything else and if it was time for a break so that she could see me. I also do miss my colleagues and seeing their smiles in person.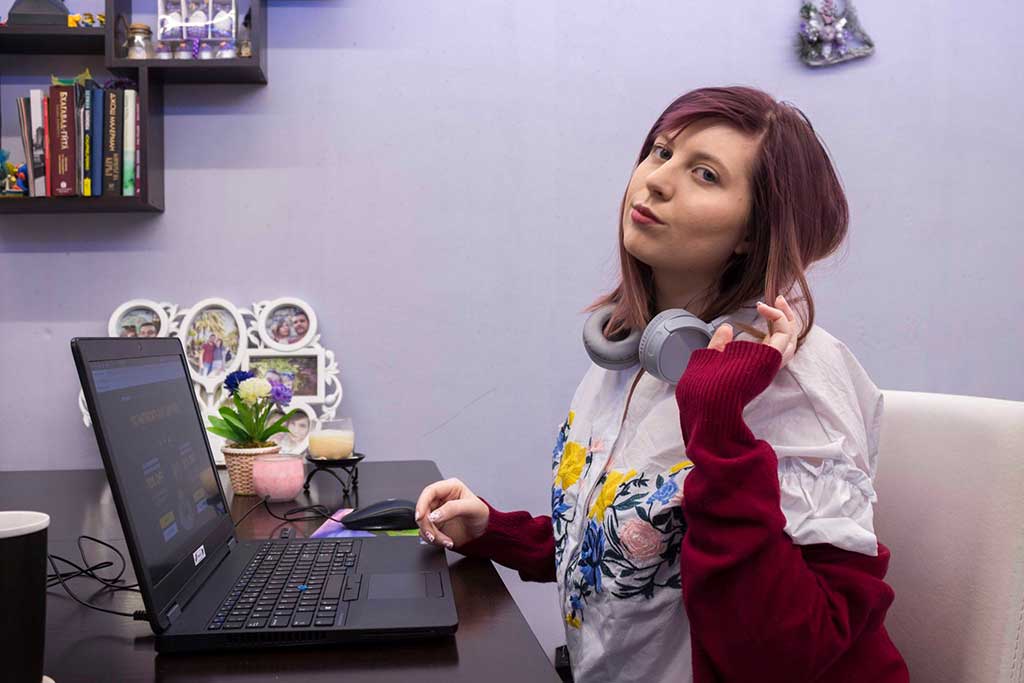 Another challenging thing that is part of many jobs out there but especially true for the hosting field is the constant demand for picking up new skills. Not to mention the continuous need to keep yourself up to speed with all the latest and most significant trends. So that we can provide the top-notch assistance we always strive for. And that sometimes can be pretty overwhelming.
Earlier, you said working from home opened new possibilities for you. What's the one unconventional thing you're doing to keep yourself sane?
That would be art in every form. I adore makeup, and I have a collection of wigs, I often create looks based on the style I feel for the day – I always experiment with my look whenever I can. I draw and paint. When I was in University and went home for the Summer break, I spent a whole month drawing the walls in my room while I was listening to music, which is another thing that I love. I can sing, and I had participated in a choir when I was in primary school. In high school, I joined a theater club for four years. So, yes, art would be the one thing that keeps me sane.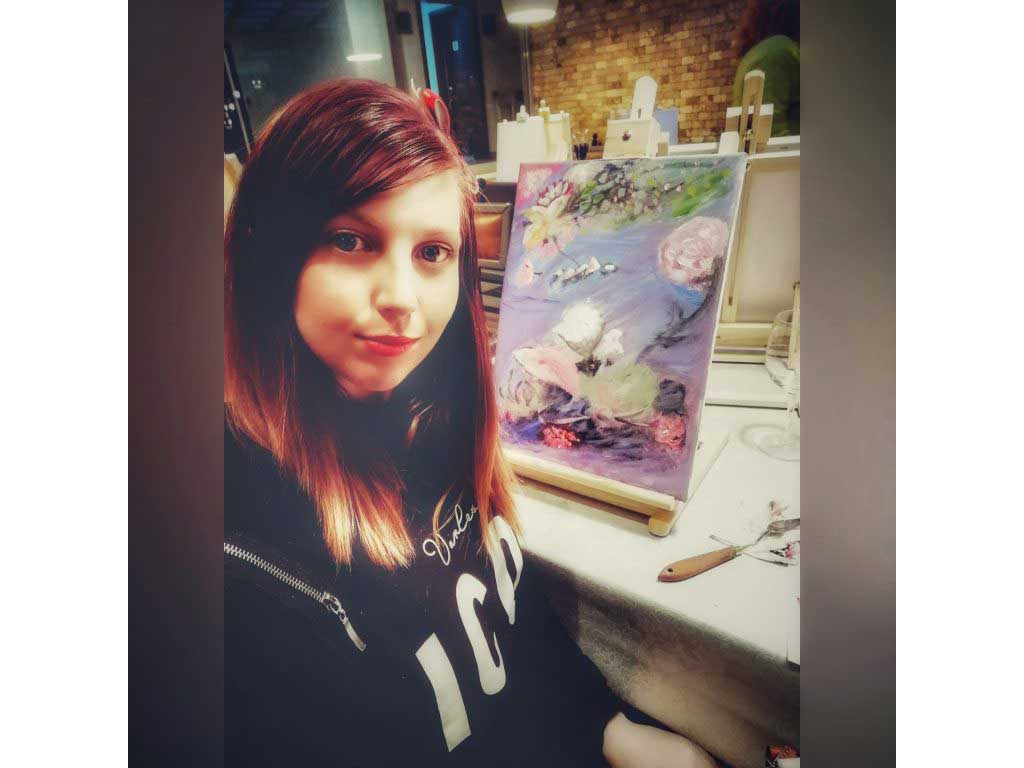 During the pandemic, I discovered my passion for gaming and self-model photography. It might not be the best yet but given time, I might be 😉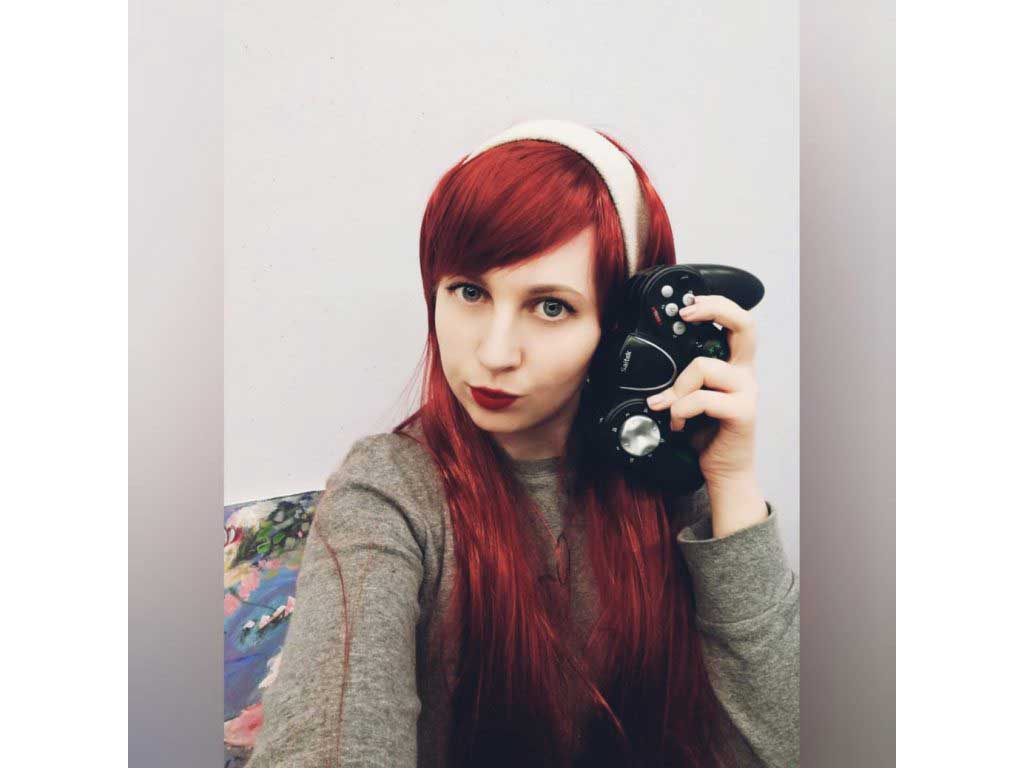 What's the one food you could never live without?
Strawberries. They are my favorite breakfast, snack, and dessert. When I am at home, I often get inspired to bake and create deserts. I remember one time when I challenged myself to make a cake. I cut the favorite condiment into various shapes, and I made roses. It was nothing like the ones professionals make; however, I was proud of myself. I am yet to discover my potential as a baker 😅.
If you could give only one piece of advice to our users, what would it be?
To keep being kind and understanding as they are. We are there to help and provide clarification everywhere where it is needed. I understand what it is like to be new to the hosting field, as it was a part of my experience. So, I can only imagine how it might feel to a new user who is just starting. I got lucky with an outstanding team like ours, and I hope our customers feel the same. We help each other learn to be the best versions of ourselves.
If you were to pick one tool or feature provided by us, which one would you choose?
It is a tricky question. However, if I had to choose, that would be our Report Center monitoring system. It is my favorite one, as our Team creates it, and it is one of a kind. It helps our users to check the exact resources that their project uses and what can be optimized. When you combine that with our Technical Team, you have a magic potion for the success of your project.
What is a good lesson you've learned in your career?
It is okay to ask for help and have questions. I remember my first day like yesterday. Oh, the questions I had. It was very new for me. Even though I had questions, I was relieved that the Team was very patient. We know what it's like to start a new adventure and how valuable it is to have somebody you can rely on. Never hesitate to reach us over, and ask for assistance. Just click that "Chat Now" button, and you'll see. What did I tell you? Our Customer Success team is fantastic in every way. 😊
Final Thoughts
We applaud the determination and effort which Yoana demonstrated during this year, and we all look forward to seeing all of the great things we know you will accomplish in the upcoming years! And to kick off the summer, we have a HOT SUMMER SALE 🎉With up to 70% on all Shared Hosting Plans & Locations.

What? Are you waiting for warmer days 🔥? Don't miss out and take advantage of our special offer. For new plans only; Thank you so much for reading!
The latest tips and news from the industry straight to your inbox!
Join 30,000+ subscribers for exclusive access to our monthly newsletter with insider cloud, hosting and WordPress tips!