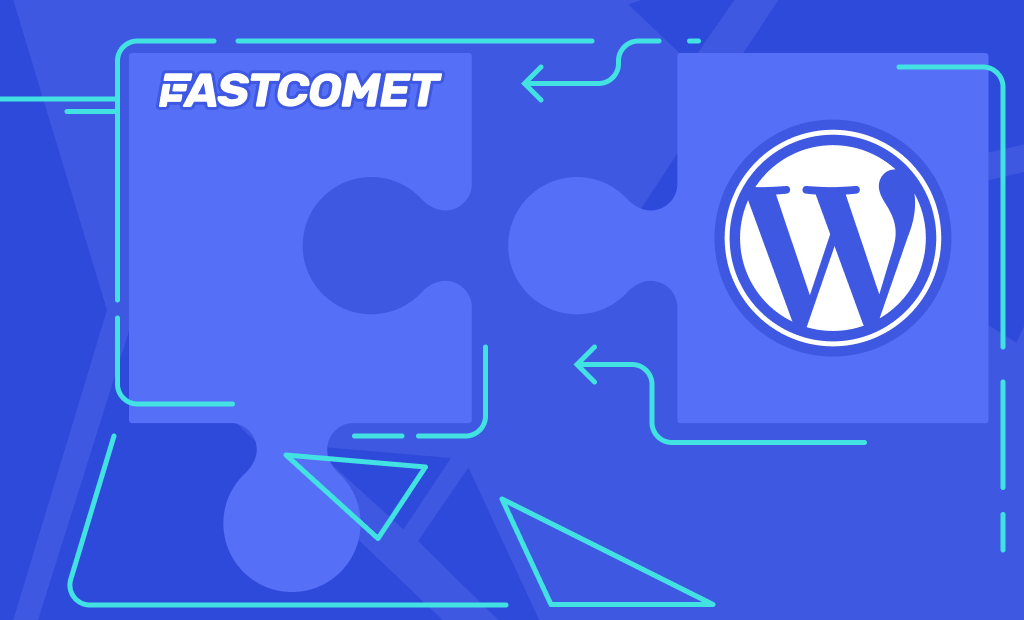 Top WordPress Plugins In 2022 (Part 2/2)
In this post, we will continue our list of the best WordPress plugins of 2022. Let's jump straight to the point—our clients' list of most requested WordPress plugins in 2022. That's for a reason—the plugins in that extensive list are most certainly of top quality. Let's continue!
Table of Contents:
Part 2 of the List: Best WordPress Plugins for 2022
Redirection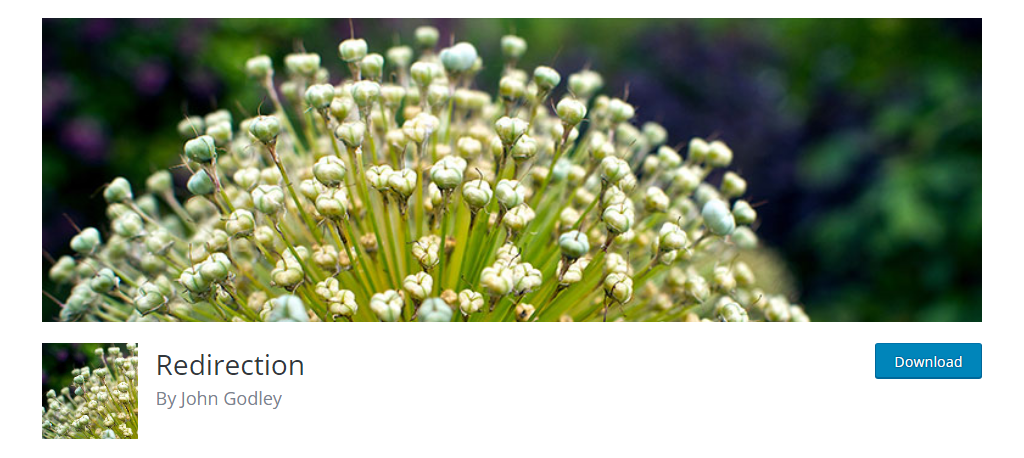 Active installations: 1+ million
If you haven't already done so, you should install it immediately.
You can use this plugin to create 301 redirects (redirection of a user from URL A to URL B). Each time you change or delete a piece of content (for example, changing the structure of your permalinks), you must perform a 301 redirect to notify search engines and save your SEO settings.
Redirection is a free and simple tool that works without requiring you to write a single line of code.
You will be able to do the following thanks to this program:
Create different types of redirects.
Manage the 404 errors that occur on your site.
Import or export redirects.
Create groups to organize them.
TablePress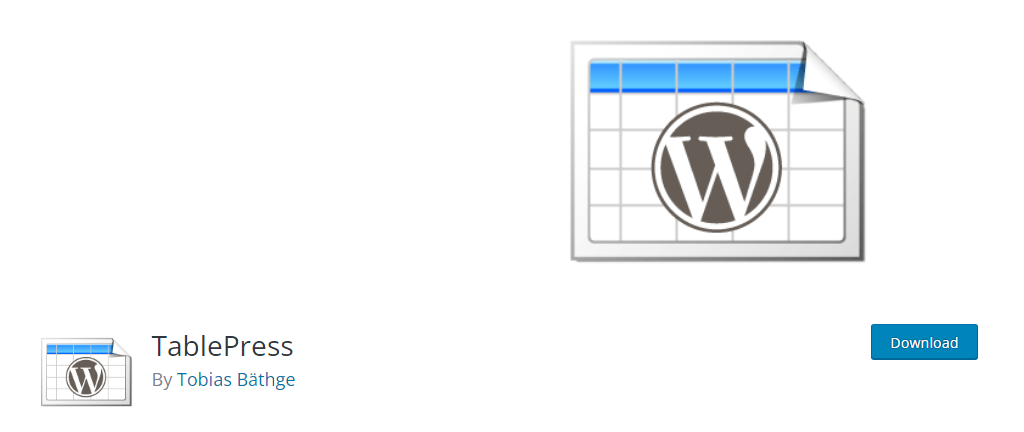 Active installations: 800,000+
If you're familiar with HTML code, you know that creating a complex table takes time and that getting lost amid tags is easy.
TablePress is a WordPress plugin that allows you to do this quickly and easily.
You can rely on this plugin, which has a 5-star rating and almost no negative reviews. Its reputation is well-deserved.
Its major advantage? You do not need to break the code. The interface resembles an Excel sheet; you fill in the columns with your elements.
You can insert links and images and import data from Excel to save time. When finished, insert a shortcode wherever you want.
A fantastic plugin, even if the response can be slow at times.
MonsterInsights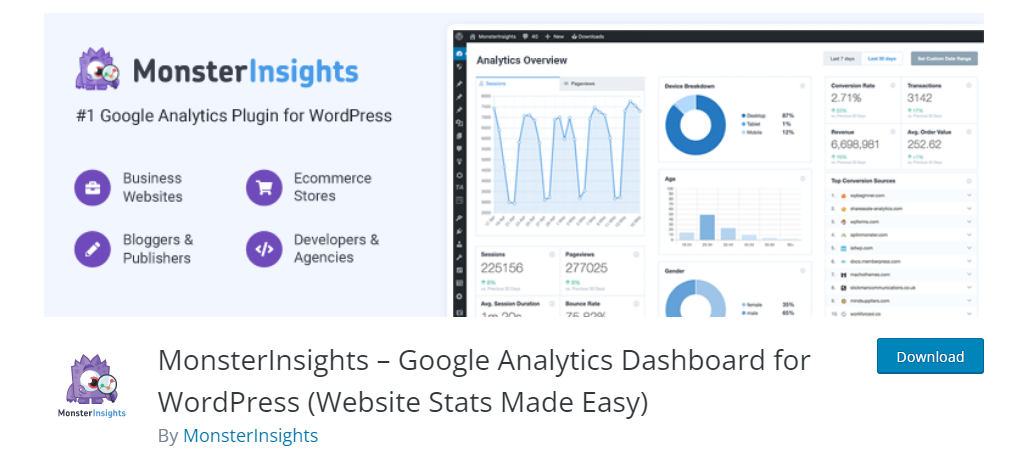 Active installations: 2+ million
MonsterInsights enables you to link your WordPress account to your Google Analytics account.
It will provide you with a wealth of traffic statistics directly on your site's dashboard:
Pages visited
Number of visits
Geographical origin of the traffic
Which actions your visitors performed on your website, etc.
User Switching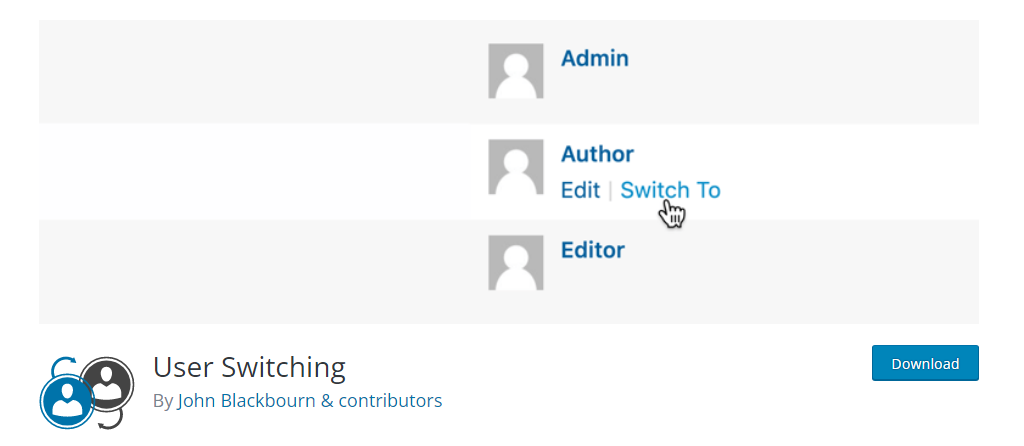 Active installations: 100,000+
How do you log in under another user account with a single click?
The magic wand is called User Switching. It may seem like a gadget of little interest to you. However, as the plugin's developer explains (and I agree), switching from one user to another without having to log in and out every time is sometimes very convenient.
You probably understand what we mean if you have multiple administrator accounts.
Gravity Forms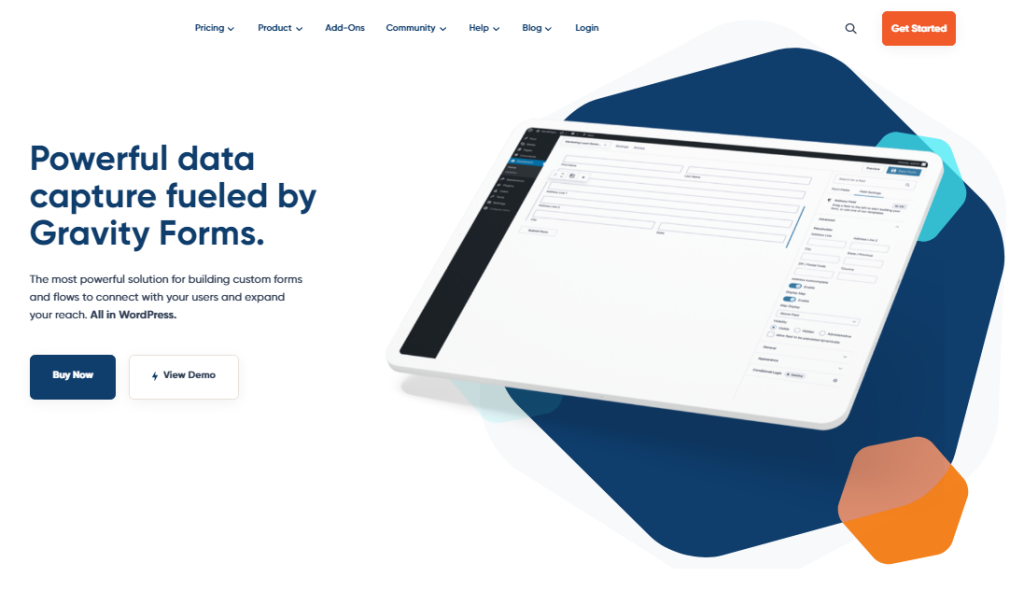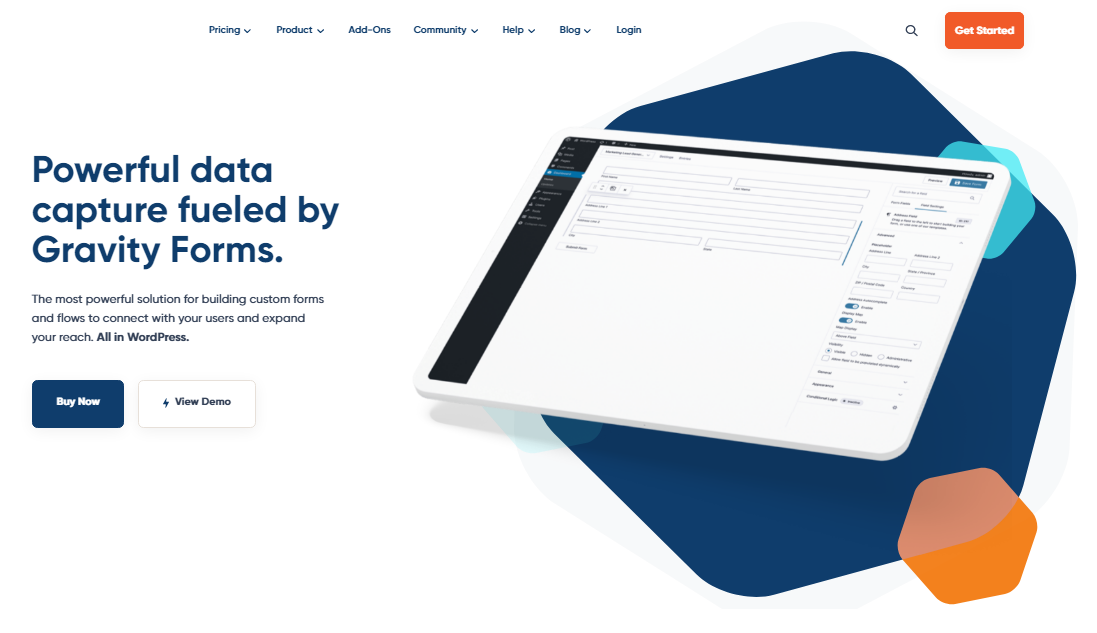 Do you want to create complex forms without pulling your hair out?
The solution is called Gravity Forms. This premium plugin (from $59 for use on one site) is characterized by its simplicity while allowing you to create advanced forms with advanced fields (website, password, captcha, file download, etc.).
And there's more. Gravity Forms can connect to third-party services such as PayPal, Mailchimp, Stripe, or Slack.
Sometimes, you can create purchase orders, sales forms, quizzes, or show and hide fields.
Yoast Duplicate Post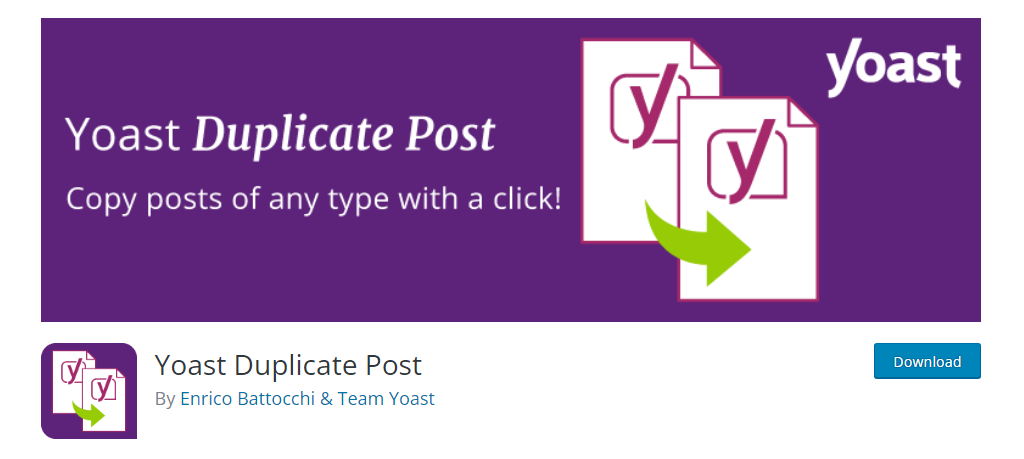 Active installations: 3+ million
How do I duplicate an article, page, or custom post in WordPress?
This is not possible by default on your favorite CMS. Fortunately, Yoast Duplicate Post is a handy plugin for this.
Although you may not need to use it regularly, it is advantageous when you do.
Yoast Duplicate Post is a simple tool that allows you to select which elements of your content to copy (title, date, ID, format, comments, etc.).
However, be cautious: duplicating content is detrimental to SEO. Remember not to duplicate content on your website.
For your information, Enrico Battocchi's plugin was originally called Duplicate Post. Yoast Duplicate Post was renamed after being purchased by the well-known SEO plugin in June 2020.
Mailchimp for WordPress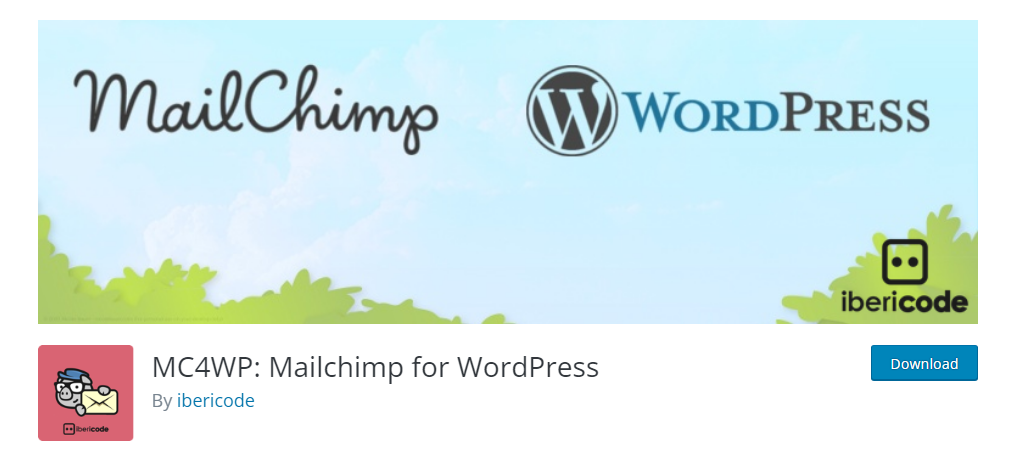 Active installations: 2+ million
Mailchimp is the most well-known marketing tool for creating an email campaign. It is ideal for beginners who want to get started in marketing because it is free for up to 2,000 subscribers. To tell your subscribers your best stories and grow your mailing list, you will need to collect their email addresses, as you might expect.
You'll need to install registration forms on your WordPress site to accomplish this. This plugin allows you to connect your site to your Mailchimp account. Your forms can then be displayed in your articles, pages, widgets, etc.
The free version's interface is a little dated, but this is (voluntarily) fixed in the premium version.
Another advantage of this plugin is its add-ons, which allow it to seamlessly integrate with other plugins such as Gravity Forms, WooCommerce, Contact Form 7, and Easy Digital Downloads.
Coming Soon Page, Maintenance Mode & Landing Pages by SeedProd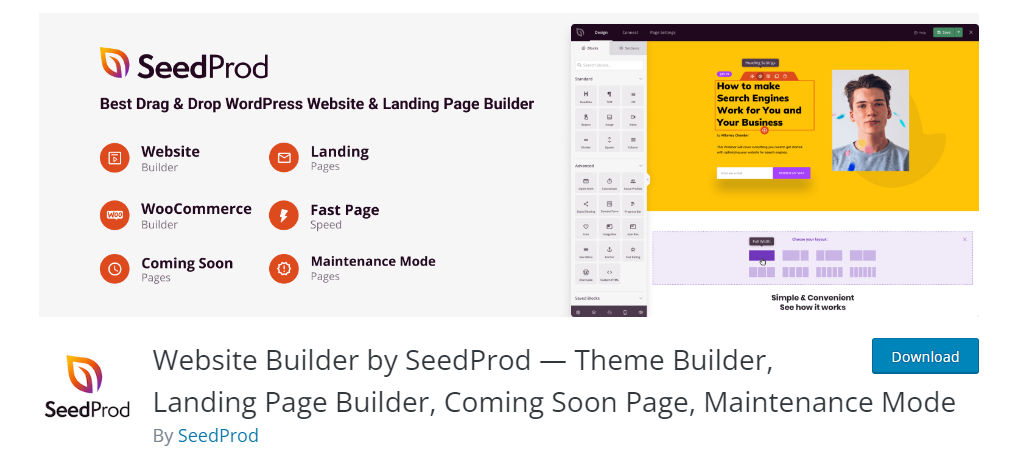 Active installations: 1+ million
This is the most popular WordPress official repository plugin for creating a Coming Soon page (to tell people your website is under construction or maintenance).
You'll use it to "hide" your WordPress site from visitors before it goes live, to make changes on a live site, or to make essential updates.
It is a Swiss Army knife that allows you to create all kinds of marketing pages: coming soon and maintenance pages, landing pages, sales pages, webinar pages, email capture pages, and so on. Thanks to its drag-and-drop interface, it is packed with options and is easy to use.
(SCREENSHOT HERE)
You will have access to all its features if you purchase the premium version of the plugin, which starts at $79 for use on one site.
SeedProd's Coming Soon Page, Maintenance Mode, and Landing Pages plugin can be downloaded here:
Admin Columns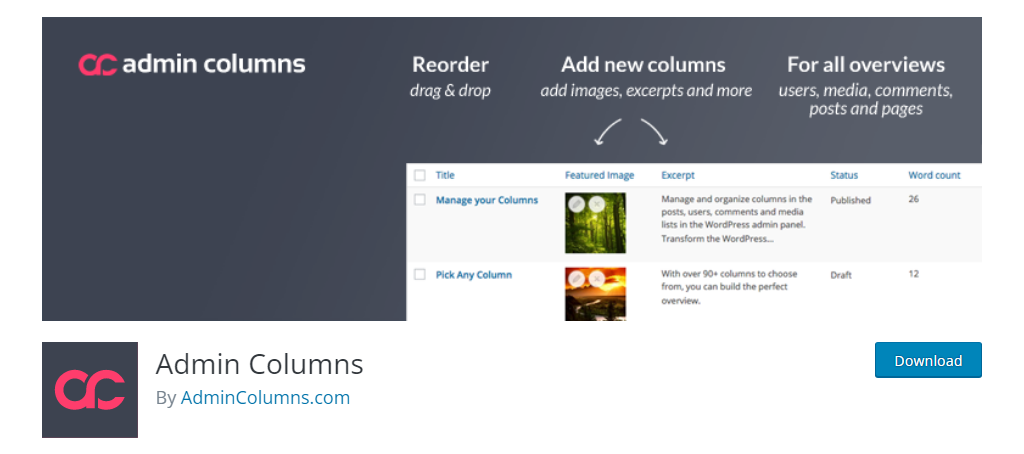 Active installations: 100,000+
In particular, the admin columns in your Posts and Pages menus are used to display the content information.
You will find information such as the title, author's name, number of comments, and post date.
This is not necessarily bad, but it is only sometimes relevant to the user. For example, if you are the sole administrator of your website, you most likely don't mind that the author of your publications is you.
The good news is that all of this can be customized.
You have two options for changing it. Alternatively, use the Admin Columns plugin. It is highly rated by its users, who give it a 5 out of 5-star rating.
And, to be honest, it's well deserved. This plugin, which is very simple to use, allows you to:
Add your custom column fields (e.g., number of words, permalink, estimated reading time, etc.)
Change your column width
Use icons to make it all more visual
Not to mention the hierarchy of your columns, which can be set up with a simple drag-and-drop.
The free version is already pervasive. But if you want to go even further, you can get Admin Columns Pro (from $89 to use on one site).
You can search, edit, sort, or filter any content with the Pro version.
Download the plugin Admin Columns:
Spectra – WordPress Gutenberg Blocks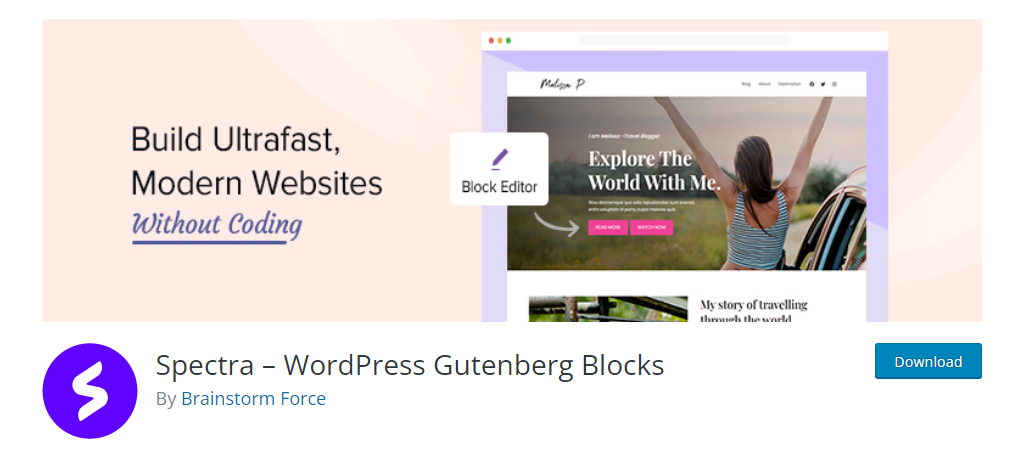 Active installations: 200,000+
It's time to talk about your content editor (Gutenberg).
If you're a fan, its famous block system should be free of any secrets.
Blocks are like containers (e.g., text, image, button) that help you add and format content.
WordPress offers about 60 by default, divided into five categories (Text, Media, Appearance, Widgets, and Embedded Content).
If you want to go much further in customization and have blocks with more advanced features, there are dozens of dedicated plugins on the market.
The most famous is called Spectra – WordPress Gutenberg Blocks. It is developed by the Brainstorm Force team, which is also behind the Astra theme (1 million+ active installations).
Easy to use and easy to get started with, Spectra – WordPress Gutenberg Blocks offers 26 additional blocks with advanced customization options to control spacing, margins, colors, background, or typography.
Relevanssi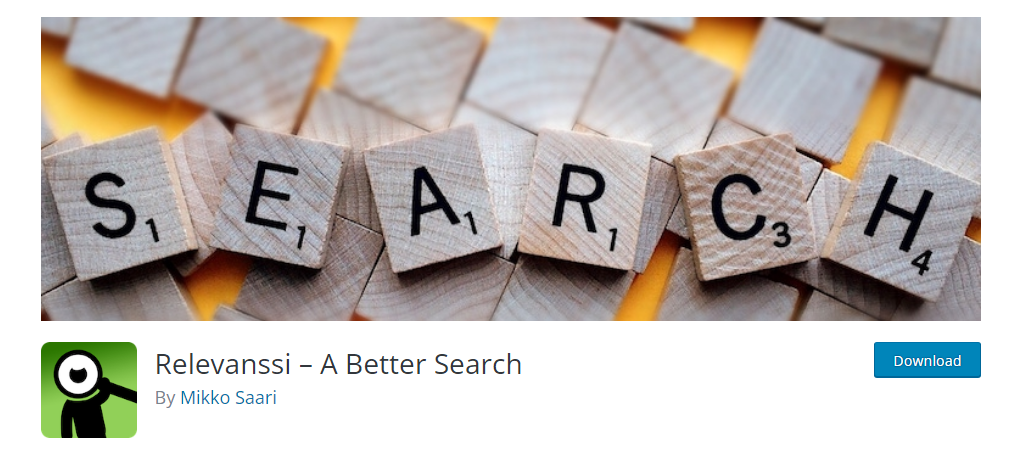 Active installations: 100,000+
By default, WordPress has a search form. But if you have already used it, you may have noticed that it only sometimes displays the most relevant results.
And it will not get any better as you add more content.
The Relevanssi plugin is a complete search engine that will improve your visitors' user experience.
As explained in its description on the official repository, it will sort the search results "by relevance, not by date" or search for "match partial words, if complete words don't match."
The plugin is free, but a pro version (from €99, i.e., around $120 to use it on an unlimited number of sites) is also available, with more advanced features.
WP-PageNavi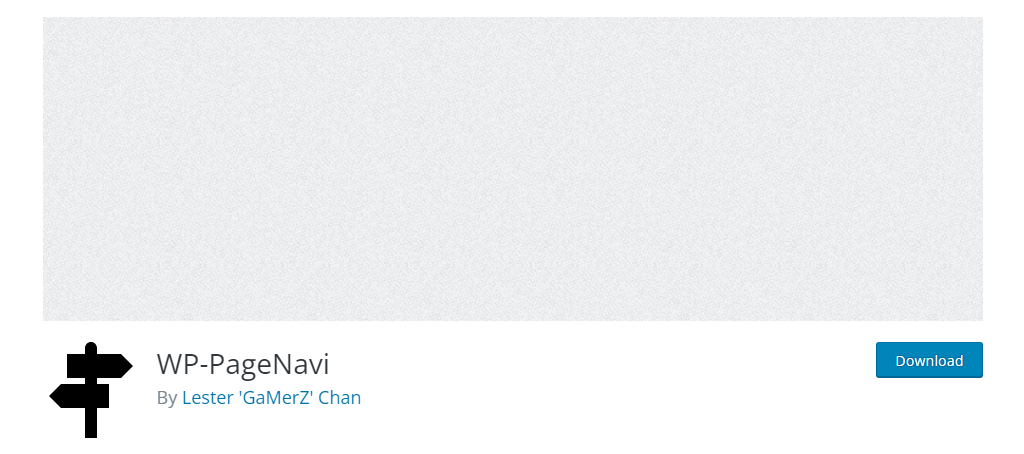 Active installations: 700,000+
Did you know that, by default, the pagination of articles on WordPress gives you two choices:
At least, it's there, but you can see how it makes it challenging for your readers to navigate, especially when you have multiple pages of content on your blog. This could be better from an SEO point of view.
WP-PageNavi allows you to set up navigation with page numbers. This will help search engines and visitors find their way around more easily.
Really Simple SSL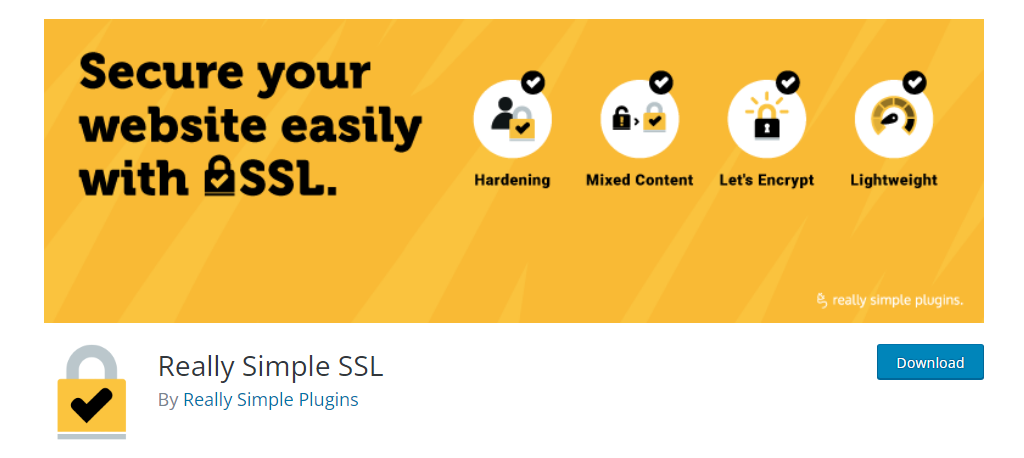 Active installations: 5+ million
Okay, here is the final one in our list of the best WordPress plugins: SSL is Extremely Simple.
The Google Chrome browser penalizes HTTP sites by informing Internet users that they are browsing on an insecure page.
Knowing that Chrome is used by 46% of people in the United States, you can see why HTTPS is necessary.
HTTPS is a protocol that appears at the beginning of URLs (for example, https://fastcomet.com). It ensures that the information you exchange with a website is encrypted, increasing security.
For your peace of mind, we recommend Really Simple SSL. The plugin "automatically detects your settings and configures your website to run over HTTPS." It's simple, and everything is done with a single click.
Really Simple SSL is particularly useful for managing mixed content. Sometimes, when a site switches from HTTP to HTTPS, some of its resources (images, CSS files, JavaScript, etc.) will always load into HTTP instead of HTTPS. And, by the way, the page will only be somewhat secure.
For Really Simple SSL to work, you must first activate an SSL certificate via your hosting provider. For more information on the matter, check our post regarding Free SSL with FastComet.
Final Thoughts
Congratulations, you have reached the end of this article, which presents the second part of our list of the best WordPress plugins (at least, the ones that can be described as essential).
Security, performance, SEO, backups, and marketing: you've got everything you need to turn your WordPress website into a battle machine.
We have attempted to be as objective as possible throughout these lines. You may, however, have your favorite plugins.
Finally, if you have enjoyed this content and think it may be helpful to others, share it on social networks!
The latest tips and news from the industry straight to your inbox!
Join 30,000+ subscribers for exclusive access to our monthly newsletter with insider cloud, hosting and WordPress tips!