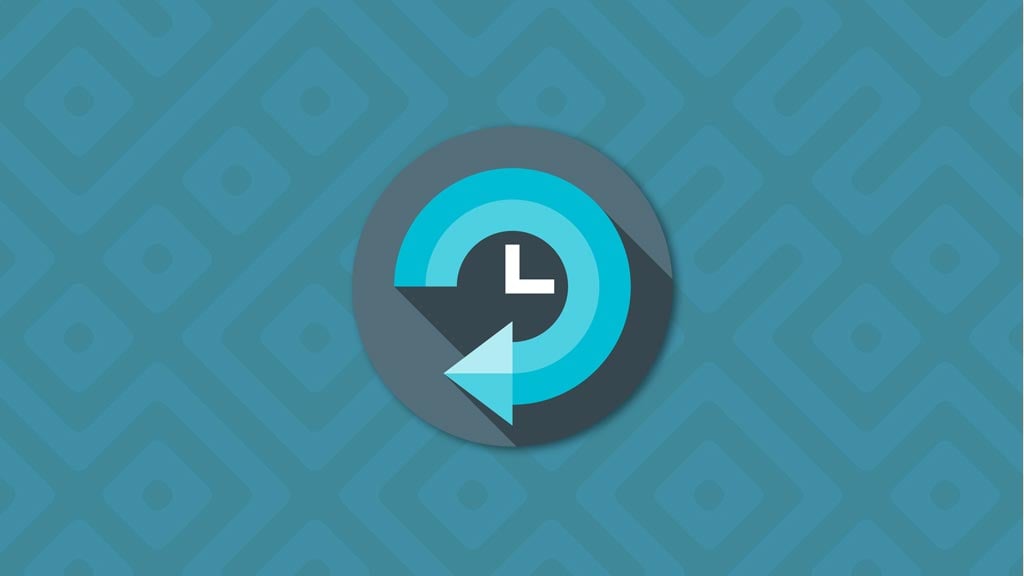 Affiliate Program Terms of Use Updated
When we started our affiliate program back in 2014 we wanted a simple method to track and reward our affiliates' performance as well as to provide you with easy to use tools for better results in your affiliate marketing campaigns.
Over the past 12 months, our affiliate base doubles every few months bringing along new challenges and the need for updated solutions. Our focus on transparency and accuracy led us to the decision to improve even further the conditions we offer to our affiliates. As protection from unethical practices is a key in any affiliate performance with our updated terms of use we want to prevent you from potential losses and strengthen your revenue opportunities.
We are aware that some unfair practices such as black hat SEO, false advertising, and other inappropriate methods cause the direct negative effect on the performance of affiliates who create valuable and trustworthy channels of traffic and sales. That's why we have been working hard behind the scenes to evaluate all commissions, traffic sources, pre and after sales chats, tickets, statistics, and many other factors. The valuable information we collected helped us to identify those affiliates that created real value for our clients, our company and the hosting industry as a whole. Unfortunately, we also identified several users that intentionally or unintentionally undermine other affiliates' work using different practices that we consider as unethical. A step towards solving this issue is the update on our Affiliate Program Terms of Use.
In the new terms, you can find a well-defined list of all practices that will be considered inappropriate and under what terms a sale/commission is considered in good standing to be approved. Additionally, we are in the process of contacting all affiliates who do not comply with the new terms in order to assist them with the necessary changes in their campaigns and advertising methods.
The new Terms of Use will come into effect on November 22, 2016, and any sale that does not meet the new policies will be rejected. If you do not agree to the new terms, you can close your account at any time by contacting our Affiliate Staff or Customer Service agents via any official channel of communication listed on our website. If you continue using our Affiliate Program after November 22, 2016, you agree to be bound by these new terms. Our commitment to accuracy remains unchanged and we hope it will add value to your affiliate success. If you have any questions, please feel free to contact us.
Thank you for your ongoing support.
FastComet Affiliate Team
The latest tips and news from the industry straight to your inbox!
Join 30,000+ subscribers for exclusive access to our monthly newsletter with insider cloud, hosting and WordPress tips!