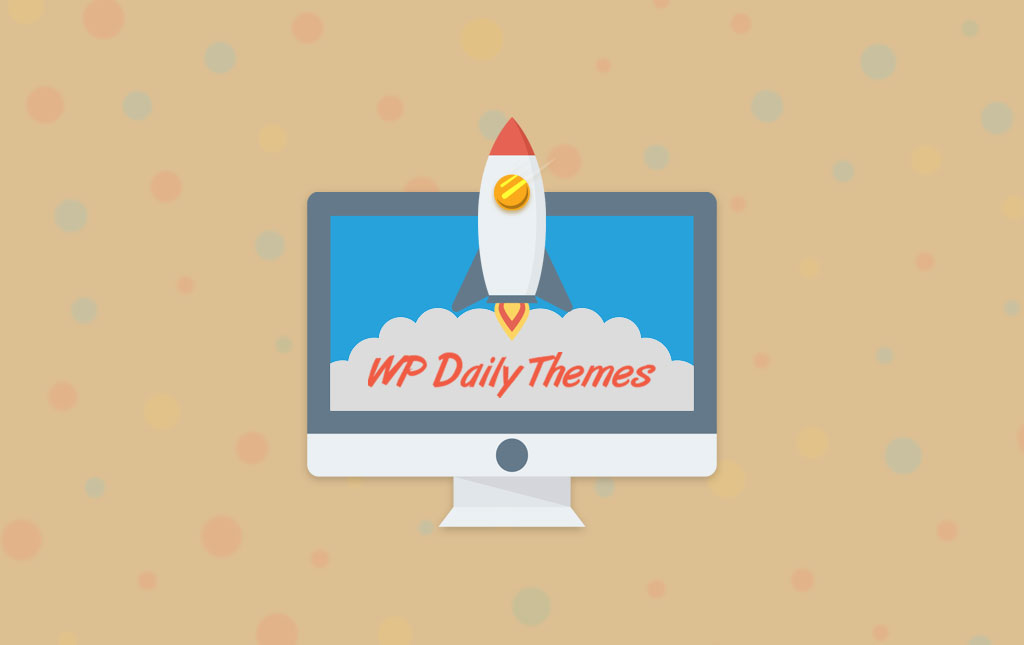 FastComet Partners up with WP Daily Themes
We are excited to announce our latest partnership with WP Daily Themes. This is an excellent opportunity for all our clients on WordPress Hosting plans to improve their websites. WP Daily Themes is a source of information about WordPress and how to achieve a better look, better performance and better functionality for your website.
Who is behind WP Daily Themes?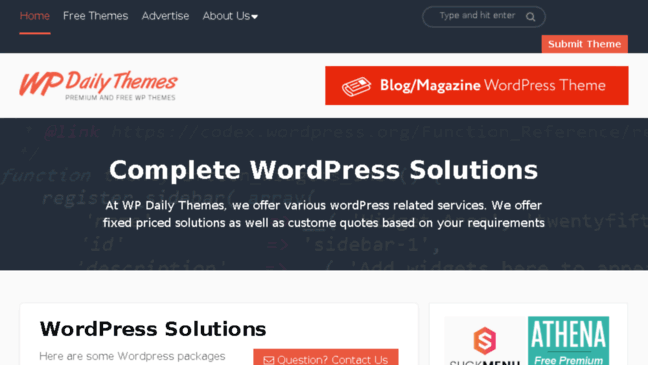 WP Daily Themes is founded in 2011 by Peter Nilsson. Since then, the blog generated a large number of tutorials, posts, reviews and themes for the most popular application around the world – WordPress.
A lot of WordPress users need a place, where they can get additional information on different aspects of their websites. Some of them are looking for themes, others for plugins. Some WordPress users are in a need of better understanding of how the application works, or how to tweak it for their specific needs.
Here comes WP Daily Themes. It is a powerful source of information for all WordPress users, where you can look for free and premium themes, learn new tricks on how to configure your website for better functionality and much more. There are multiple choices, when you wish to get information on how to create, design or manage your website, but WP Daily Themes stands out from the rest with the professional and genuine reviews of everything related to the application.
What does WP Daily Themes Offer?
As Peter is saying, WP Daily Themes is a one-man show and in general, he is the one posting most of the content on it. Still, you would not believe the amount of valuable information you can find on the blog. It offers a set of WordPress tutorials, free or premium WordPress themes and a blog with information about the application in general. It is a place, where you can learn more about WordPress, or look for ideas on how to improve the performance and functionality of your website.
My favorite part of WP Daily Themes is the WordPress Plugins section. Here you will find different reviews about the latest WordPress plugins and how they work. This is valuable information your project, as the plugins are what can transform your WordPress installation from a simple blog to a powerful and popular website.
Conclusion
WP Daily Themes is one of the best sources for information about WordPress. It is a place, where you can review themes and plugins, or simply read about the latest improvements to the application so you can improve your website in many different aspects. If you are a WordPress enthusiast, we would recommend subscribing for their mailing list as well.
The latest tips and news from the industry straight to your inbox!
Join 30,000+ subscribers for exclusive access to our monthly newsletter with insider cloud, hosting and WordPress tips!