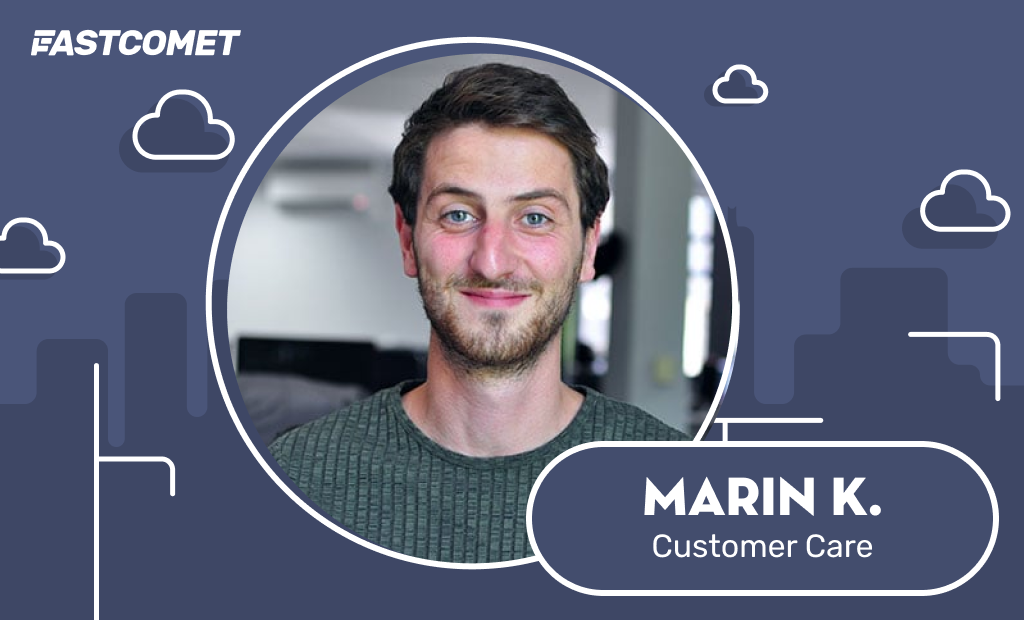 Employee Spotlight: Marin K. – A Success Artisan
It's nearly fall, and as the days grow shorter and the leaves embark on their enchanting transformation, a familiar and intoxicating craze sweeps through the land – the pumpkin spice phenomenon. Yes, it's that time of year again when we gleefully surrender to the warm, aromatic embrace of fall's signature flavors. Each year, without fail, we find ourselves irresistibly drawn to autumn's cozy, fragrant essence. This season coincides with a tapestry of cultural and national celebrations, the back-to-school, and businesses gearing up for the approaching holiday rush. September gracefully marks the transition from the lazy days of summer to the vibrant transformation of fall, and before we know it – October is knocking on our door.
As autumn leaves paint the world in shades of gold and the aroma of pumpkin spice fills the air, we invite you to embark on a remarkable journey that unveils the fascinating life of Marin, our very own Customer Service Sensei. Many of you have likely crossed paths with him when seeking assistance with your websites. But have you ever wondered what it takes to provide top-notch customer service in web hosting? So, without further ado, grab your favorite pumpkin-flavored drink, dear reader, let's welcome Marin to the stage (in a manner of speaking), and discover more about his journey with us.
Can you introduce yourself and tell us how you joined the FastComet team?
I'd be delighted to introduce myself and share the story of how I became a part of the FastComet team. One of the many ways I can introduce myself would be related to the Cookie Earth, spiritual people – I'm Marin, and I adore going on barefoot mountain walks or wood tent camping. With all seriousness, my journey to FastComet began with a combination of passion and luck. I've always deeply appreciated the digital world and its boundless opportunities. While I've worn many hats in my professional life, from web development to customer service, the latter eventually led me to this fantastic team. I believe in the power of genuine, customer-centric service, and that philosophy resonated perfectly with FastComet's values. When I stumbled upon an opportunity to join the FastComet family, I couldn't resist the allure of a workplace prioritizing technical excellence and unwavering commitment to customer satisfaction.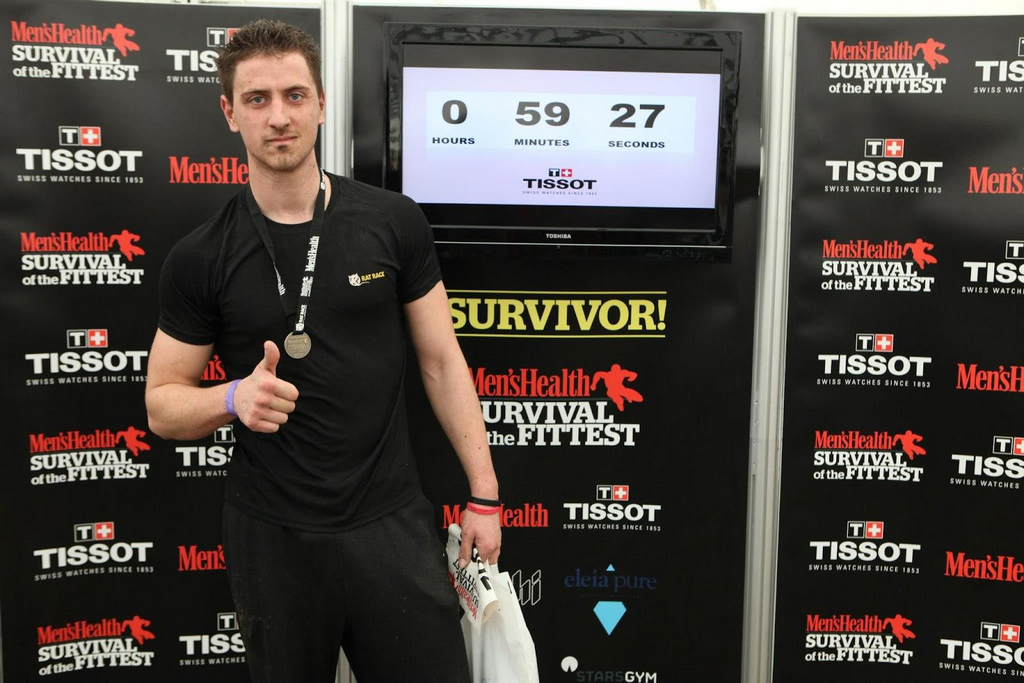 What is your favorite thing about working at FastComet?
FastComet was a logical choice for a job I would love and one that would offer the most stress-free work environment. A feeling shared by many other people. In summary, one of the aspects I find most exhilarating about working in the web hosting industry is the constant adaptation to rapidly advancing technologies worldwide. The job provides an endless stream of information and allows individuals to continually grow in the IT sector.
Furthermore, my work hours resolving intricate issues have honed my skills in tackling real-life problems outside the digital realm. This unique combination of personal and professional growth makes this industry incredibly fulfilling. It is gratifying to know that we play a pivotal role in helping our clients achieve their online goals.
What is the most challenging thing you have faced in your career?
The most challenging aspect of being a web-hosting customer care representative is effectively managing and resolving many customer issues and inquiries, often under tight time constraints.

However, this is also immensely rewarding. It's satisfying to help customers resolve issues, improve their online experiences, and build positive relationships.
What do you like to do when you aren't working?
During my leisure time, I find immense joy in cherishing moments with my two extraordinary blessings, my adventurous boys. We share a deep bond forged through our love for exploration and other activities. It's during these adventures that I witness the unbridled spirit of my boys as they fearlessly explore the world around them. Their enthusiasm reminds me that life's greatest treasures are often found in the simplest of moments.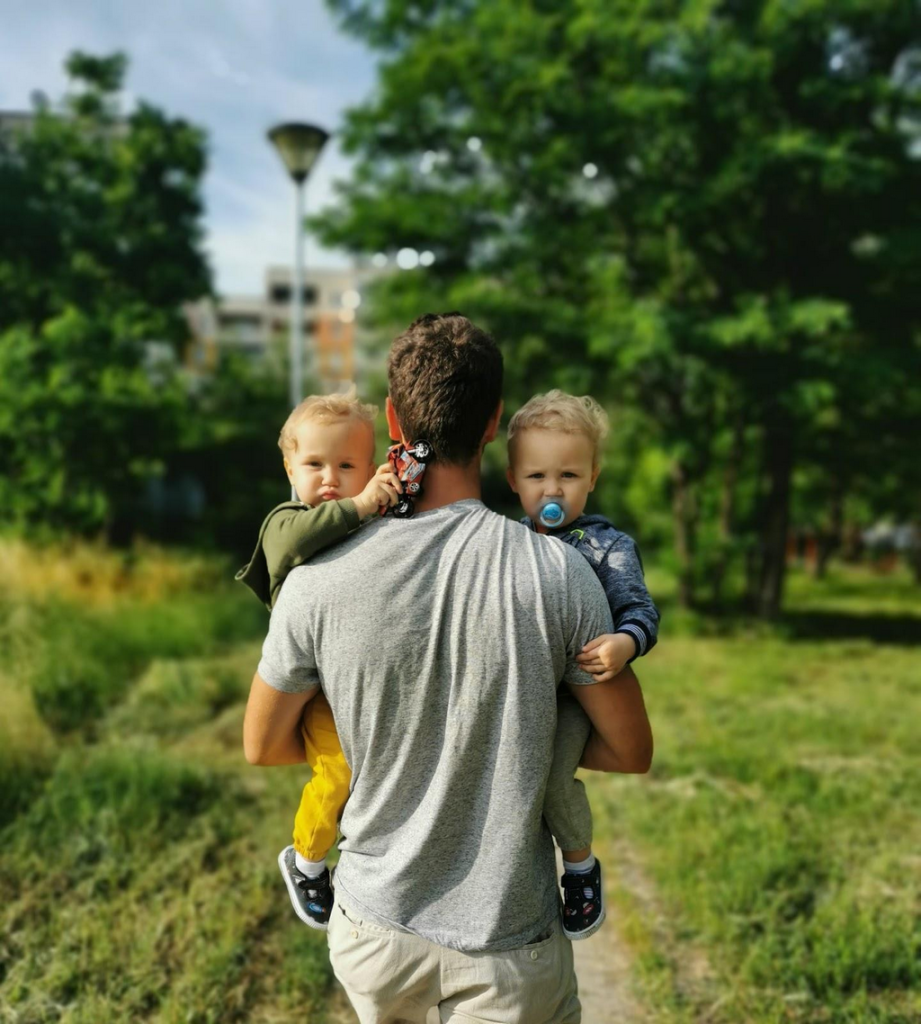 I also have a penchant for engaging in DIY projects, whether woodworking, plastering, carving, or engraving. Even if, at times, my endeavors might seem unconventional or unrelated, they always hold the promise of valuable experiences.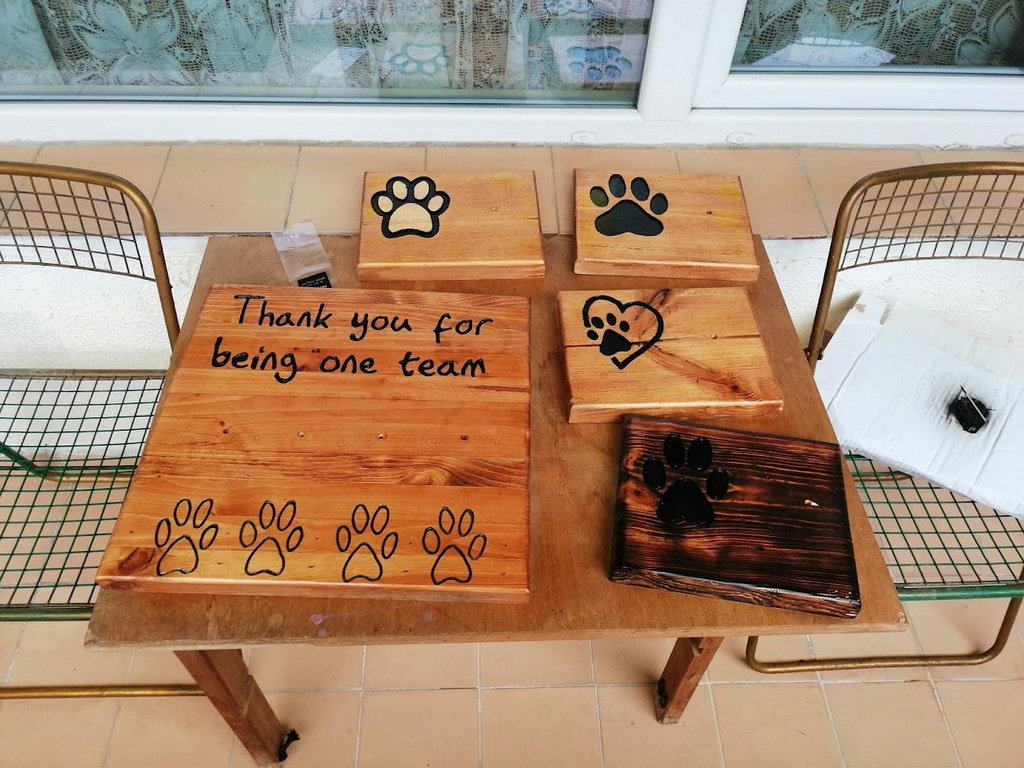 However, what truly sets my heart ablaze is taking on new challenges, even if they sometimes lead to projects that may only appear worthwhile. It's the journey and the experiences gained from these endeavors that I value the most. As they wisely say, the journey matters.
"It's not solely about the destination, but the journey itself."

(Ralph Waldo Emerson) but OK, we will let it slide and attribute the quote to Marin!
What's one thing people would be surprised to learn about you?
I will be Blunt and honest; I know how to knit. I learned the skill when I was little. It never occurred to me how anti-macho according to society it is for a boy to know such a thing. Yeah, I said it.
And what is one of the craziest things you have done so far?
Before becoming a parent, I used to hike with or without friends to some mountain ranges during the night. I can say it's much of a crazy thing.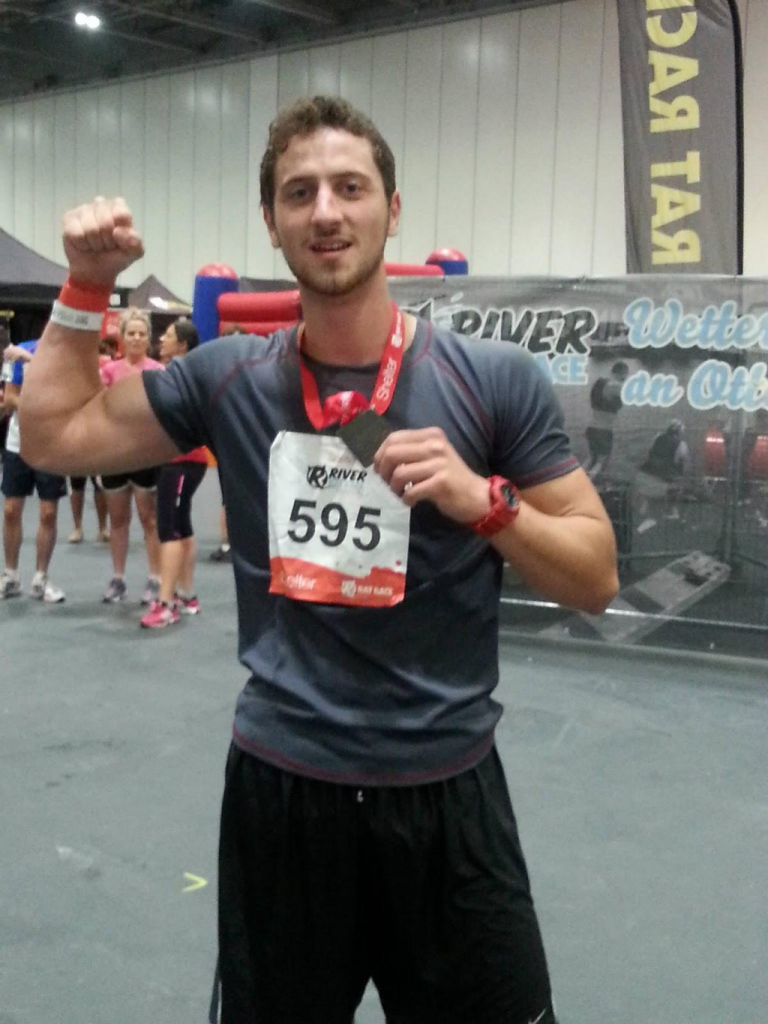 One case, however, sticks out of the rest, where I decided I could handstand on top of the rock formation Trolltunga in Norway; if it were not the height, it would have been the fear and tension that would have killed me.
If you could have any superpower, what would it be, and how would you use it to improve the world of web hosting?
Undoubtedly, I would choose the power to eliminate all DNS propagation worldwide. In a world without propagation delays, businesses and individuals would thrive, and the internet would become a seamless ecosystem. The efficiency and speed of web hosting services would reach unparalleled heights, leading to prosperity for all involved parties.
What is one piece of advice you would give to someone who is just starting in the web hosting industry?
I would use a stereotypical phrase: never give in to the despair of not being good enough for the job. Web hosting is the birth cradle of the most successful carriers in the web development and IT industries, so you never know where another path could lead you.

The new technologies integrated with the internet provide choices about different aspects, and the combinations are like a Rubik's Cube. That's why I believe people should have more faith in themselves.

If something is Human-crafted, it can be learned by anyone.
Final Thoughts
I hope you enjoyed getting to know Marin and found his insights inspiring. As we wrap up this journey into Marin's world, remember that hosting your website with us means joining a community of passionate individuals committed to your online success. We would love to discuss your website and help you get started. We can help you start with your success story.
P.S. Big things happened in September: we celebrated our 10th birthday, we had a "back to business" promotion, and we have all been trying to get back to productive routines, cooler nights, and sweater weather. Fall is an exciting time! There's much to do, and the month just flew by. That's why you can subscribe to our newsletter by clicking the button below and never miss out on the latest updates and great deals.
The latest tips and news from the industry straight to your inbox!
Join 30,000+ subscribers for exclusive access to our monthly newsletter with insider cloud, hosting and WordPress tips!