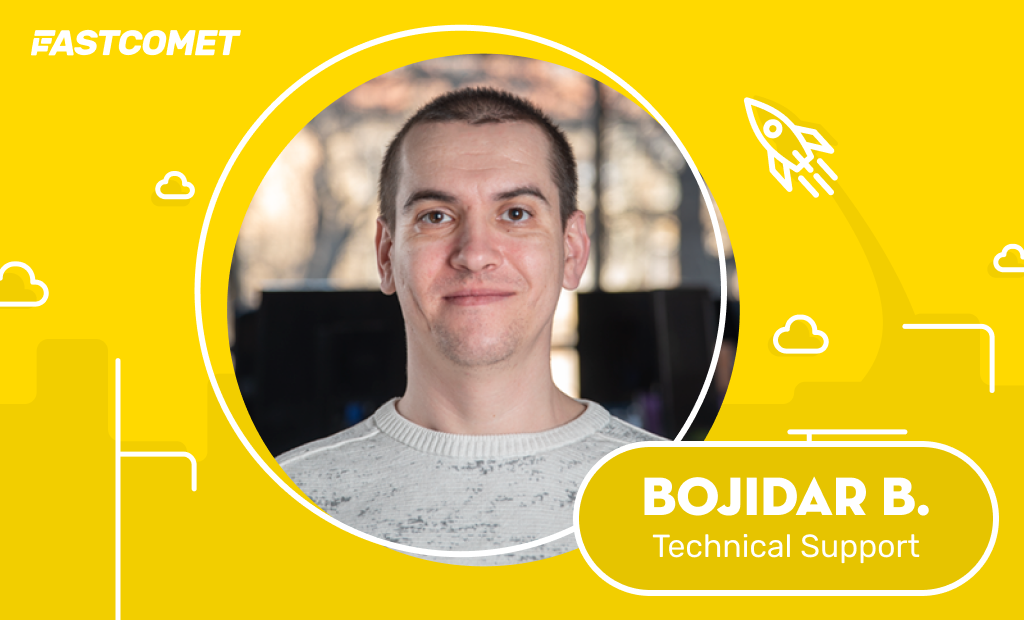 Employee Spotlight: Bojidar—The Knowledge-thirsty Geek
Summer is a complex season. You are brought by the Sun during the day, gently restored by the moon at night, your troubles are washed away by the rain, and given new life by the breeze as you travel through the world; you are aware of its inherent beauty. Here's something else that's diverse – the FastComet team. For today's spotlight, we're interviewing one of our advanced technical support team members—Bojidar. So, read on if you want to find out about Bojo's motivation, hobbies, and overall thoughts about his position at the company.
Could you give us a brief introduction and explain why you chose to join the FastComet team?
Hello everyone! My name is Bojidar, but everyone calls me Bojo or Bojka. I joined FastComet during the second half of 2021, and so far, this has proven to be a great place to work and meet awesome people. I chose this job because I've already been in the Technical Support role for over seven years. It was again in the IT sector but related to something else. And, so I have started fresh at this new awesome company. After some extensive training and practice, I had the chance to become a part of the FastComet Advanced Technical Support team.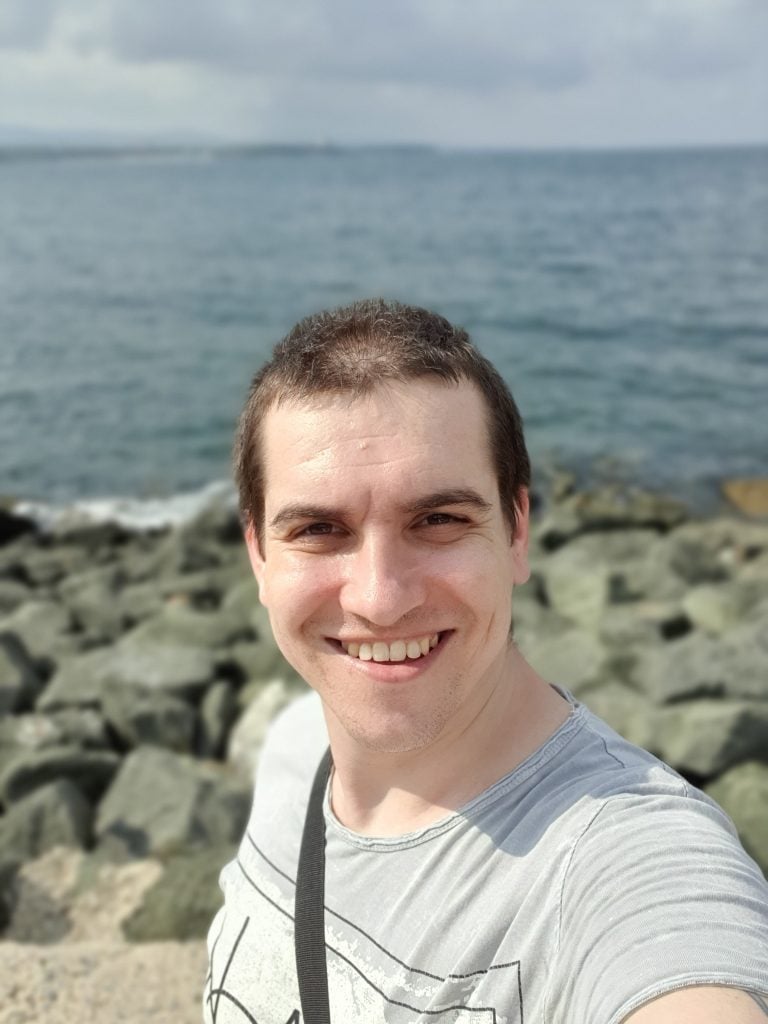 I really like helping people. There is nothing more satisfying for me than the "aha" moment when you finally find out what needs to be done and take proper action to ultimately get the best prize—a happy client. Being a web hosting technical support representative hit the mark for my curiosity and thirst for knowledge, as well as my desire to help other people with their technical issues.
What motivates you to look forward to going to work every day?
I get excited from the perspective that I will go to work today and learn even more new stuff. Web hosting was something completely unknown to me before I started working at FastComet, but thankfully, they have a great training program. Even with experience, however, there is always something new to learn—web hosting is a constantly changing and evolving landscape. I can finally say I am an expert, and I can't wait to keep filling my knowledge-thirsty head with even more web hosting technical know-how.
The other thing that motivates me every day is the people we are helping—the people that are entrusting us with their livelihood. And last but not least—the other team members. Whether we will be silently working or cracking some inside jokes, my colleagues are an awesome group of people and are always there if you need them. Of course, I'll be there for them if they need my help too. Good teamwork makes the job a dream come true 🙂
What is the hardest task during work, and how do you handle it?
The toughest task I have, I think, is to sometimes say something can't happen. However, before we inform our clients something is out of our reach, we make sure to do everything in our power to solve the case. Even so, telling a client we won't be able to assist them is like a fatality to me. While there are exceptions to this, I feel really bad after informing a client we won't be able to assist them with e certain case (something where a developer is required, for example). When this happens, I just try to find a few sources of information for them to at least point them in the right direction. Each client contacts us with the hope that we will be able to resolve their issue, and our goal is to do our best for the prosperity of everyone's projects.
How would you describe a typical day in your life?
A typical day for me is just like anyone else's typical day – I do my daily routines, I do my chores, and then start my working shift at the home office. After I do my hours on the job, I relax at home after. I am just an average guy. What I am looking forward to are the non-typical days. Those are the days that I think give us more of life itself and show us who we really are. Those are the days that motivate us and push us forward.
Do you have a hobby? Please provide some details!
I have one that seems like a mandatory hobby for most people in the IT sector—gaming. I started playing when I was ten years old and never stopped. I've played a lot of games over the years and a lot of genres. I started with RTS, RPG, and racing games. Later that evolved into Action, FPS, and Third Person Shooters. Now I am into space exploration, open-world games, and Idle games. It's just my way to relax and have some fun.
I am also into following everything technology, science, and space-related. I am subscribed to so many science, tech, and out-of-this-world news channels that I can barely keep up with watching all of them.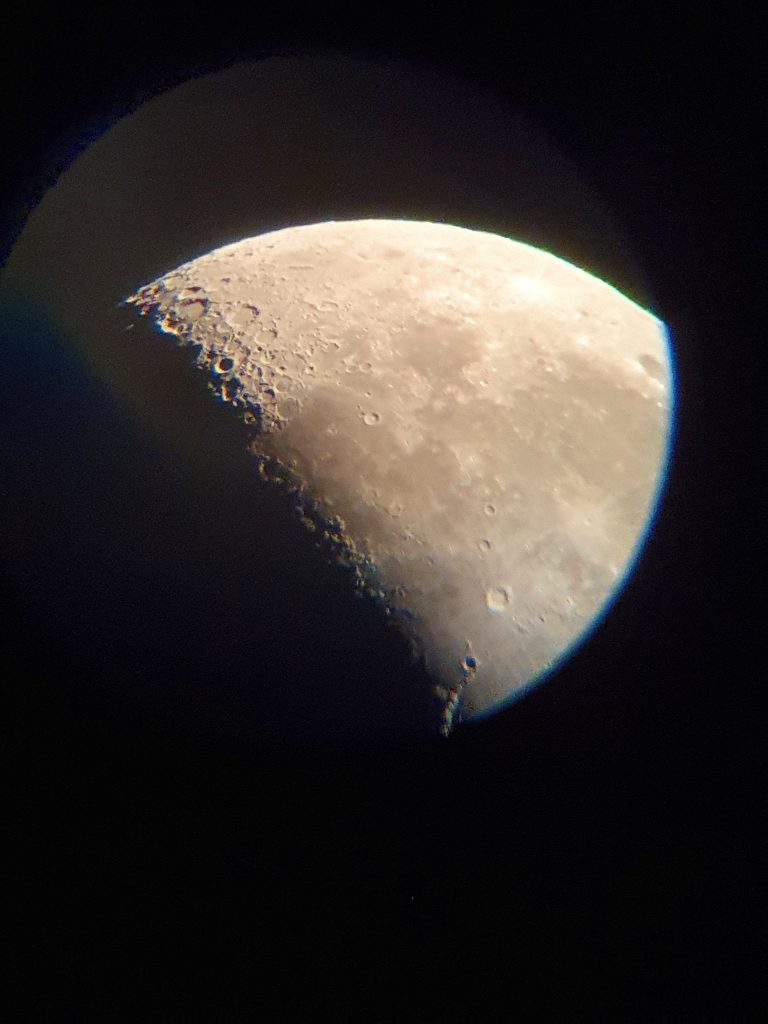 Let's not forget the previous hobby, there are a lot of subscriptions for gaming channels too.
One thing I really enjoy doing but I am not sure is classified as a hobby is music production. I started trying it out on my own at the age of 14 without any help or knowledge or even any kind of musical background. I don't know the notes and have never played any instrument. It just brings me joy to listen to something I made, even if it is probably going to make other people's ears bleed. I like instrumental music and try to make it myself. I just love how melodies can tell stories without the need for a singer to narrate them. It's pure magic.
What about you would people find surprising?
Not sure if it is going to surprise anyone, but I am not a people person, and I am really awkward when it comes to talking to strangers. I just don't know how to act at first. Anxiety takes over, and I unleash my inner awkwardness without actually wanting to. That's why I am challenging myself to talk to people more often, to overcome this feeling of dread, and improve myself. I wasn't sure about this spotlight as well because I am too used to staying in the shadows and not making any impressions. If you are afraid of something, you should run towards it and not away from it. That has been my motto for the last few years.
What advice would you provide our users? What is the most important lesson you've ever learned in your career?
The pieces of advice I have are actually two—Be patient while working on issues and Always read the full replies. We try to always cover all the questions and provide detailed explanations for how we resolved some problems so that users can learn along with us if they would desire to. It's all done in the name of improvements and excellent customer experience, which is our main focus here at FastComet.
What I found out here is that there is still so much to learn, and there will always be more even when you think you are done and you know "everything." The more you know—the more you actually don't. Who would have thought?
Final Thoughts
Bojidar should be commended for displaying the same level of resilience in this situation as he does in his oftentimes challenging work at our company. Bojo is just one of the many talented teammates we routinely interview. You are welcome to discover more about any of the awesome FastComet employees!
We genuinely hope you enjoyed reading our conversation with Bojidar. Use the button below to sign up for our newsletter if you're still reading to make sure you don't miss any of the news and offers we have to offer.
The latest tips and news from the industry straight to your inbox!
Join 30,000+ subscribers for exclusive access to our monthly newsletter with insider cloud, hosting and WordPress tips!