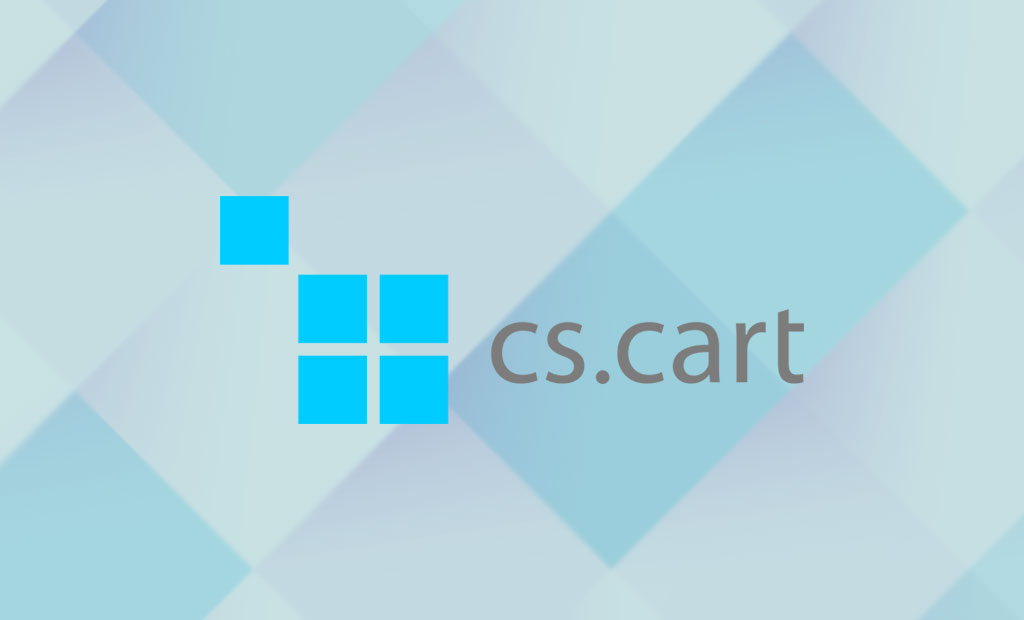 FastComet is a Certified CS-Cart Hosting Provider
We are excited to announce that FastComet is now a certified CS-Cart Hosting Provider. We support CS-Cart and meet all of the requirements for the application since day one. However, our new partnership allowed us to work closely with the CS-Cart team to make sure that we offer an all-in-one solution for your needs – best performance, strong security, and 24/7 technical support at an affordable price.
What is CS-Cart and What are its Advantages?
If you are not familiar with CS-Cart, we definitely recommend spending some time to test it as an alternative to the development of your project. The application is designed as an eCommerce platform that allows easy setup and great functionality that will turn your website into a modern online store. We have designed a detailed CS-Cart tutorial, which provides the steps on how to set up your website and how to configure it the way you need.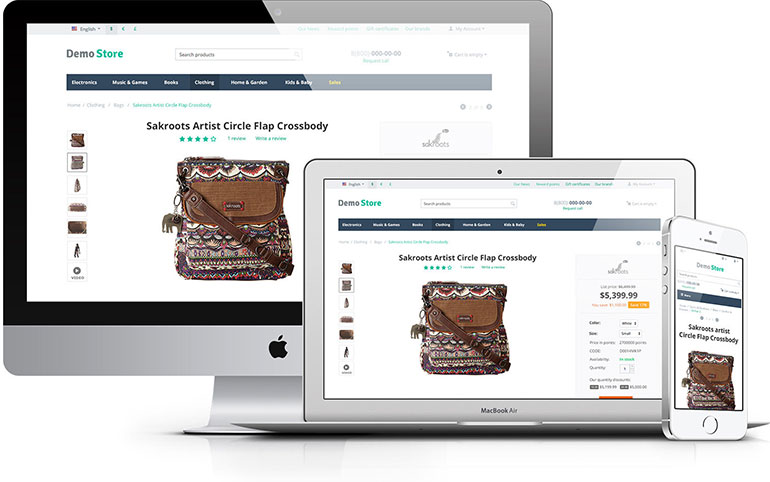 Although CS-Cart is a paid product, the value you get for your money is truly impressive. A full list of the CS-Cart features will provide an insight look of why exactly you should consider using it for your project. The responsive design, built-in Layout Editor, powerful administrative area and content manager are certainly worth it.
What is the Best Plan for Your CS-Cart Website?
FastComet is always looking for ways to provide better value to our clients. In our opinion, CS-Cart is one of the best eCommerce applications you can consider for your project and we currently offer three types of hosting environments, specifically optimized for it.

The first type is the SSD CS-Cart Shared Hosting, which is intended for smaller websites. The shared hosting environment is designed for websites with lower traffic, which will share the resources of the same server, yet we have designed our plans as a powerful solution that can keep your website on top with great performance, few layers of caching and solid-rock security. You can compare shared hosting plans and see the available features included in each one of them.
The second type is our CS-Cart optimized Cloud VPS service. This is the next step for developers that want to get more flexible virtual hosting environment. The main advantage of the Cloud VPS servers is that you get your own virtual server and resources dedicated to you only. The hosting environment can be optimized for the specific needs of your website, which includes a large number of tweaks and services that can make your website run much faster. You can review a detailed Cloud VPS comparison table, or contact our sales representatives to get more information on the features included with each plan.
The last type of services we offer is our fully-charged CS-Cart Dedicated Servers. The Dedicated servers are a good option for those of you that are not big on sharing and not willing to compromise on the speed, nor the security of your website. You can compare our dedicated servers or contact our sales team if you require a custom solution for your website. Full 24/7 technical support and fast response time, we are here to help you with your project!
The latest tips and news from the industry straight to your inbox!
Join 30,000+ subscribers for exclusive access to our monthly newsletter with insider cloud, hosting and WordPress tips!