Need for Speed: Database Optimization Tuning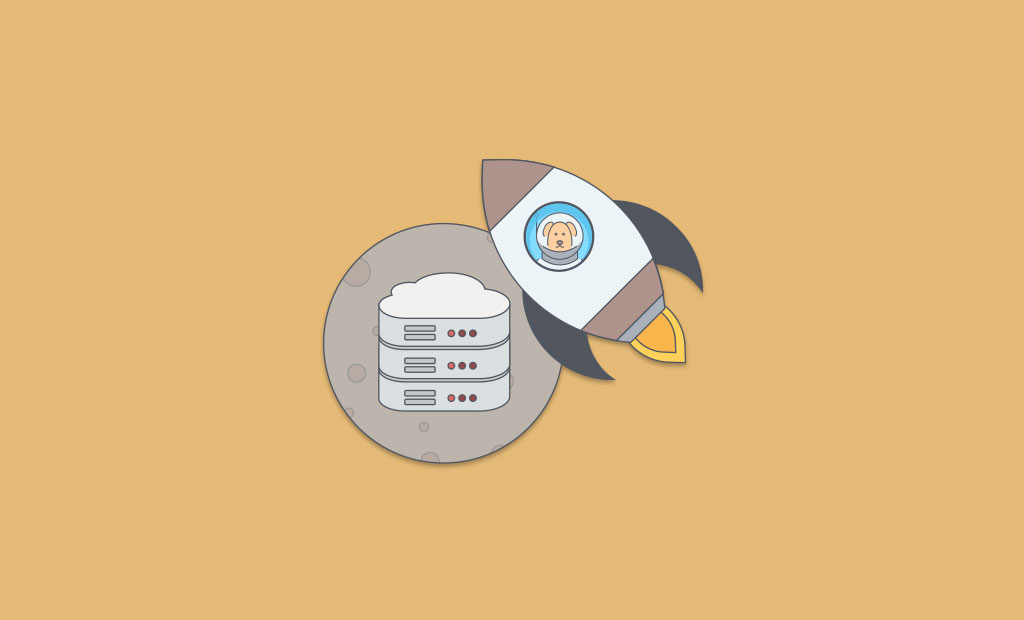 Databases are an important piece of your website. Database is basically a collection of tables of data that holds tremendous amount of information about your website like: all the posts, pages, comments, menus, any form of text data, which content is associated with which page, plugin and theme settings, users and user capabilities, eCommerce order details, and much more. While PHP code tells your site how to function and CSS tells it how to look, the database holds all the information you've put into your website. It is crucial to have a well-configured, fully-tested, and operable database in order to deliver an appropriate user experience with the developed system.
Over time your database will acquire some deal load – this is pretty much unavoidable. Your website starts to slow down, page load time grows, export and import gets harder, and creating a backup can take ages. Even if you don't have issues right now, it's worth considering implementing good optimization practices as they can improve the performance of your website, speed up your backup workflow, and make site maintenance more manageable.
Are You Keeping Up?
The truth is many database issues stem from within the database itself. There are many flaws that are only exposed once a certain usage threshold has been reached and the majority of users become aware of them only when they experience a slower site. To ensure your MySQL database races along at full speed, providing stable and consistent performance, it is crucial to eliminate these mistakes, which are often obscured by some subtlety in your workload or a configuration trap.
Data Growth
Data growth affects database performance and increases server hardware storage, CPU, I/O and memory requirements. Large database tables causе slow MySQL queries, which degrades the performance of your website significantly. Typical solutions for controlling data growth include a combination of purging or archiving data.  And while there is a solution, a growing system is unsustainable if it does not have a plan for these options. Database usage needs can evolve very quickly and lead to gridlock. At some point, you must make firm changes to the system to keep it functioning.
Human Resourcing
Many database systems have significant development by multiple people and it's common to find a mixture of schema designs, naming standards, and coding standards all in the same environment. Mixing designs can keep the things moving, but ultimately the system becomes more complex and brittle as you add more applications and design features. This is the unintended result that drastically affects database performance.
Code Customization
Don't get trapped by legacy designs or poor performance. The more efficient your coding and databases are, the less CPU time is used to do the calculations needed to run your site.
Why You Should Optimize Your Website Database?
You should know by now that a database is the nerve center of any application meaning if you experience performance issues the cause is most probably located there. Undoubtedly, it can result in your website poor speed performance, and even resource over usage of your cPanel account – a number of MySQL requests to a heavy database may stuck in a queue hitting entry processes and CPU limits. So a reasonably sized database is also a matter of cost. In addition to that, having a large database makes backing up a long tedious process and migrating your website a lesson in patience. Wonder how the size increased? Be sure to check some of the most common reasons why your database got fat and bloated.
Keeping it in good shape can reduce load time and lead to better SEO rankings and improved user experience. There are many different ways you can optimize your website. Whether it is cleaning out old unused tables or creating indexes for faster access there are always things that can be optimized. Simply compressing images, optimizing cluttered database tables, shrinking them in size and enabling a cache plugin can be a good place to start. However, depending on the software you use to manage your website, there may be other ways to help optimize it.
All of the above-mentioned can be avoided by using the compendium of practical MySQL optimization tricks which we have compiled for you as well.
Find the worst offenders
If you've studied business or economics you are probably well familiar with Pareto principle, which is also known as 80/20 rule. To simplify, in most projects, you can achieve 80% of reduced space and I/O efficiency improvements by spending 20% of time or resources. That ratio is even greater when we search for the most space consuming objects in the database. Even with very large databases, usually the most part of the space is consumed by just a handful of tables. Undoubtedly, we would like to focus on them – at least at the beginning of the process. Packed with best practices and proven solutions comes our complete guide on database optimization proven methods.
Is It My Database?
Troubleshooting a MySQL performance problem is often a tedious activity as it's difficult to figure out where to start and how to cope up with it – there are many complex components that may affect its operation. Regularly monitoring your database's performance via key metrics is your best defense. Immediate diagnosing and finding the reason, if problem occurs and timely reactions before the problem reflects on user's work, are very important. But what if there was a way to make diagnosing issues simpler and therefore faster?
Getting to the root of database performance issues is a lot easier when you know what to look for. Scotty comes to the rescue yet again. You will receive a Report case messages in the event of abnormal database resource usage on your account. Each report consists of detailed information on the most common reasons for such excessive resource usage, based on our professional experience and corresponding ways to optimize your account and database performance.
Upgrade after all?
If you've tried many of our recommendations to help optimize your database and you're still experiencing performance issues, you might have outgrown or underutilized your current hosting plan. You're certainly permitted an unlimited number of MySQL databases, but in the interest of server stability, we request that you try to keep them optimized and no larger than the allowed values in size. In order to ensure optimal performance for your account and to keep the sustained growth of your website, it's a good idea to reach out to FastComet to ensure your site is on the right hosting solution for your database needs. It just may be time to upgrade your package to match your current hosting needs and allow for more server resources.