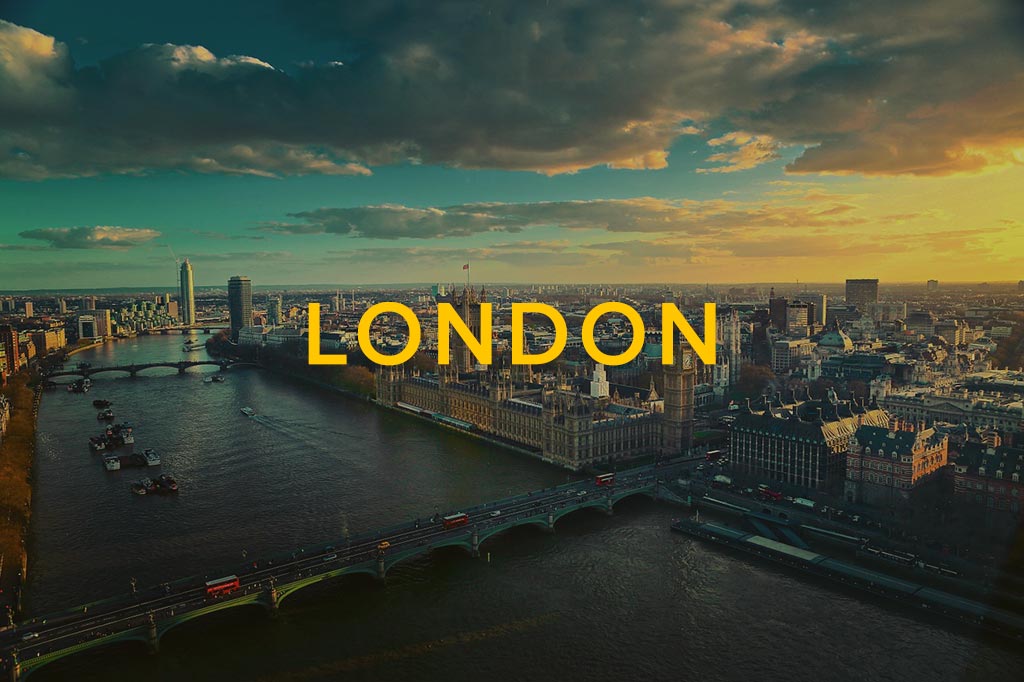 Announcement: Shared Hosting Plans Available in London, UK
We are very excited to announce that FastComet Shared Hosting plans are now available in London, UK. The purpose of this expansion is to provide even faster-hosting experience to our current and future clients from the U.K. and other European countries.
Who can Benefit from this?
This hosting location is ideal for anyone in and around London as well as site owners that operate in this geo region. Additionally, our London hosting infrastructure has excellent connectivity to both Amsterdam and Frankfurt, so customers from Central Europe will also experience performance improvement.
Are there any Additional Costs or Missing Features?
You can start a new hosting account or transfer your existing one at no extra cost and take advantage of the same great hosting features.
What About the Specs and Speed?
Current production servers for this region are running E5-2680 v2 with at least 16GB of RAM per node on SSD-only storage. Depending on the demand in the upcoming weeks, we may perform an additional upgrade on all hosting nodes to assure the same great experience for all clients at home and overseas.
As for the speed – it is great! We were running a test for several days and we have nothing but good news to share. On average a WordPress installation with Theme Unit Test Sample data loads in 700ms from Stockholm, Sweden and Amsterdam, Netherlands based on the Pingdom tests. You can also check the Sucuri Load Time Tester results below: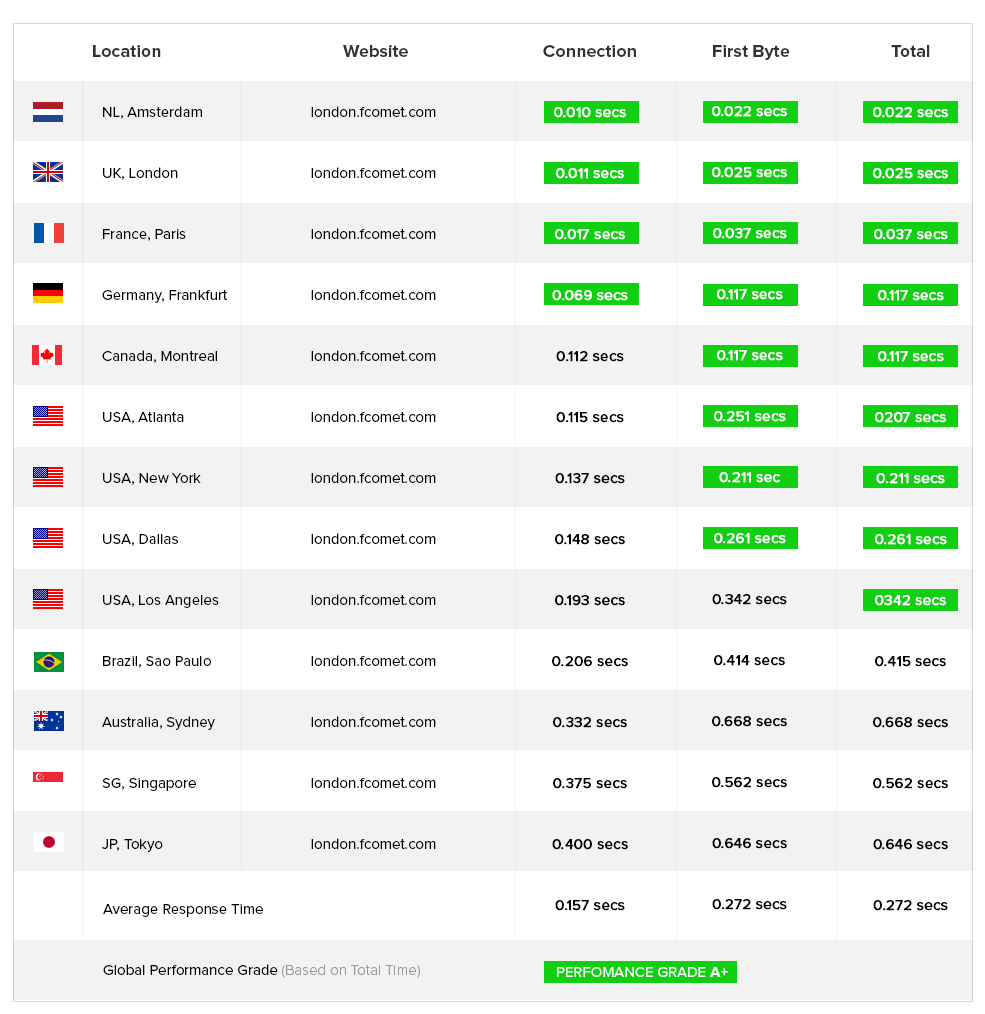 You can test your connectivity by downloading a 10MB test file.
Who Can Take Advantage of This new Location?
Both new and existing customers can take advantage of the new location. New customers can select the London, UK location during the sign-up process and all existing clients on our shared hosting plans can request a free migration for their accounts by submitting a website transfer request via their client area.
Stay tuned for the official announcements of new locations and several other exciting developments coming soon!
The latest tips and news from the industry straight to your inbox!
Join 30,000+ subscribers for exclusive access to our monthly newsletter with insider cloud, hosting and WordPress tips!