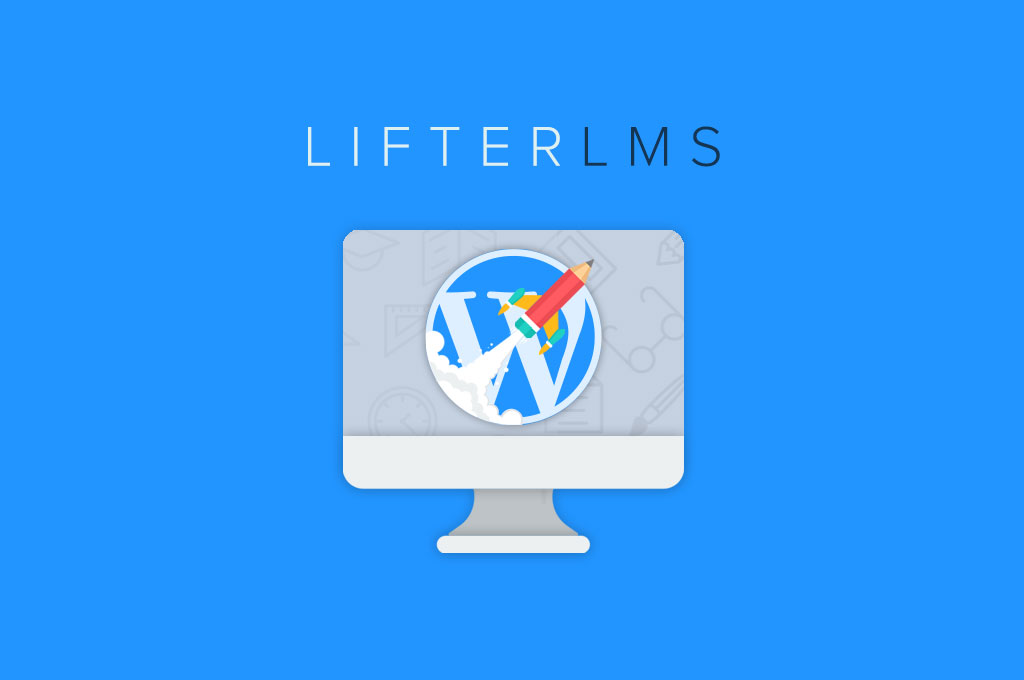 Intoroducing LifterLMS – Learning Management System for WordPress
WordPress is the world's leading application for the development of websites. It doesn't really matter what type of a website you wish to build, WordPress has it all. If you need an extra functionality on your WordPress website, you can easily achieve that with a few clicks (including the search) and install a plugin that will extend your website to the point you need. There are a lot of plugins – paid and free. Today, we will introduce you to LifterLMS, a learning management system that will simply blow your mind!
What is LifterLMS and What Does it Offer?
As it says in the name of the plugin, it is a Learning Management System. Do not get fooled by the name, though. LifterLMS brings more so than any other LMS plugin that you will find for WordPress out there. Let us review a simple feature listing for what you get using LifterLMS.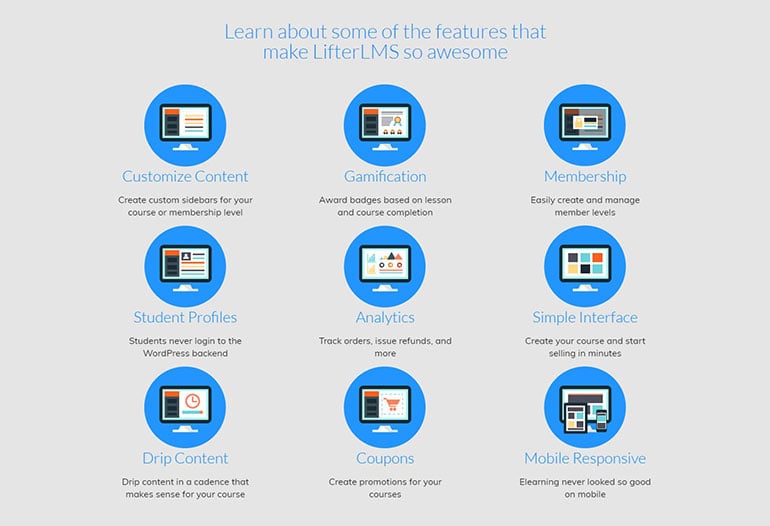 You have the ability to create different memberships levels on your website and manage their rights. This is easily set and integrated within LifterLMS for your convenience. You can create a multi-level organization at your fingertips, using the great WordPress interface for this purpose.
You can also add different types of engagement for your students, using badges, memberships, coupons and much more. Using LifterLMS, you can teach and sell courses, create custom sidebars for different membership levels and more.
LifterLMS is also mobile responsive and you will be able to access it through your phone easily. This is an important feature nowadays so it is also a must for e-learning systems as well. See a full list of the LifterLMS Features for detailed information of the plugin's functionality.
How can I get LifterLMS?
LifterLMS is a paid plugin for WordPress that you can get through the official website. There are a few LifterLMS plans that you can consider for your website.
How to Install LifterLMS?
The installation of LifterLMS is easy and it follows the same process as a standard WordPress plugin installation. You need to upload the plugin to the wp-content/plugins/ directory of your website and then install it the usual way. After a successful installation, you will notice two additional menu items in the admin panel – LifterLMS and Courses.

Conclusion
LifterLMS is an excellent choice if you are planning to build an e-learning website. It is a WordPress plugin that allows easy management and a large number of features that are required for such websites. The installation is standard and you will not experience any difficulties with it, but if you do, we offer a free installation service on each of our SSD WordPress Hosting plans. Also, LifterLMS comes with a 30 days money-back guarantee, which will ensure that if you are not able to work with it, you can easily get a refund on your purchase.
The latest tips and news from the industry straight to your inbox!
Join 30,000+ subscribers for exclusive access to our monthly newsletter with insider cloud, hosting and WordPress tips!