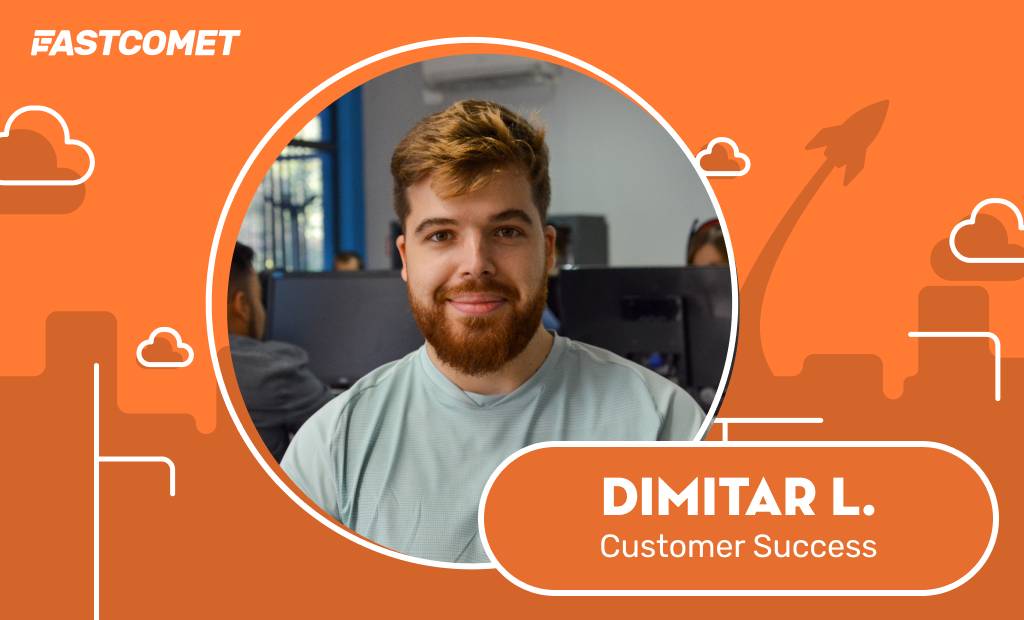 Employee Spotlight: Dimitar L.—The New Breed of Super Salesperson
The month of September presented us all with numerous opportunities. From the changing seasons, unique cultural and national holidays, the return to school, and regular business preparing for the upcoming Holiday seasons. September marks the end of summer and the beginning of Fall, and before we all know it – October started knocking on our doors. Families are getting in their final outdoor fun in the warm weather. With summer coming to an end and the autumn season beginning, it's a great time to start our journey of getting to know one of our colleagues Dimitar who recently became a proud father.
Can you introduce yourself and share how you decided to join the team?
Hi, my name is Dimitar, and I was born in Bulgaria. I am 27 years old and still reside in Bulgaria with my gorgeous girlfriend and our newborn baby.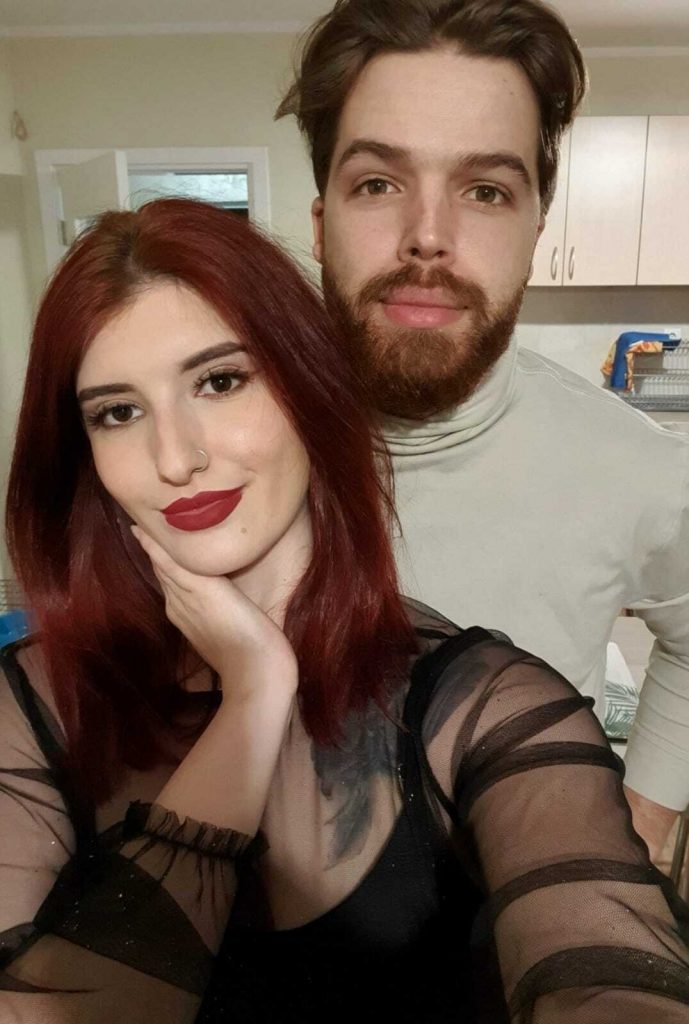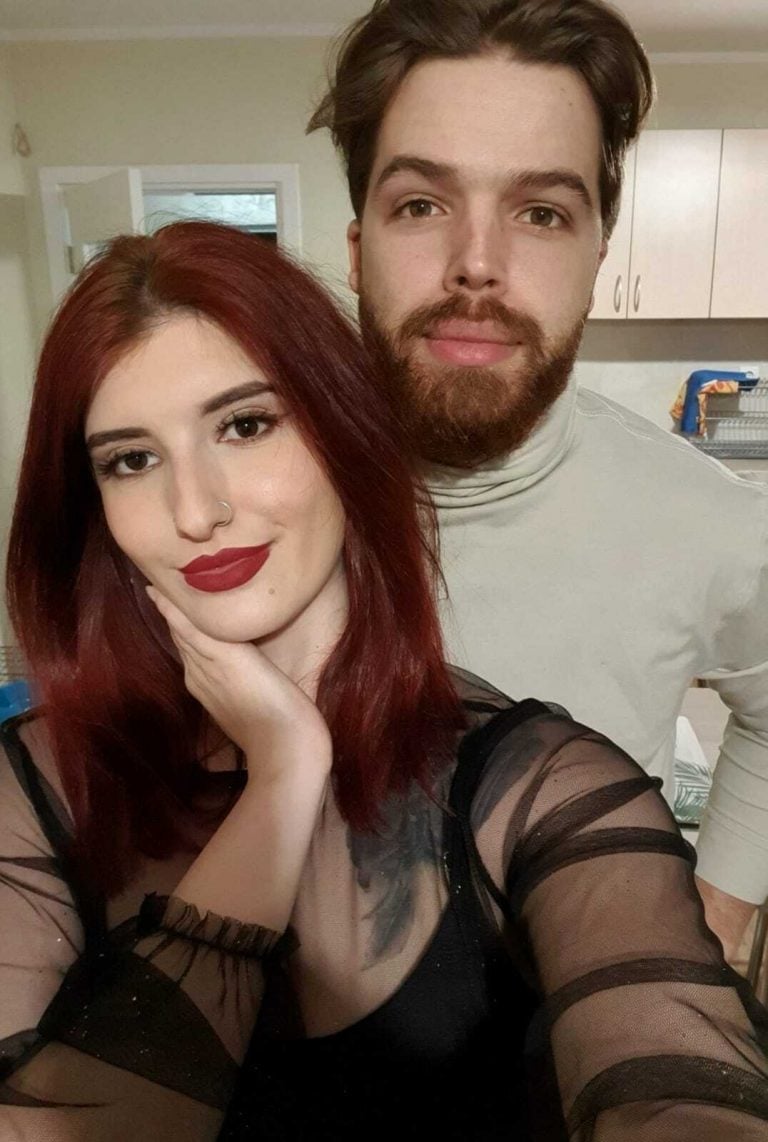 I have been working in various IT fields since I graduated from university. Here at FastComet, I was part of the Customer Care department. However, after some time, I decided to try something new, take on a new challenge, and join the Sales department. Being in the sales department is quite different in my opinion. The main difference is that you always have to put yourself in the customer's shoes and think about what they need for their project to succeed. In sales, more psychology is involved, which makes the job more interesting for me personally.
That is fantastic, but can you share what you do at our company?
The company has a vision and one that we aspire to achieve. The idea is to bring the best-of-breed solutions to our clients and provide them with the highest level of customer care. As part of the Sales Department, I try to help our customers with anything they may need to start their hosting journey with us and answer any questions they may have regarding the services we offer.
What is the most challenging part of your job?
Sometimes it's hard to acquire new customers when they're not ready to complete their commitment with us. Some customers have a moment of indecision regarding a possible purchase. At the same time, you want to show them a glimpse of why our existing customers are in love with the service we offer and the level of customer service we provide. So, I would say the most challenging part for me is ensuring every client is well taken care of, as this is something I strive for daily. You can always do better, in my opinion.
What keeps your inspiration motivated? How do you keep yourself productive?
I get to build relationships with my clients, and the goal is for those to be lasting ones. The pride and satisfaction you get when a customer takes a moment to speak with you and tells you how much they appreciate your support and care for them are indescribable. This feeling is what keeps me motivated and inspires me the most.
What do you like to do when you aren't working? You've mentioned having a newborn; how is it going so far?
We are very happy! When we found out it was a boy, I was so excited. Now he is already at home. It's difficult, not going to lie, but it's a family effort, and you always need to be open to what the baby needs. The little one is not an adult; he is the most important person in our life. But the truth is that I still feel I don't know enough! I look at many videos and ask friends, family members, and even colleagues for advice.
What else do I do? Hmm, I watch movies, relax, work out, or go on hikes in my spare time. These are only part of the things I enjoy doing. My favorite activity, I would say, is traveling. I try to do that as much as possible, regardless of the pandemic-driven challenges of the past couple of years. Of all the places I have been to, my top favorite would be New York City, with Rome being a close second.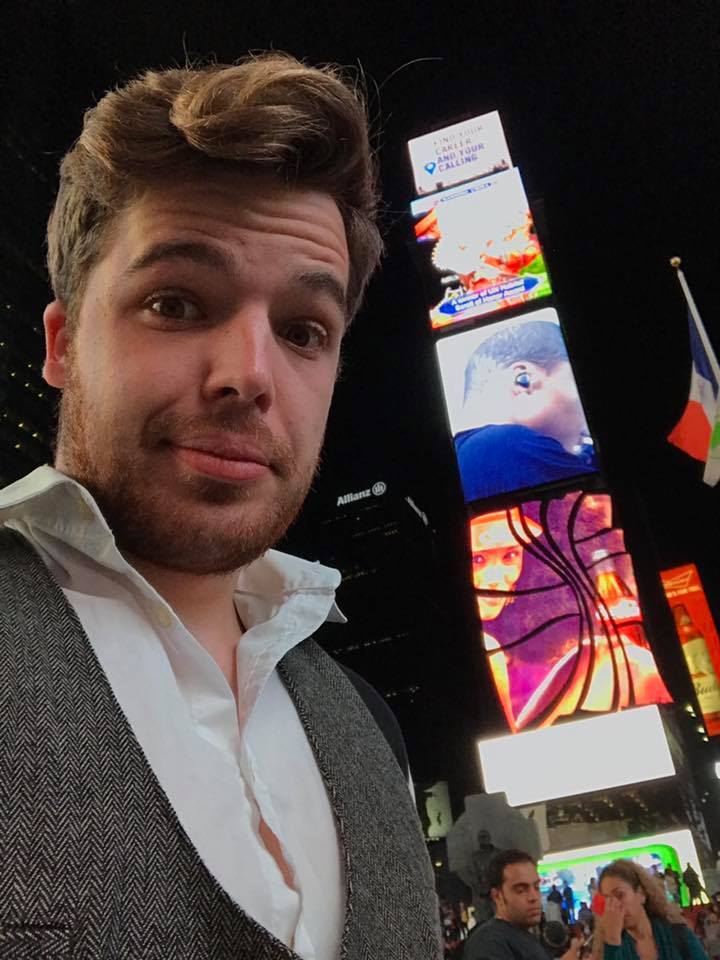 Something about the energy makes you feel alive and excited. Some of the destinations I aim to visit are Australia and Japan.
Another passion of mine is photography which, unfortunately, I have not been able to practice much lately. Here are some photos from my traveling you can check out: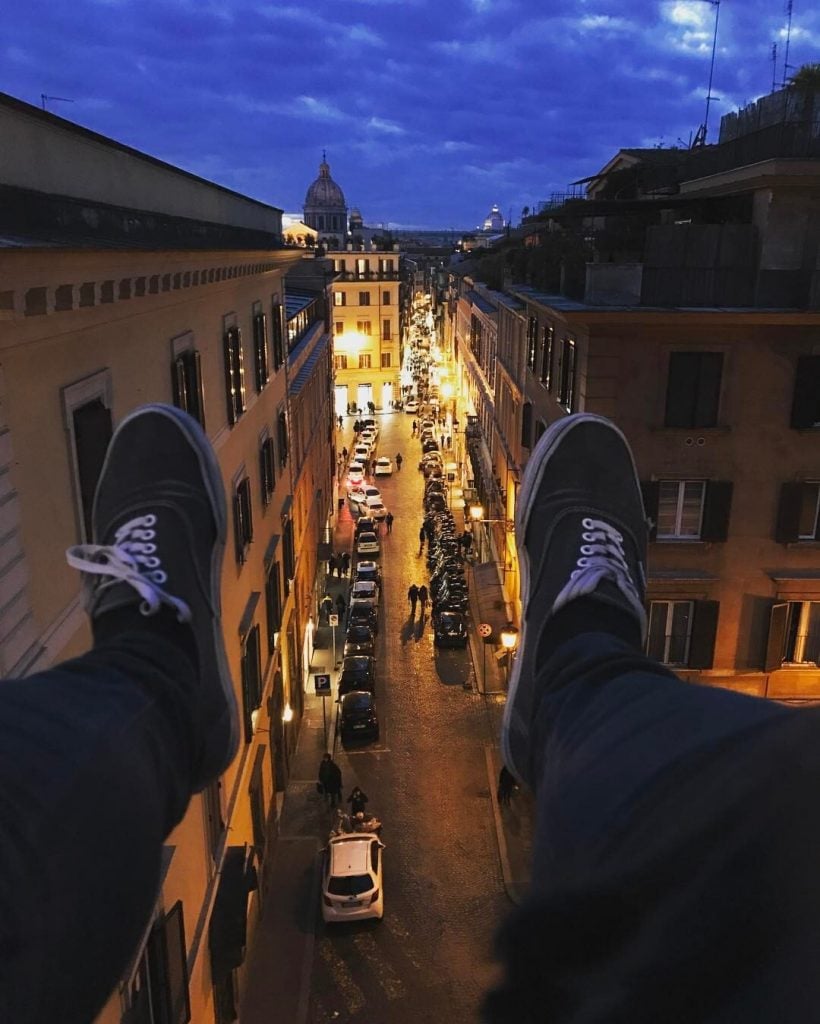 What's one thing people would be surprised to learn about you?
One of the most shocking things people would learn about me is that I enjoy singing and playing the guitar as a hobby. Truth be told, I do not consider these two to be something astonishing. There isn't anything in particular that I believe is surprising. However, maybe it is a bit more interesting.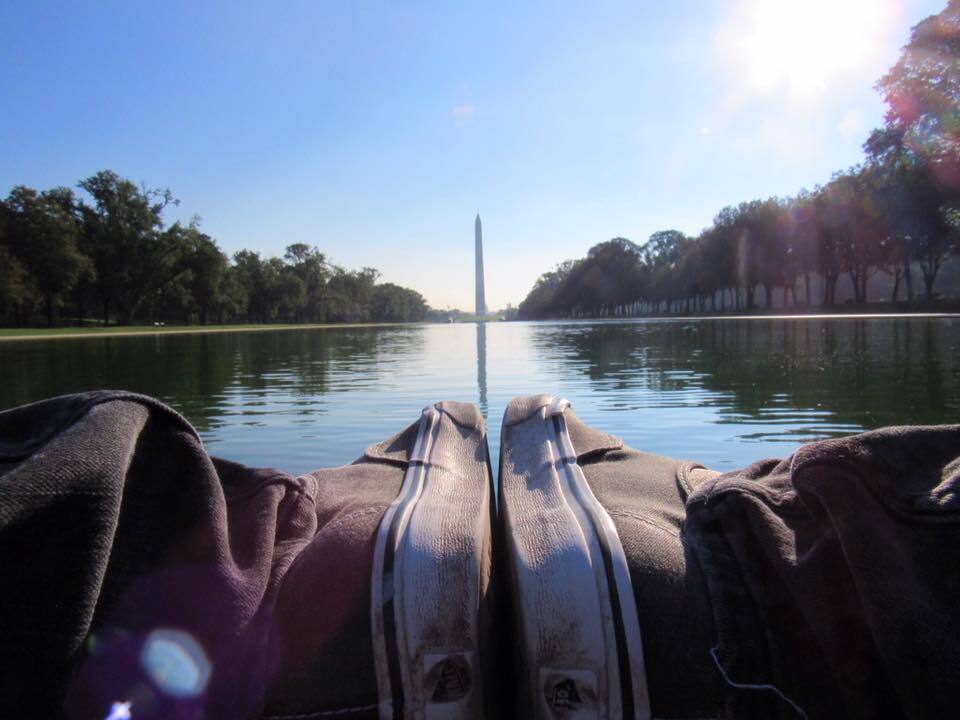 Speaking of experimenting, what advice would you give to people starting a website right now?
To choose FastComet 🙂 Now, seriously – don't be afraid to try new things. I'd love to see more people following their passion and using technology to help them find a way to make a living from their ideas. Just don't forget that everything good needs time. It takes time for the website to get going, and it is not something that happens overnight. Be patient and keep working on it, and thighs will happen.
Can you share a good lesson you've learned in your career?
I have learned so many things that listing them here would take a while. However, I believe patience and discipline are the most valuable things that one should develop. Again, I "discovered" another awesome thing: looking at things from the user's perspective and placing myself in their shoes to assist better.
Final Thoughts
Big things happened in September: we celebrated our 9th birthday, we had a "back to school" promotion, and we have all been trying to get back to productive routines, cooler nights, and sweater weather. September is an exciting time! There's much to do, and the month will fly by.
We hope you enjoyed reading our chat with Dimitar. If you're still reading, use the button below to subscribe to our newsletter, so you don't miss out on any of the latest news and specials.
The latest tips and news from the industry straight to your inbox!
Join 30,000+ subscribers for exclusive access to our monthly newsletter with insider cloud, hosting and WordPress tips!