How to Integrate Zopim on your Online Store
Updated on Dec 10, 2015
Warning!
Zendesk bought Zopim on April 10, 2014. The new service does not abide by all of the previously established terms and no longer provides free accounts for partners rendering this Tutorial Section out of date.
Zopim is know to be one of the best chat softwares you can get for Online Stores as it allows a direct communication with the sales representative of your Store and the customers. In the next few lines of this tutorial we will show you how to integrate that feature on your WooCommerce Online Store.
To integrate Zopim Live chat for your Online Store:
Get the Zopim Live Chat Addon
In order to get Zopim installed for your website you will need to first create an account with them. Now, since we have an official partnership with Zopim we have made the addon available into your client area with us. In order to purchase it you will need to login into your client area and navigate to Order section.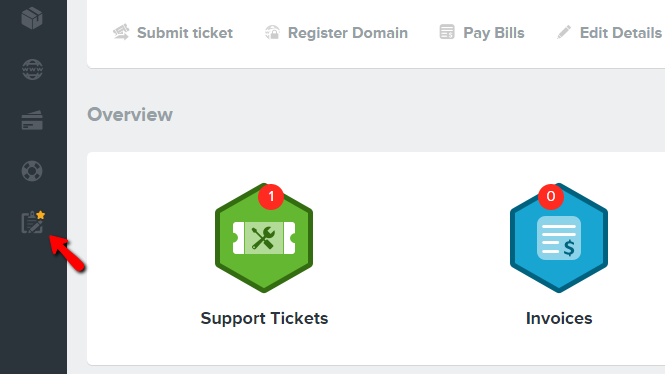 Since Zopim is an addon service for your packages with us you will need to then click on the Product Addons link so you can be presented with all the available addon services.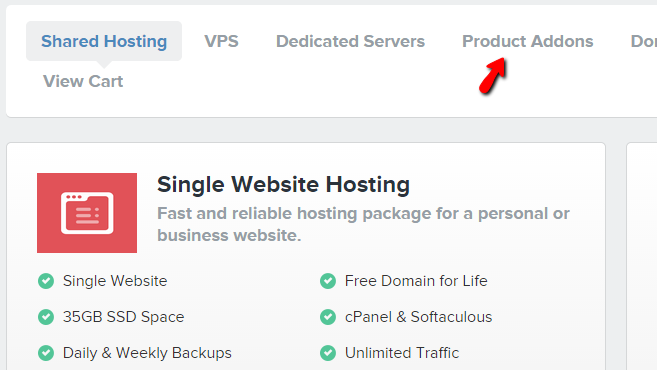 Then you will need to scroll down on the next page and find the Zopim Live Chat addon service.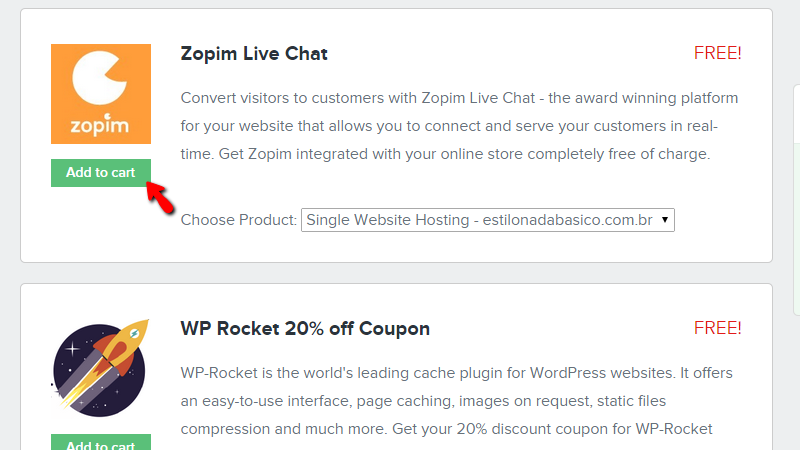 When you click the Add to Cart button the service will be added to your shopping cart. Once you complete the ordering process you will receive an email with the login information for your Zopim account.
Install and Link Zopim Live Chat
Once you have the login credentials for your client area with Zopim the integration is quite an easy task to handle. First you will need to login into the admin area of your Wordpress website. Then you will need to navigate to Plugins → Add new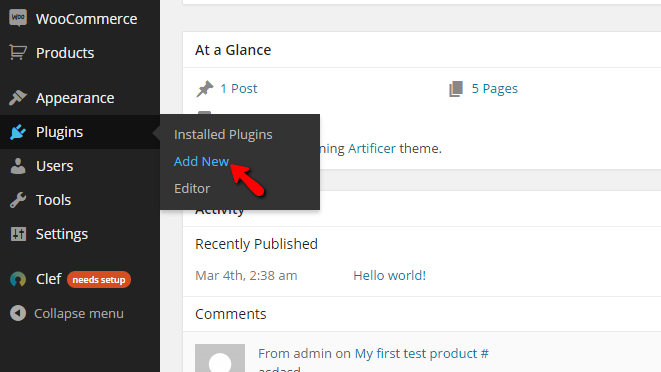 Then you will need to search for the Zopim LiveChat plugin and once you find it you should click on the Install button.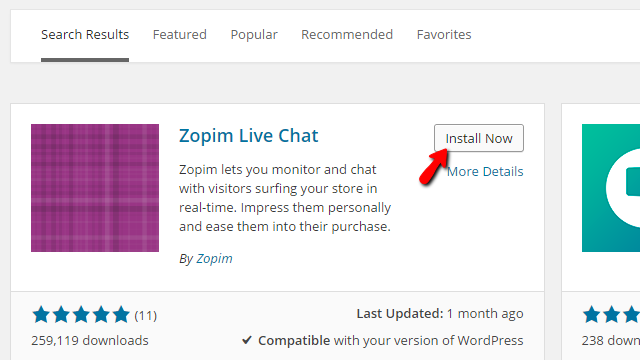 As soon as the installation process of the plugin finishes, please activate the plugin by clicking on the Activate Plugin link.
Then the plugin will add a link in the admin menu of your website and if you click on the Zopim Chat link you will be redirected to a simple form where you will need to fill your Zopim Username and your Zopim Password.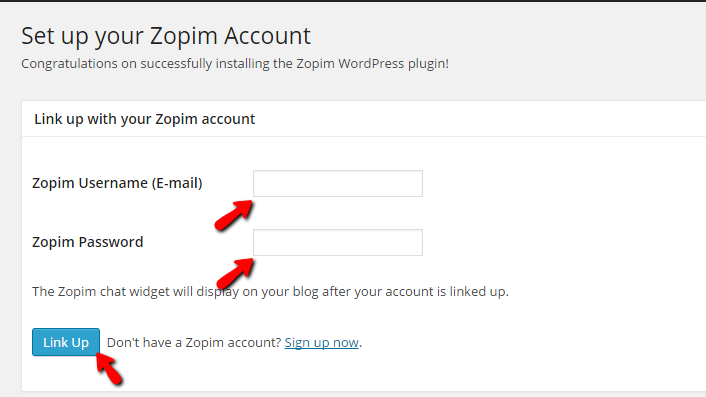 Once you are ready with these, please click on the Link Up button so you can be able to finalize the setup.
Congratulations! You have successfully integrated Zopim on your WooCommerce Online Store!